Game
Zelda's amiibo list appears online ahead of Tears Of The Kingdom's release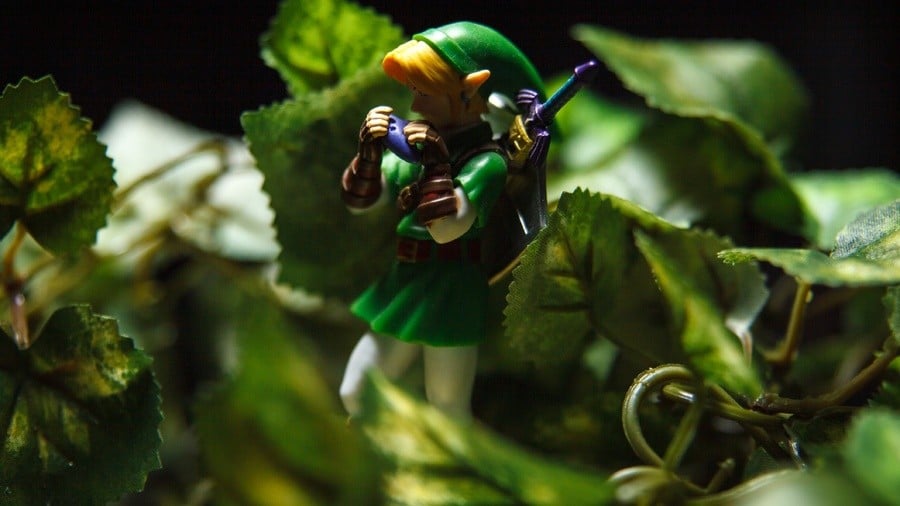 Nintendo coming soon The Legend of Zelda: Tears of the Kingdom in May of this year, and it looks like there could also be a re-addition of the amiibo Zelda before this game is released.
The new pre-order list for Nintendo's existing Zelda amiibo series is out on French e-commerce site fnac. According to the same listing, these amiibo will be re-released in France next month. Here's a list of possible additions (via Nintendo Wire):
– Majora's Mask Link
– Wolf Link
– Driver Link
– Archer Link
– Ocarina of Time Link
– Twilight Princess Link
– Pixel link
– Guradian
– Wind awakening link
– Link to earn Skyward
– Zelda version – BoTW
– Zelda – Toon
– Bokoblins
– Zelda – Smash
In The Legend of Zelda: Breath of the Wild, amiibo allows players to unlock special items and additional gifts every day. There's still no mention of amiibo support for Tears of the Kingdom, but if it is included, it won't necessarily be a surprise.
Nintendo is known to re-add amiibo ahead of major game releases. Most recently, it added older Fire Emblem amiibo first Fire Emblem joins released later this month. This game will also include amiibo support. The Japanese company did the same thing with splash gun line before coming Splatoon 3 last year (another title with amiibo support).