Game
Zelda-Like 'Oceanhorn 2' hits limited physical release on Nintendo Switch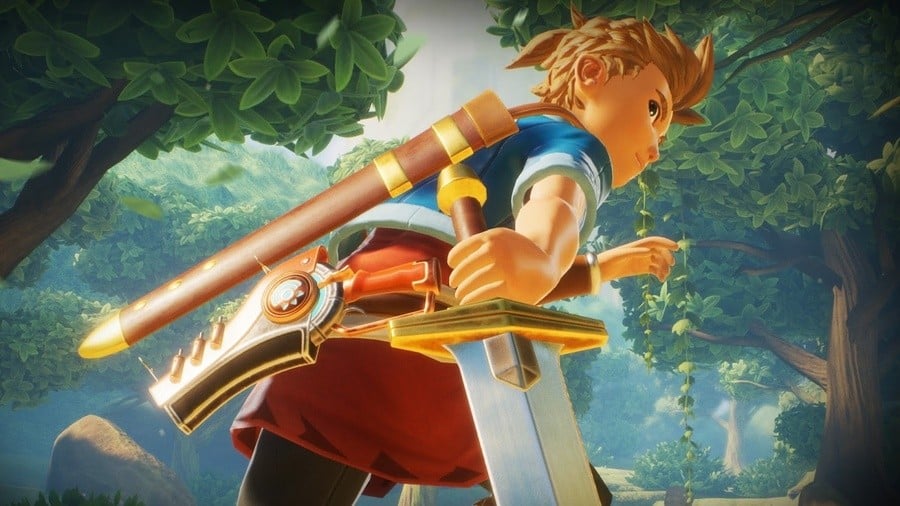 If you're eager for a Zelda-like fix while you wait for the new game in the series to arrive, one you might want to check out is Oceanhorn 2: Knights of the Lost Realm.
It started as an Apple Arcade exclusive and was eventually released on the Switch eShop in October 2020. Now, in a latest development, physical distributor Limited Run Games has announced that they will release a hard copy of the game.
Pre-orders will open September 27. A standard copy will set you back $39.99 USD and the "fan pack" costs $74.99 USD. This fancier pack will include the first game (Oceanhorn: Monster of Uncharted Seas) and a second game, as well as a skateboarding game. You will also be able to purchase the briefcase separately for $9.99 USD.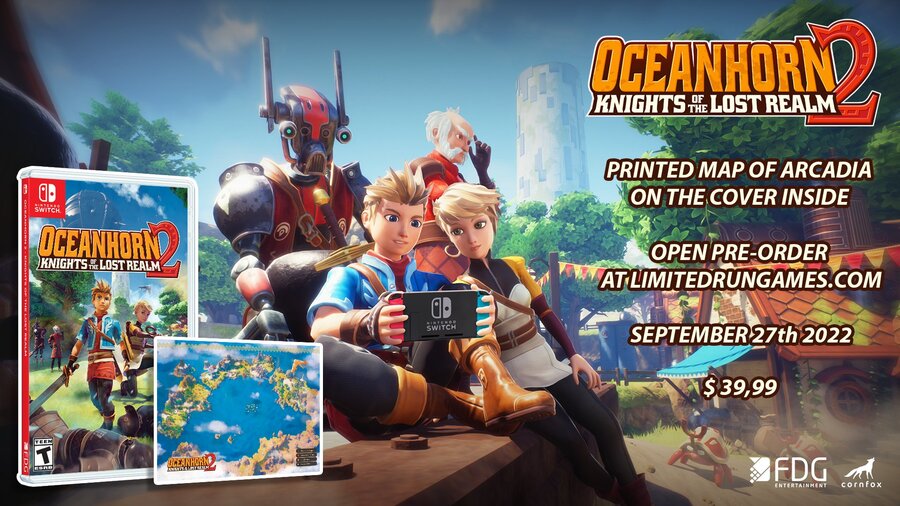 Oceanhorn 2 is described as an "epic" RPG, with over 20 hours of gameplay, massive boss battles, dozens of side quests, and clever puzzles equipped with "beautiful, handcrafted" graphics ( via Nintendo.com). You can learn more in Nintendo Life Reviews.
Would you like to add this to your physics collection? Let us know in the comments section.