Game
Which Classic Cartoons Deserve The Shredder's Revenge Treatment?
The Simpsons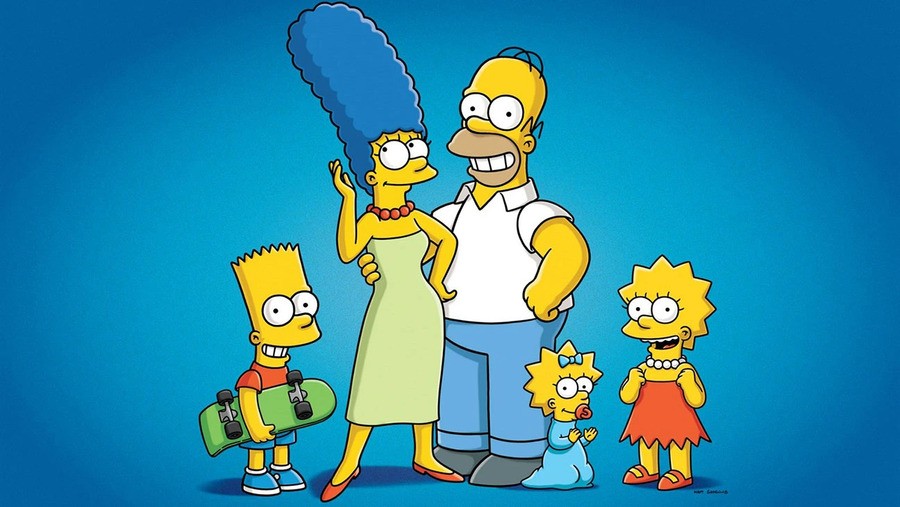 This one's a no-brainer, right? Tribute has already brought one of the all-time great arcade beat-em-up franchises into the modern day, so why not let lightning strike twice?
If Turtles was up your street, then The Simpsons arcade would be bound to follow suit. It's another frantic beat-em-up so there is every chance that the developer would want to move a little further away from past projects, but if it ain't broke don't fix it, right? What's more, unless you happen to live close to an arcade, Konami's Springfield-set brawler is a rather hard doughnut to get your hands on these days.
The thought of seeing Homer, Marge, Bart and Lisa in crisp, updated pixel art is a sales pitch alone, and with some quality multi-player and sweet new animations in tow, this would really be a beauty.
X-Men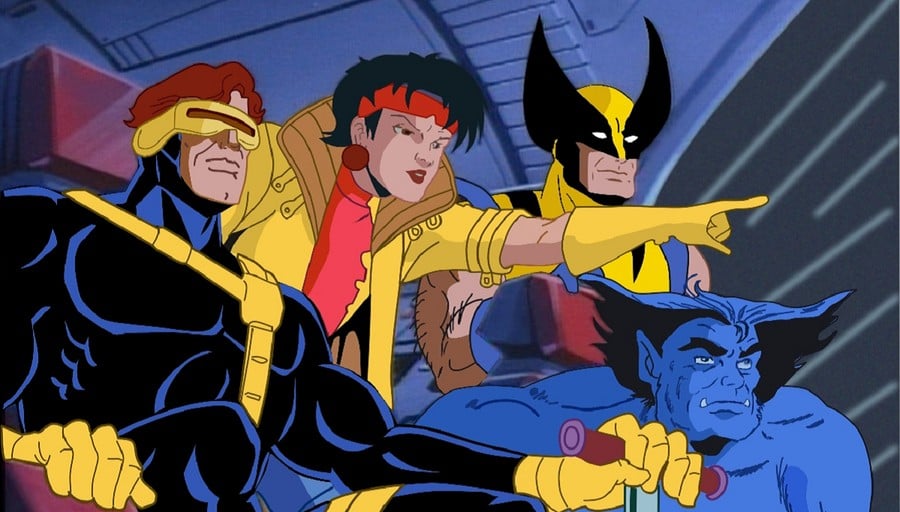 While we're on classic beat-em-ups getting a modern facelift, let's throw X-Men's 1992 Arcade title in the mix, too. Based on the 1989 cartoon, this cabinet saw you taking on the role of Cyclops, Wolverine, Storm, Nightcrawler, Colossus or Dazzler as you set out on a mission to bring down Magneto.
It has all of the rapid action that we saw from Shredder's Revenge and the comics have left plenty of room for a reboot to go in a whole new direction, story-wise — what we'd give for a House of M-inspired plot… Top this off with a handful of DLC characters like Beast, Gambit and Iceman in future waves and we'd really be onto a winner.
Ghostbusters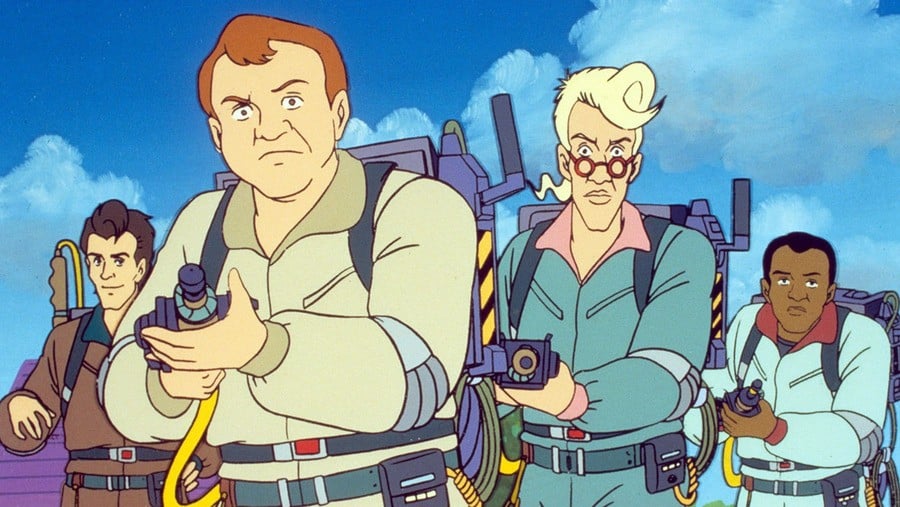 The Real Ghostbusters arcade cabinet is a little more shooty than the fisticuffs combat of the others on the list, but who says that we shouldn't mix things up a little?
We can picture the members of the Ghostbusters team brilliantly realised in popping pixel art with some comedy idle animations and a retro-inspired soundtrack thrown in for good measure. Of course, the number of members in the Ghostbustin' family has grown substantially since the original game was released in 1987, so with the addition of the Afterlife newbies, some six-player co-op would be a very attractive prospect indeed.
Transformers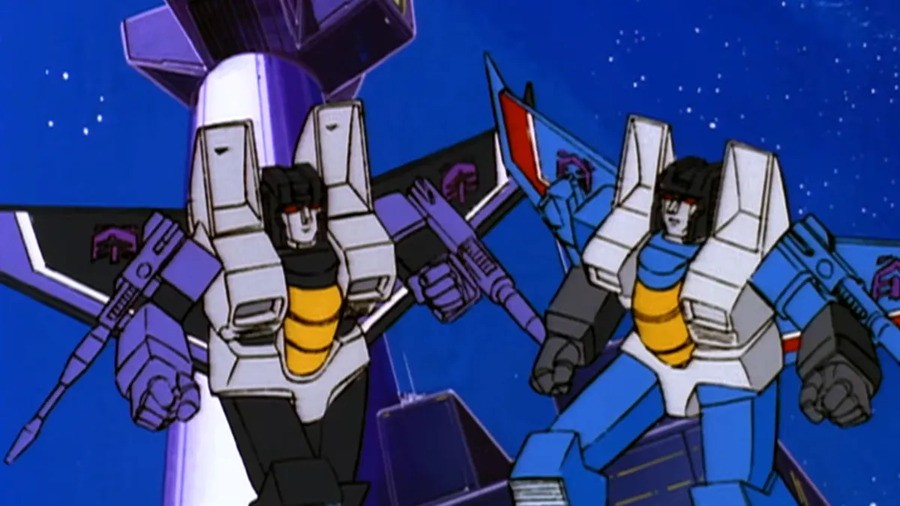 What if the Autobots rolled straight into a brawler? Double press in a direction to turn into a vehicle for a quick movement boost. Choose between long-range weapon attacks and close-quarters punch-ups. Take on Decepticon bosses at the end of each level before ultimately facing off against Megatron in the final battle. This stuff writes itself!
The beat-em-up genre might be a bit too large of a leap for this classic cartoon, but who says that developer needs to stay in the same ballpark? An action platformer across Cybertron? A speedy racer with a crisp retro-inspired visual style? PlatinumGames have already proved that the Autobots can work in an action game with Transformers: Devastation. But otherwise, good Transformers games are pretty hard to come by. We wouldn't be picky about what this one could have in store.
He-Man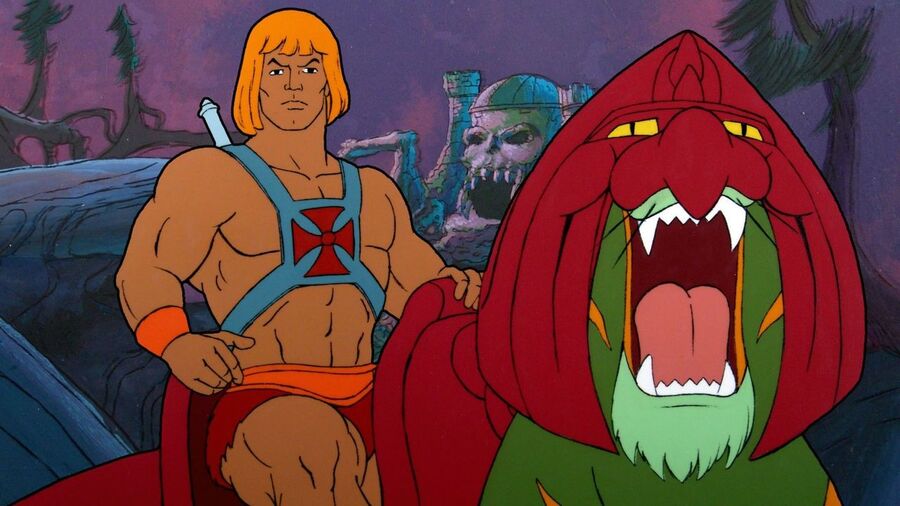 By the power of Grayskull, indeed. Much like Turtles, He-Man is stacked with characters who could each provide a unique fighting style and combos. Aside from the obvious ones of He-Man, She-Ra and Man-At-Arms, there would be plenty of weird and wonderful fighters to pull from to keep the roster going such as Fisto, Stratos or Mekaneck — gosh, those names really were something, huh?
There have been Masters of the Universe video games before, but none of them are that good — and none are brawlers, weirdly! There's a free fan-made game you can check out online, and we think that serves as a pretty spectacular basis.
ThunderCats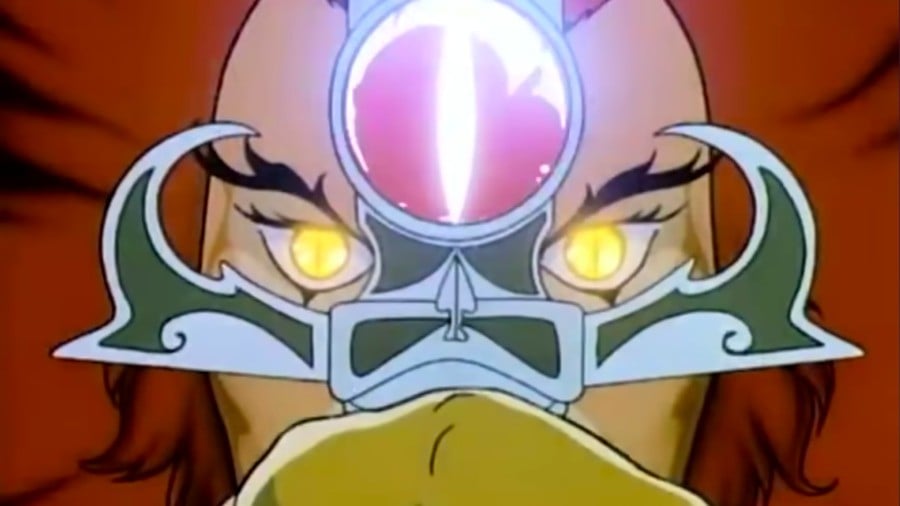 ThunderCats might not have quite the recognisable pull today that the likes of the Turtles still muster, but that doesn't mean that these cool cats are out of the running for a video game adaptation.
Lion-O and Co. haven't graced the video game world since 2012's pretty terrible ThunderCats for the DS, so it makes sense that any prospective developer might be slightly afraid to take this one on. However, the colourful cast of characters, potential for some slick combat and enough public knowledge out there to make the IP feel truly "https://www.nintendolife.com/retro" means that this one could be a banger — if handled with care…
Batman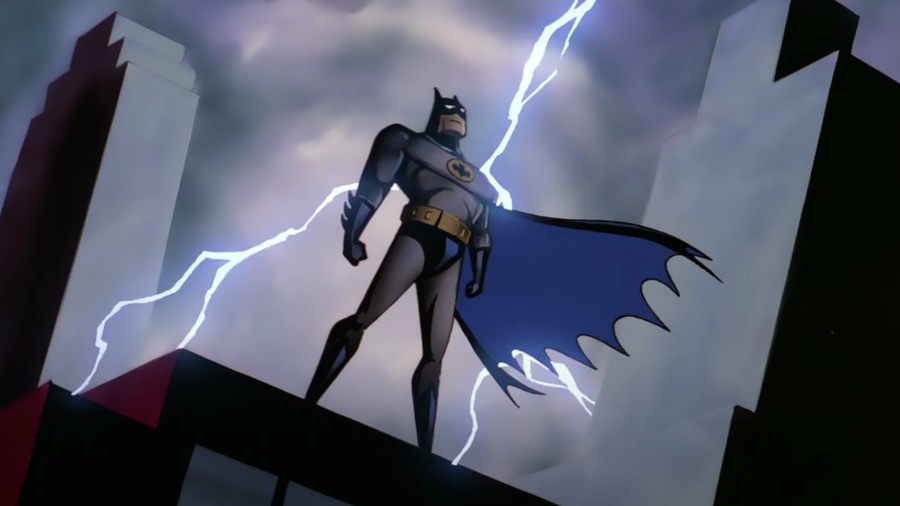 We'll finish off with Mr. Vengence himself. The SNES' Batman Returns is a pretty underrated old-school beat 'em up if you ask us, and we would love to see something of a similar style come back and get the respect that it deserves.
One of the neat features of Shredder's Revenge is the sheer number of character skins available now, and Batman has enough of them to last a good few DLC packages down the line. You could choose to dress the Caped Crusader in the style of West, Clooney, Bale, Pattinson and more, and the same applies to a host of allies and villains too.
We'd be hesitant to call this an 'open goal', but a well-made Batman beat 'em up seems as good of a shout as any.
---
Do any of our suggestions sound pixel-perfect to you? Are there any that we have missed? Fill out the following poll to let us know what you would most like to see and then take to the comments to tell us of any more.