Fashion
Vivienne Westwood dies aged 81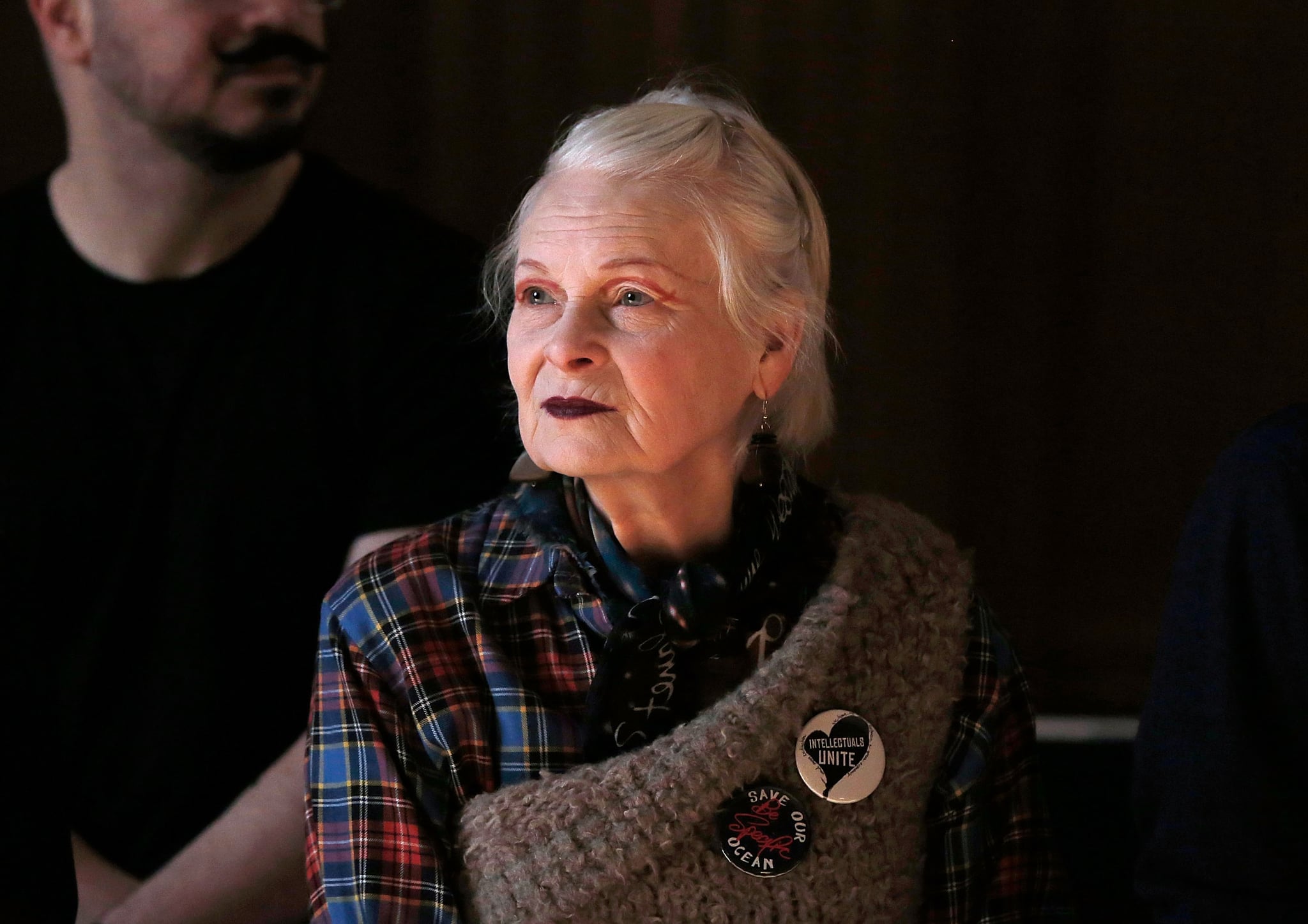 Vivienne Westwood died aged 81 on December 29. British fashion designer known for her unconventional approach and punk aesthetic, and she continued to create until her death. "She's had an amazing life. Her innovation and impact over the past 60 years has been immense and will continue into the future," a statement shared for the eponymous brand's name. she wrote. Instagram. The cause of death was not shared, but Westwood is said to have passed away "peacefully and surrounded by family" in London.
The statement also underscores Westwood's belief in Taoism, and shares this fitting quote from the designer: "Tao gives you a sense that you belong to the universe and gives purpose to your life; it gives your sense of identity and the power to know you are living the life you can and should therefore live: make the most of your character and make the most of your life on earth."
Westwood was born in the English village of Tintwistle in 1941. Her fashion education began when she studied goldsmithing and silversmithing at the University of Westminster. She then made her own wedding dresses for her first marriage in 1962. By the early 1970s, however, Westwood was at the forefront of the burgeoning punk movement and she ran a small shop called simply Sex with his partner at the time, Malcolm McLaren, who would later manage the Sex Pistols.
Westwood debuted on the runway in 1981 with her "pirate" collection, made in collaboration with McLaren. Throughout his decades of design, Westwood is known for frequently incorporating corsets, plaids, and fetish motifs. She's also known for her fall 1993 collection, complete with 9-inch heels. (Naomi Campbell notably fell while walking during that show.)
Despite his disruptive nature, Westwood has become a fixture in both fashion and, ironically, British society. In 1992, Queen Elizabeth II appointed Westwood to the Order of the British Empire, making her wife. Westwood wore tights and flashed for a photo as she received her OBE at Buckingham Palace.
Westwood died with her husband, designer Andreas Kronthaler, and two children, photographer Ben Westwood and Agent Provocateur co-founder Joseph Corré.