Game
Video: Hogwarts Legacy gets a new trailer for The Dark Arts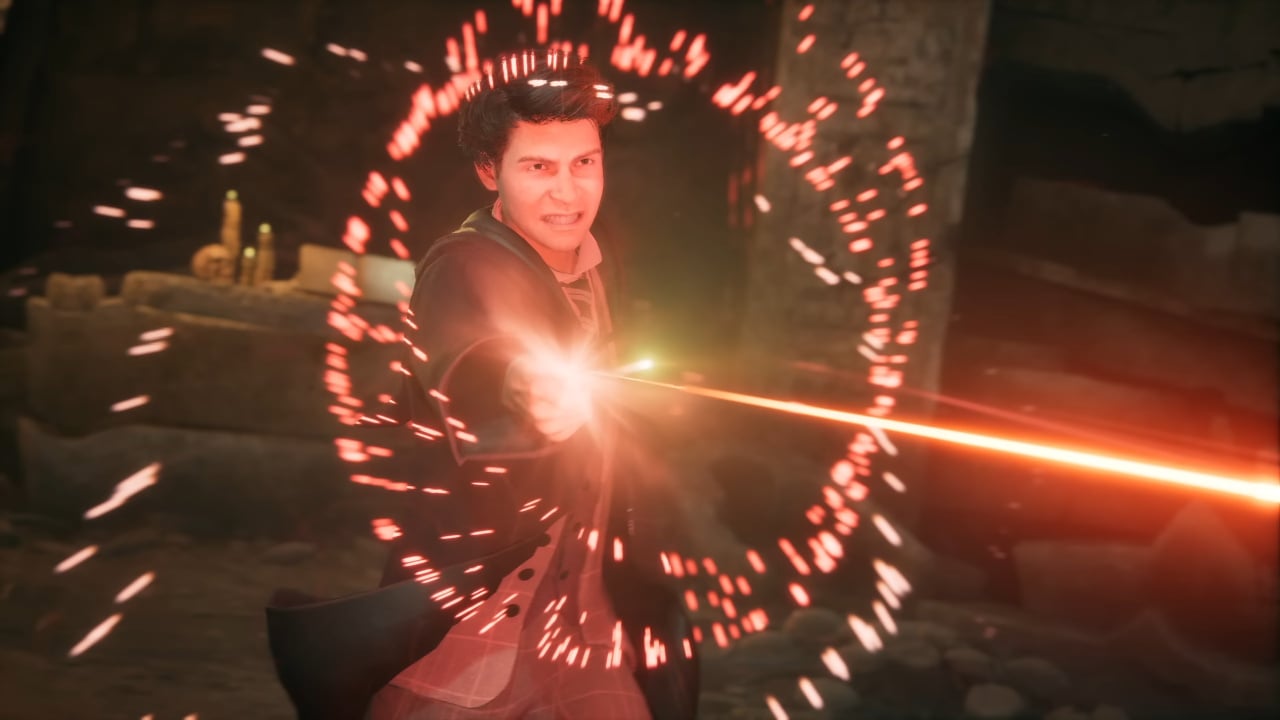 Action RPG coming soon Hogwarts Legacy – based on the Harry Potter series – was one of many games featured during Gamescom's Opening Night live event.
This latest video (above) featured Sebastion Sallow, the Slytherin student. In the game, players will be given the choice of whether they "accept or reject" the Dark Arts to uncover the mystery of Sallow's family.
"If you choose to befriend Slytherin student Sebastian Sallow, you'll be faced with the decision of accepting or rejecting the Dark Arts as you uncover his family's mystery through his companion quest .
Would you choose to learn this dark magic?

"Focusing on one of the Hogwarts Legacy's optional companion quest lines with Sebastian Sallow, the Dark Legacy trailer provides a glimpse into the forbidden curses and dilemmas players will have to deal with. face as they learn more about the mystery of the Sallow family and decide whether to participate, or even embrace, the dark arts."
Earlier this month, Hogwarts Legacy was announced to launch on PC, Xbox, and PlayStation on February 10, 2023. Switch release date to be revealed soonand pre-orders will take effect on August 25.
What do you think of the latest gameplay trailer for Hogwarts Legacy? Comment down below.