Game
Video: Bandai Namco shares Pac-Man World Re-Pac . graphics comparison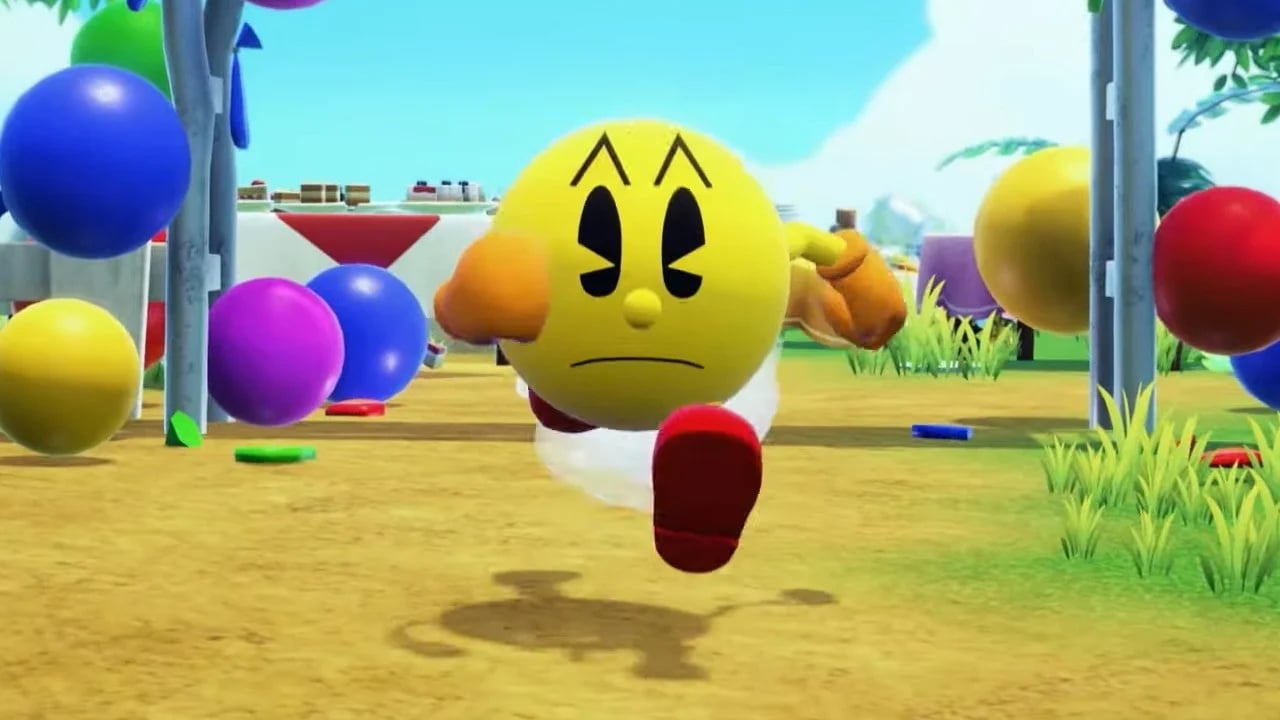 One of the games you might want to look out for later this month is Pac-Man World Re-PAC – a remake of the 1999 PlayStation 3D platform. Well, Pac is back with an improved user interface, tweaked mechanics, and updated visuals.
If you're wondering how the new game compares to the original release, Bandai Namco has now released a comparison video that shows the graphics in Regions 1 and 2 of the OG game compared to the remake.
This upcoming release is out August 26 and involves Pac-Man rescuing his family from the terrifying Ghost Island through various levels. There's even a physical special edition that includes a figurine and an in-game DLC bonus. Learn more in our original post.
Will you watch this classic Pac-Man game when it launches later this month on Switch? Comment below.