Lifestyle
Trader Joe's cookies may contain ice, company says in new recall
Trader Joe's has announced a recall of two biscuit products because they "may contain ice," the company said in a statement.
The California-based grocery chain announced Friday that its supplier has "warned" that the affected products — Trader Joe's Almond Windmill Cookies (SKU#98744) and Trader Joe's Dark Chocolate and Almond Cookies (SKU #82752) — likely contain "foreign materials" or "ice."
According to Trader Joe's, Windmill Cookies have a "sell by" date from October 19, 2023 to October 21, 2023; Chocolate Chunk and Almond Cookies have a "pre-sale" date from October 17 to October 21, 2023.
The company said it removed the recalled cookies from store shelves and destroyed them. It further urges customers not to ingest the products and dispose of them appropriately.
FRIGIDAIRE COMBINED WASHER-DRYER RECOVERY LEADING FIRE RISK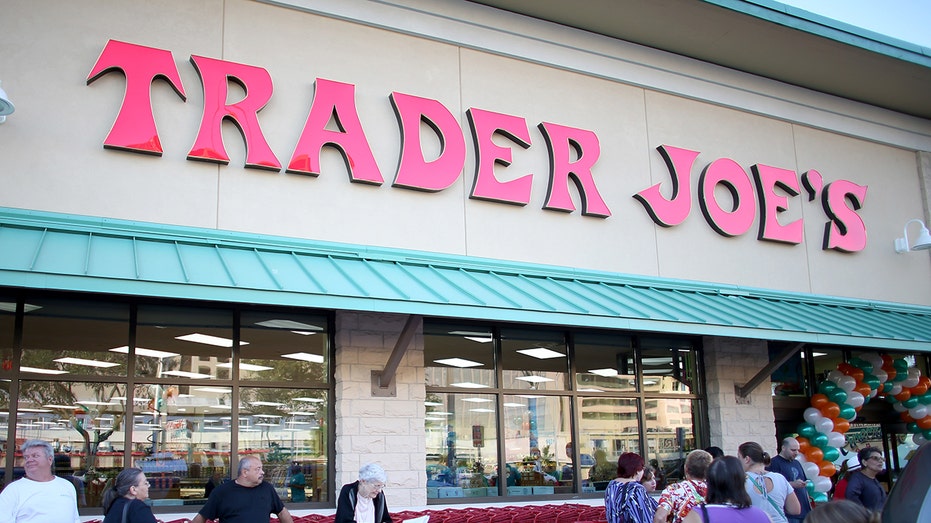 "If you have purchased or received any donations of Almond Windmill Cookies and/or Dark Chocolate Cookies and Almond Cookies, please do not eat them," Trader Joe's wrote in the recall notice.
Customers can also return recalled products to any store for a full refund, Trader Joe's said.
FROZEN Pineapple PRODUCTS SELLING AT HUGE GENERAL SHOPS IS RECOVERED BECAUSE OF POSSIBILITY OF Listeria Contamination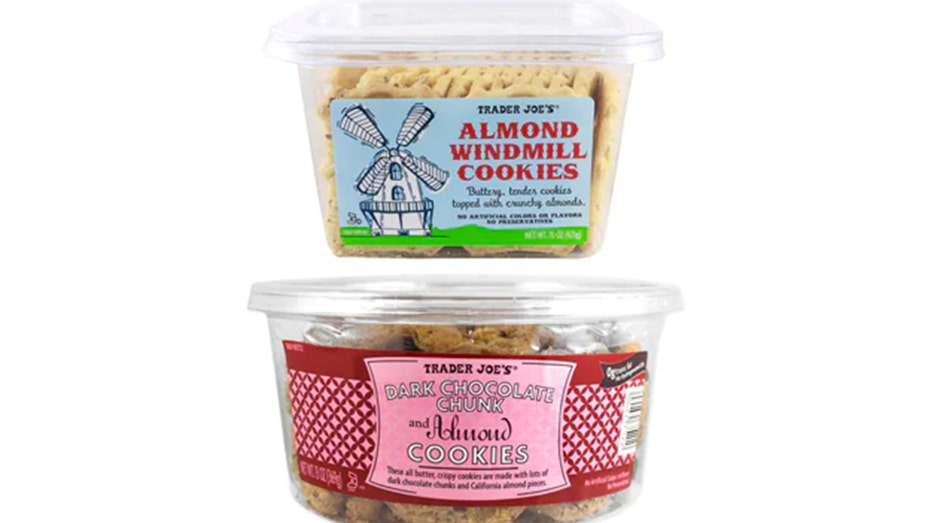 "We sincerely apologize for this inconvenience," the company added.
Fox News Digital reached out to Trader Joe's for more information but did not receive an immediate response.
The statement does not include information on how the product may have been compromised or how ice might have been mixed into the cookies.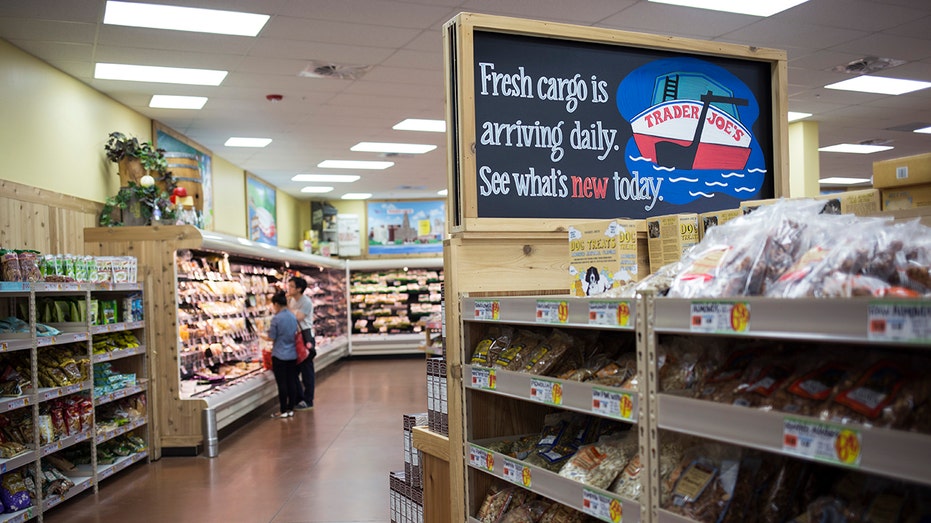 Customers with further questions are encouraged to contact their Customer Relations department.
START FOX BUSINESS BY CLICKING HERE
Trader Joe's operates approximately 530 stores across the US
The Associated Press contributed to this report.