Game
Toree 3D developer brings Super Kiwi 64 to eShop this December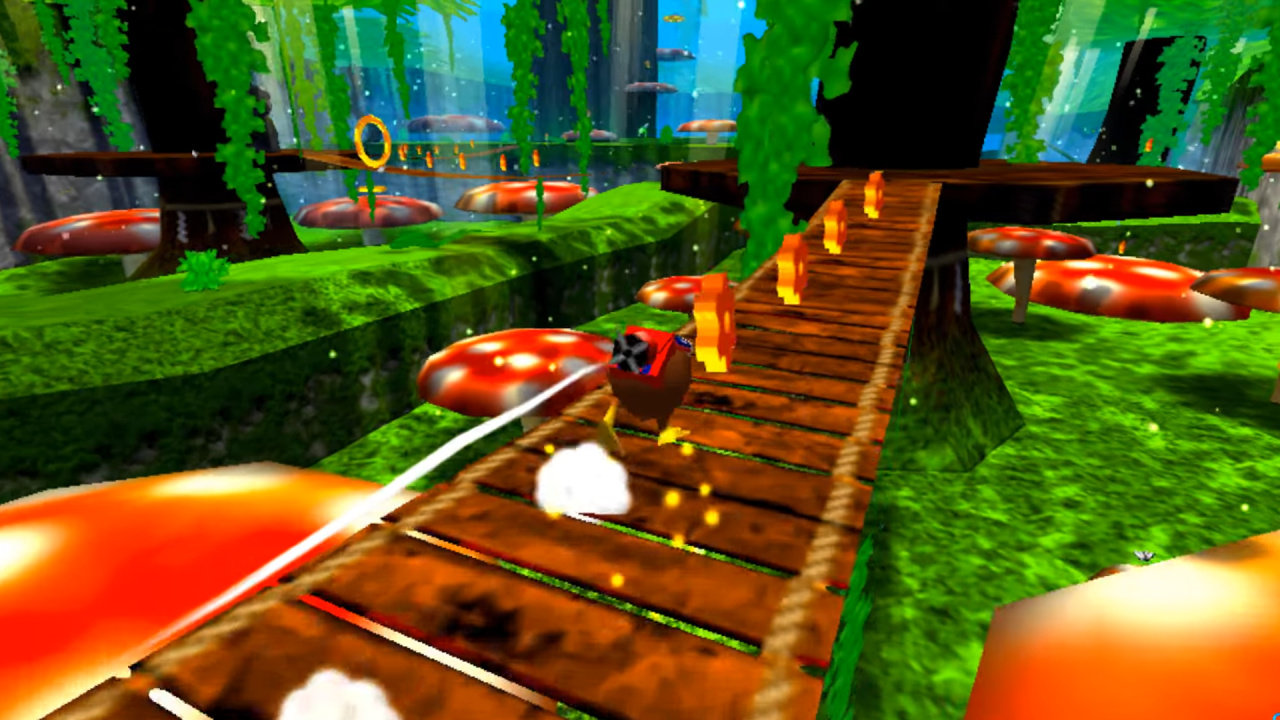 Earlier this year during the Nintendo Life indie spotlight event, Toree 3D and Toree 2 Siactro developer revealed that they will bring new 3D platformer and collect-a-thon Super kiwi 64 to Nintendo Switch at some point this year.
It's currently locked in a release window – revealing this new N64-inspired 3D game will launch on the Switch eShop at some point in December 2022. Players can expect "extras" retro late '90s look, lots of interesting background possibilities and levels that can be completed in any order.
As part of this, it will also bring Beeny to the Nintendo Switch on October 14. It is the prelude to Super Kiwi 64 and is depicted as a vertical 2D panel, with a pre-rendered early 90s look. Here's a look at it in action:
While you wait for both of these games to arrive – Toree 3D and Toree 2 are well worth a look, if you haven't played them yet. And they also offer some really pretty retro-styled backgrounds.
What do you think of the latest Super Kiwi 64 trailer? What about the intro? Comment below.