Lifestyle
Toddler injured by Macy's mannequin, lawsuit
Macy is face a lawsuit involved an incident in which a mannequin at one of the New York department store locations fell on a toddler and injured the boy, according to the lawsuit filed by the boy's parents.
According to the lawsuit filed last week in Manhattan Supreme Court, the incident occurred in June 2019, when the toddler, identified as "ZK" in the lawsuit, was in a Macy's Store at Green Acres Mall on Long Island.
The boy's family said he tugged on a 6-foot-tall male dummy and that the base wasn't fixed, so the dummy fell and hit the boy in the face.
MACY'S INCOME Defeats WALL STREET AT LEAST PROMOTIONS AND 'STRATEGIC DISCOUNT'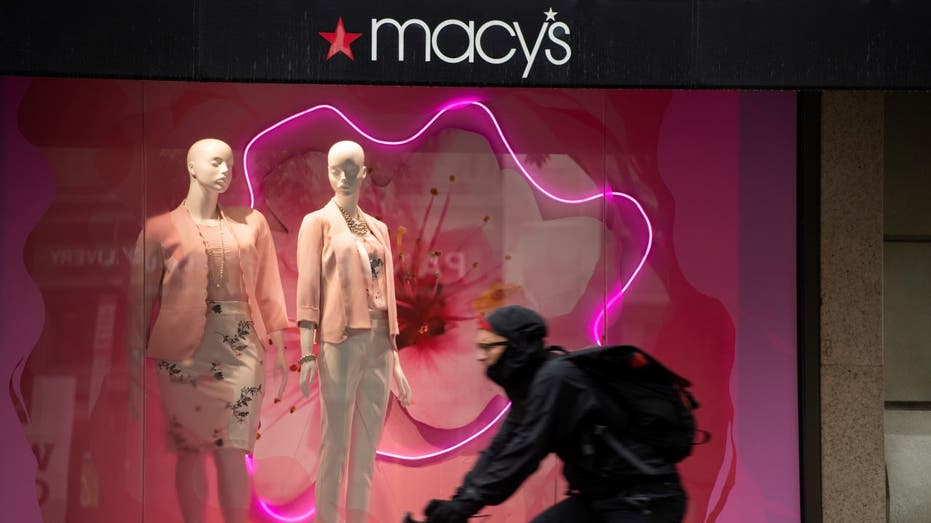 Atalla Khalaf, the boy's father, filed a lawsuit against Macy's on behalf of his son. The lawsuit claims ZK suffered serious personal injury, shock and emotional distress, and claims damages to cover medical expenses the family suffered in addition to compensation for the injury. toddler's love.
The family's attorney, Michael Brumer, told the New York Post that three years after the incident, marks caused by the mannequin were still evident on his forehead and nose.
"A security guard told us that this is not the first time those mannequins have flipped," Brumer told the Post.
MACY's CEO JEFF GENNETTE WILL OFFER NEXT YEAR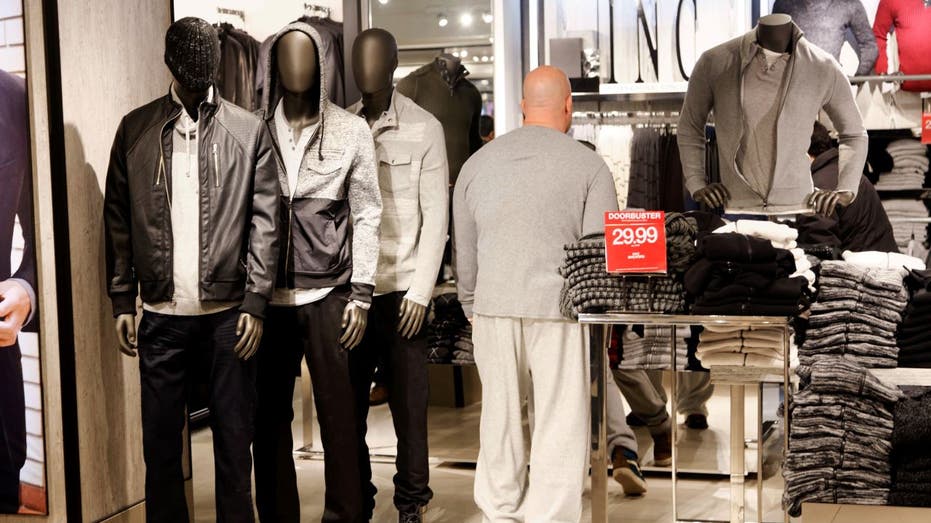 Macy's did not immediately respond to a request for comment from FOX Business.
The family lawsuit claims Macy's is liable for injuries suffered by ZK as a result of the "negligence, carelessness and/or recklessness" of employees at the Macy's store where the incident occurred.
share
Protect
Final
Change
Change %
m
MACY'S JOINT STOCK COMPANY
15.00
-0.19
-1.25%
Falling mannequins have been the subject of other lawsuits against the store over the years.
An Ohio woman sued Men's Warehouse after a 2018 incident in which she alleges the weight of a tuxedo coat on the mannequin caused it to fall on her while she was shopping. , according to TribLive.
START FOX BUSINESS BY CLICKING HERE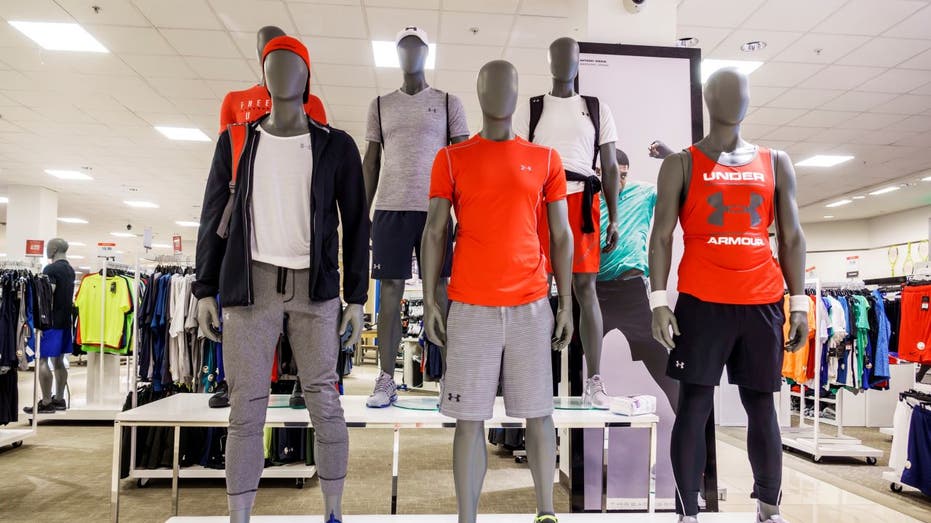 The Los Angeles Times reported that JCPenney was facing a lawsuit in 2006 following an incident where the plaintiff claimed to have been hit on the head by the arm of a female dummy, causing the arm to fly off when an employee The store is undressing customers.