Sports
Today on Sky Sports Racing: Team George Boughey heads for fifth win for Pocket The Packet | Racing news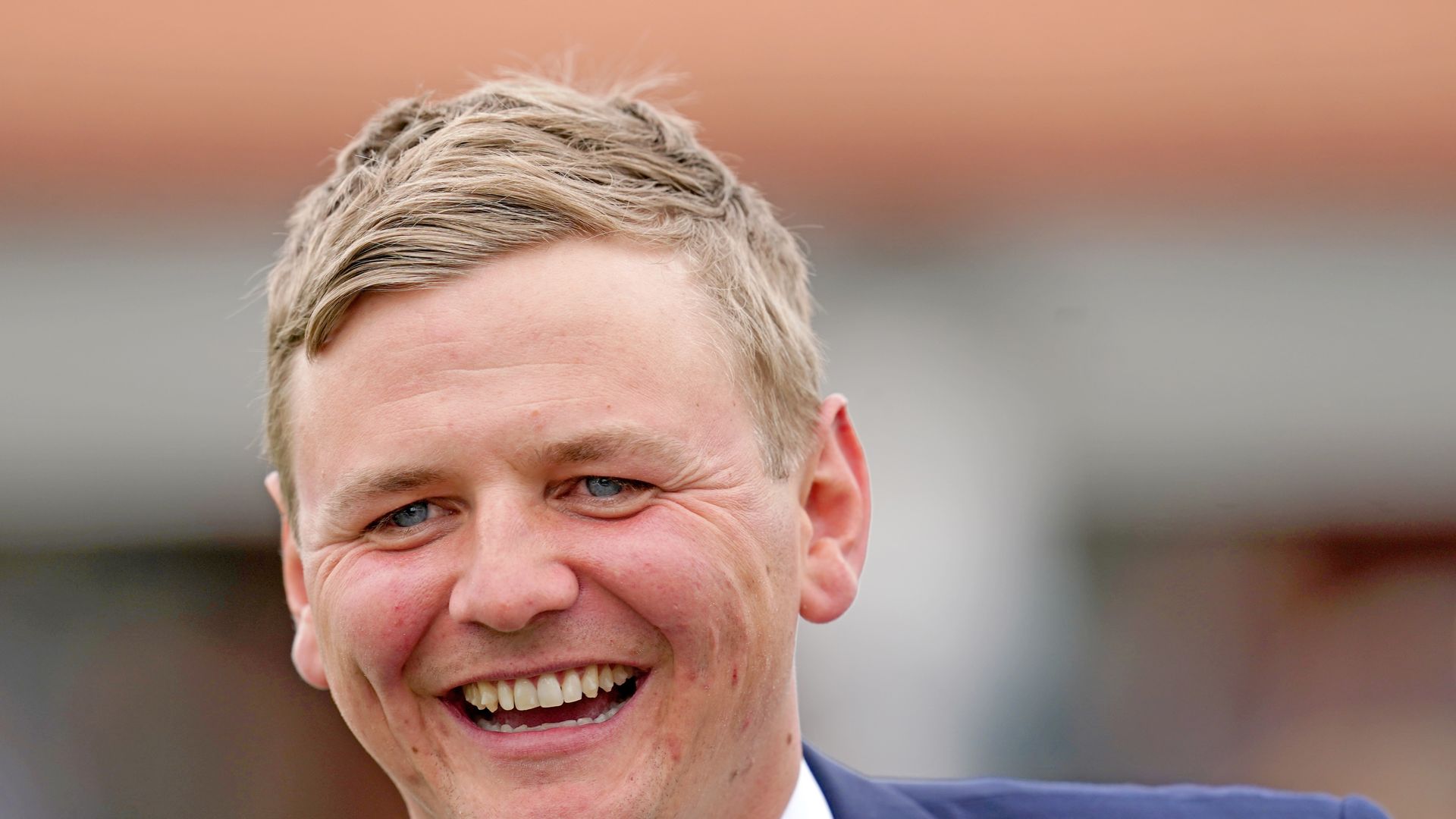 George Boughey will be looking to kick off the action in 2023 with his all-weather star Pocket The Packet, who aims to win a fifth all-weather at Gosforth Park.
2.20 Newcastle – Packet tries to pocket another prize
pocket pack was disappointed when he was loved last time but wouldn't be shocked if he came back in talkSPORT Download the Handicap app (2:20) at Newcastle.
Kevin Stott started the race, having won his previous two starts before finishing sixth in his last outing for the George Boughey team.
A pair of disabled debutants would also be worth considering in Tantalus (Ben Haslam) and Deepdale (Ed Bethell).
2.30 Hereford – Saint Segal is looking to track
Jane Williams seems to have a pretty good novice chaser in Saint Segalwho will seek to challenge a penalty in Vickers.Bet Newcomer's Chase (2:30) in Hereford.
The five-year-old won well on his chase debut at Chepstow, although this time there could be a tougher task than giving way to a pair of more highly rated opponents.
They are Christopher Wood and Dans Le Vent, while Brian Hughes rides the Gray Skies, who disappointed last time but had some good form before.
3.30 Hereford – Loup to maintain excellent form
Loup de Maulde is away from his beloved Huntingdon but still has a great chance of setting a record three wins in his last four starts in the league. Cazoo Handicap (3:30).
Apprentice rider Toby Wynne continues to ride the six-year-old, trained by Robbie Llewellyn, who is said to have had the best record of his career last time.
He'll have to face 11 opponents and face softer-than-ideal ground – that could leave the Mountain Leopard influenced by Venetia Williams, with the ground and ride likely to match.
Watch every race from Newcastle and Hereford live on Sky Sports Racing on Wednesday, January 4.