Sports
"The nightmare for me is definitely the feeling of being forgotten."
Brittney Griner's story is inspiring, but also very sad. The WNBA superstar is one of the most talented female basketball players in the world, but she went through a lot to get there.
From February 2022 until December of the same year, Griner was detained in Russia. One of our worst fears, the fear of being alone and forgotten, suddenly became a reality.
"The nightmare for me is definitely feeling like I'm forgotten and I'll end up being alone," Griner told ESPN in 2014.
Back in 2014, this talented player went to China to play basketball abroad. She feels homesick and lonely because this is her first time playing professional basketball outside of the United States. In an ESPN interview, Griner revealed his biggest nightmare.
---
Brittney Griner is afraid of ending alone
The 6-foot-9 center was the first overall pick in the 2013 WNBA draft. Griner has dedicated her entire WNBA career to the Phoenix Mercury, the team that picked her in the draft.
Unfortunately, the salary in the league is not very special. Even the best female players make a little over $200,000 a year, which is why many of them play basketball abroad.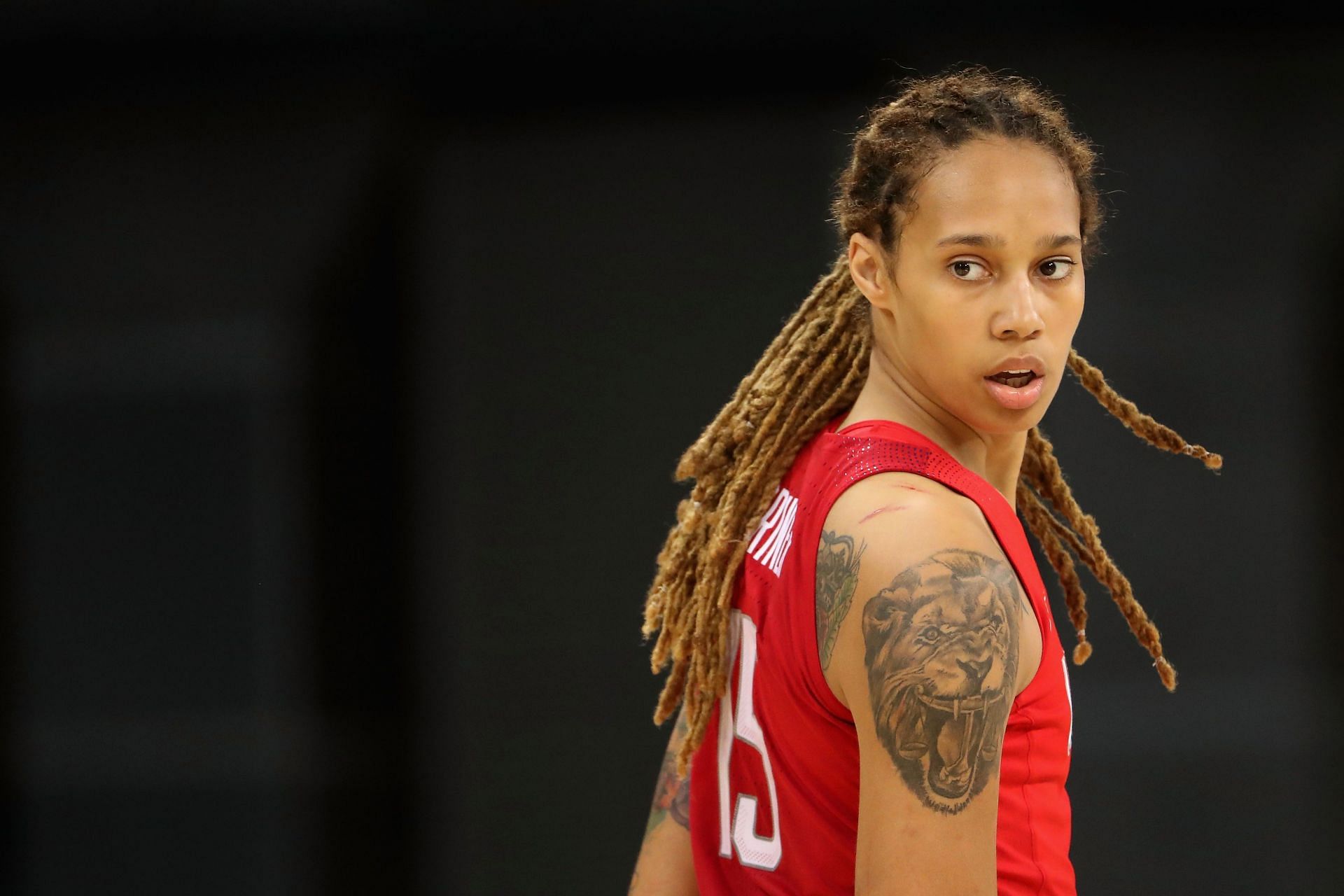 The Phoenix Mercury star averaged 12.6 points, 6.3 rebounds and 3.0 blocks per game during her first season in the WNBA. During the 2013-2014 season, she decided to play basketball in China and joined Zhejiang Golden Bulls.
You may be interested in reading: When Brittney Griner recounts how she was bullied at school because of her looks and voice: "I heard one of them say, 'She must be a boy'"
Being in another country was difficult for Griner. As a result, she feels forgotten and ends up alone. The basketball star does not speak Chinese and cannot communicate with his teammates because they do not speak English.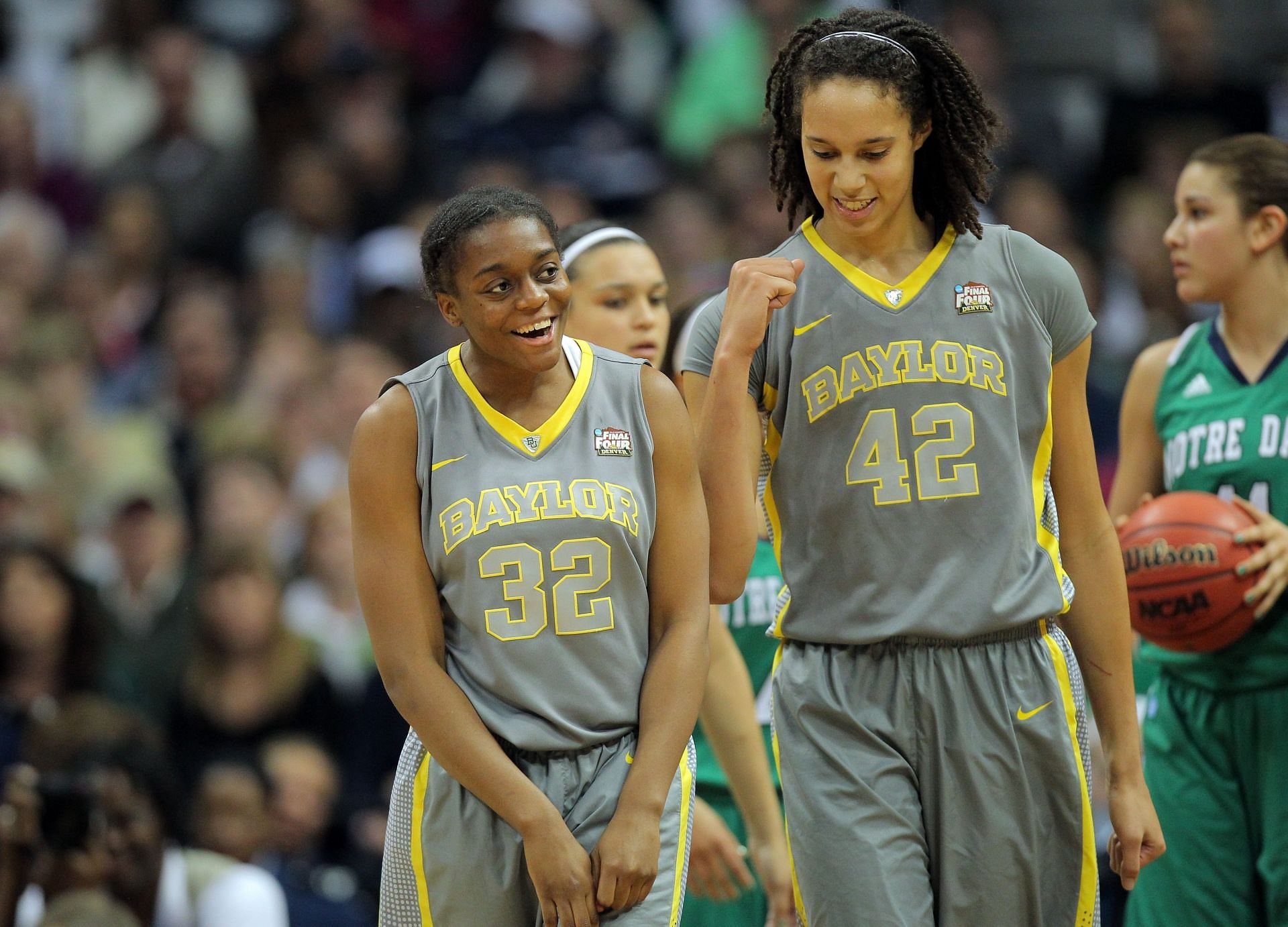 Griner earns less than $50,000 was a rookie, but she got $600,000 for a four-month contract with the Golden Bulls.
The star enjoyed much success in her first season in China and was named the MVP of the 2014 WCBA All-Star Game.
---
Griner is alone, but not forgotten
The 6-foot-9 central defender also returned to China for the 2014-15 season, playing for the Great Wall of Beijing. She then brought her talent to Russia, where she signed with UMMC Ekaterinburg.
This talented player has won many awards in Russia, winning consecutive championships and several EuroLeague titles. Unfortunately, Brittney Griner was eventually detained and sentenced to 9 years in prison.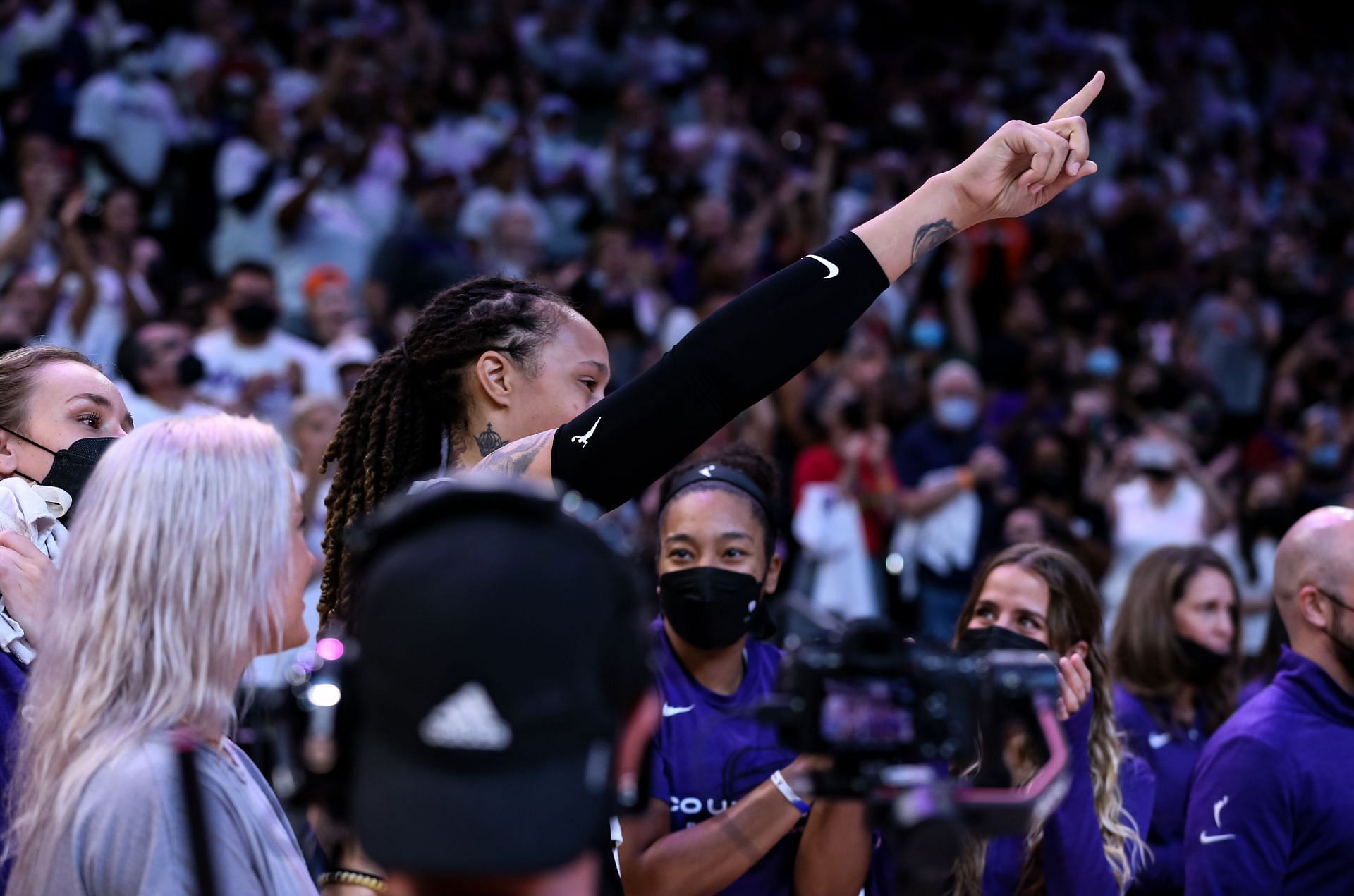 You may be interested in reading: What was Brittney Griner's salary during the most recent WNBA season she was in? Here are all the details
Griner was alone during his incarceration. However, she was not forgotten when she received the support of both athletes and fans. Thanks to all this support, WNBA star has been released and return home.