Lifestyle
Summer of comebacks: Companies looking to capitalize on classic '90s movies and products
As summer approaches, nostalgia is setting the tone.
The Barbie craze is on at the Malibu Barbie Café in New York City, and adults are paying big bucks to taste and relive their childhood. The catchy eatery, in partnership with BuckListers, offers families a Barbie-like living and dining experience for $40, plus a full menu complete with Beach Mojitos, Pacific Paradise Rainbow Pancakes and Dreamsicle Ice Cream Sundae . Despite the entry price tag, reservations are already booked out for the rest of the summer.
FOX Business spoke to a number of moms who brought their daughters, ages 7 to 10, all dressed in pink Barbie to celebrate their fondness for Barbie growing up and the summer movie. upcoming.
"We all spent about two hundred to three hundred [dollars] on every girl's outfit," said Christina Cinque, who calls herself "Mother Barbie".
YOUR CHILD'S TOYS, CLOTHES CAN WIN BIG MONEY AND GENZ HAS A LOT OF WORKING WITH IT
Cinque says spending on experiences is all about creating good memories for the kids.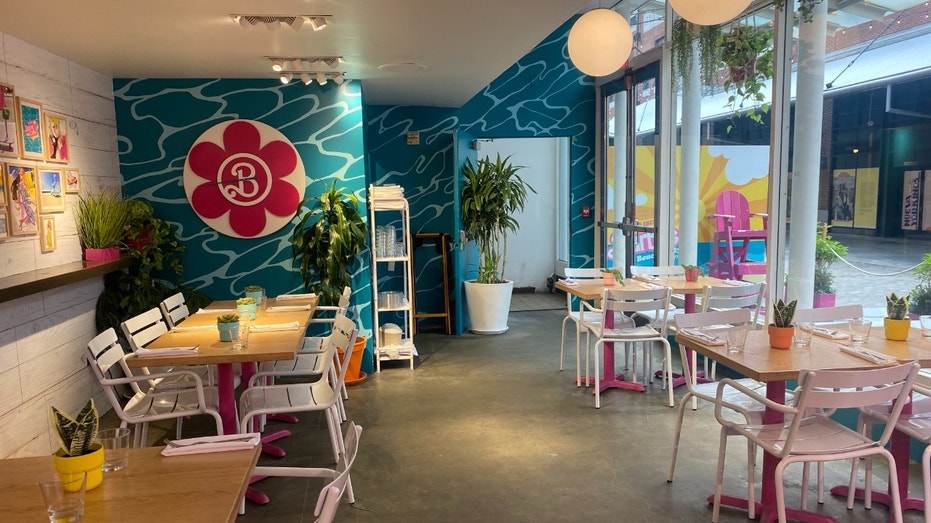 Krystal Makusevich, 40, of New Jersey, made a reservation months in advance to celebrate her friend's 40th birthday.
"We loved Barbie dolls growing up, so there's no better way to celebrate our 40s than wearing real Barbie fashion," says Makusevich. Both women purchased Etsy custom-fit Barbie shirts for the occasion.
TACO BELL Brought Back The Hits Of The 90s In Blast FROM THE PAST MENU
Inspired by "the engaging beachfront energy of 1970s Malibu, California," the rich, two-story pop-up diner brings Barbie's world to life with a backdrop of waves and surfboards, A giant boombox and real-life sandbox where kids can build sand castles. Its Chicago counterpart boasts an outdoor roller skating rink. And, the food is not plastic.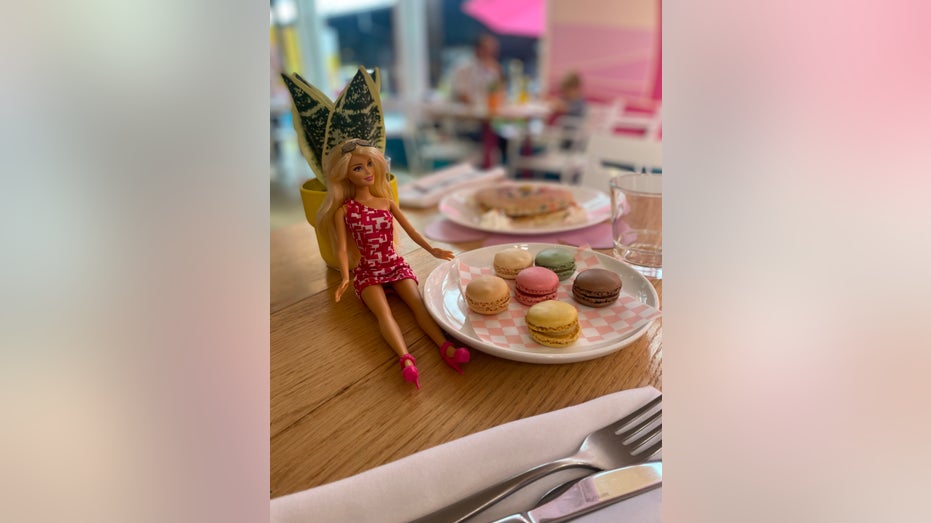 It's not just adult Barbie doll lovers who gravitate towards the elderly.
Generation Z and millennials, aka "kids," are turning to dining, entertainment and even clothing to pay homage to childhood memories — and companies. making a lot of money.
Big brands are bringing old products back into the market and bringing content to the big screen.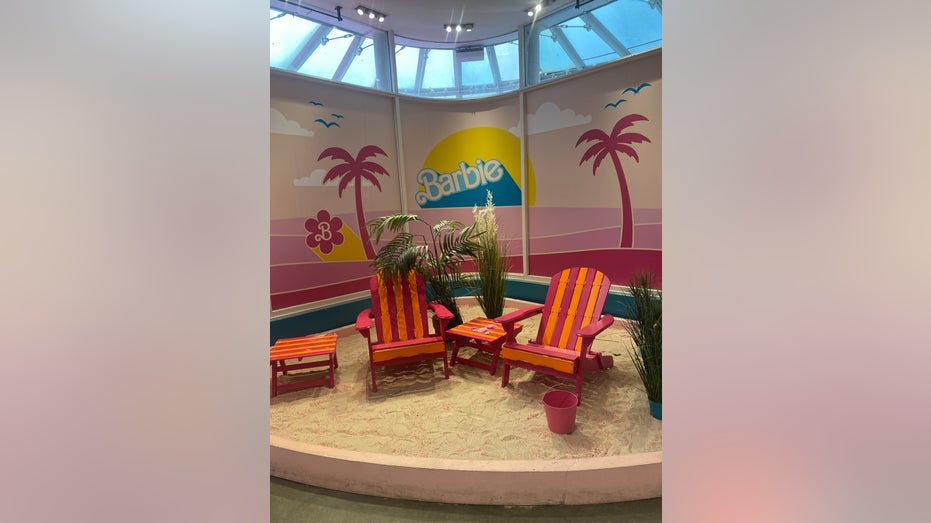 General Mills is reviving the Count Chocula and Franken Berry cereals that debuted in its 1971 Monsters Cereal collection. The brand is introducing a "Monster Max Remix" cereal that features all of the original monsters, alongside a new "shrewd zombie DJ" monster later this summer.
Jeni's Ice Cream has teamed up with millennials' breakfast staple, Brown Sugar Cinnamon Pop-Tarts to launch a new flavor.
McDonald's is launching a special Grimace meal with a purple drink that brings back a celebrity from the past.
START FOX BUSINESS BY CLICKING HERE
Tariq Hassan, director of marketing and customer experience for McDonald's USA, said in a statement: "We're excited to create a modern twist on these memories to continue to foster loyalty. McDonald's relevance to a new generation. "The grimace is the perfect adorable symbol for McDonald's to meet our fans at the intersection of nostalgia and culture."
Aiming to appeal to both the young and old, the entertainment sector is also turning consumer toy favorites and franchises into Hollywood blockbusters: "Indiana Jones" and "Teenage Mutant Ninja Turtles." will hit theaters this summer.