Lifestyle
Subway taking people up in 'Subway in the Sky' blimp, offering sandwiches during flight
Some Subway fans will soon get to munch on some of the restaurant chain's sandwiches while riding a massive blimp. 
The sandwich chain famous for its foot-longs said Tuesday it would operate a slew of flights using the "Subway in the Sky" blimp, with people riding its gondola receiving the company's four new Deli Hero sandwiches during the trip. The 180-foot aircraft will become airborne at the start of September. 
The four sandwiches that the blimp riders will get to consume include the Titan Turkey, Grand Slam Ham, Garlic Roast Beef and The Beast, according to Subway. On the exterior, the Subway blimp sports imagery of The Beast.
While the "Subway in the Sky" is active, it will hit Kansas City, Missouri; Orlando, Florida, and Miami, the restaurant chain said. 
SUBWAY OFFERS CONTEST WINNERS FREE SANDWICHES FOR LIFE IF THEY LEGALLY CHANGE THEIR NAME
For Kansas City, the blimp rides and sandwich tastings will happen Sept. 5-7, while Orlando is slated for Sept. 19-20, according to Subway. The company has scheduled Sept. 24 and 26 flights for people in Miami, the city where the restaurant chain has one of its two headquarters.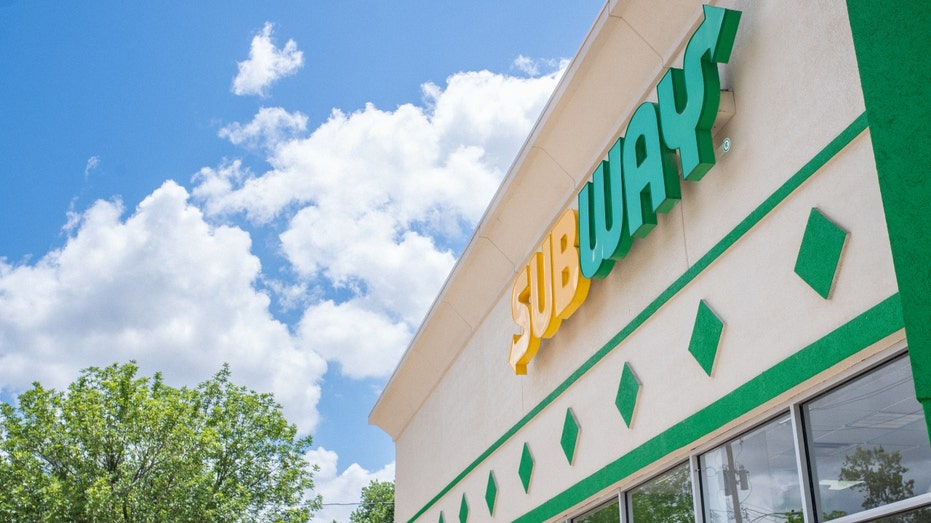 Each 1,000-foot-high flight will accommodate six guests, equating to a maximum of 40 getting to take the ride on a daily basis, the company said. Sign-ups will open on a designated website.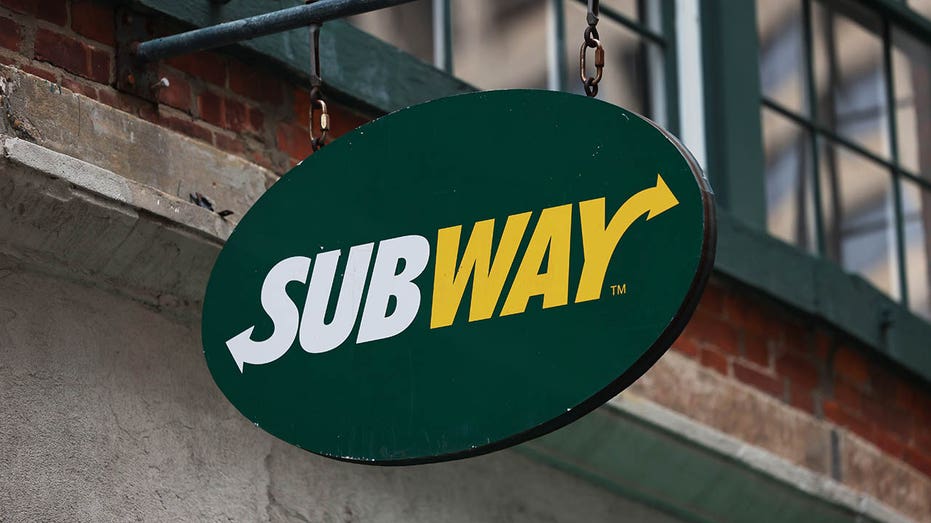 The company's press release noted flight dates and times could be "subject to change due to weather or other atmospheric conditions."
GET FOX BUSINESS ON THE GO BY CLICKING HERE
Subway described the "Subway in the Sky" experience as a "thrilling capstone to its latest Eat Fresh Refresh launch."
It comes after U.S. Subway restaurants saw the company introduce deli slicers and freshly sliced meats roughly nearly two months ago. Employees do the in-restaurant meat slicing a few times daily.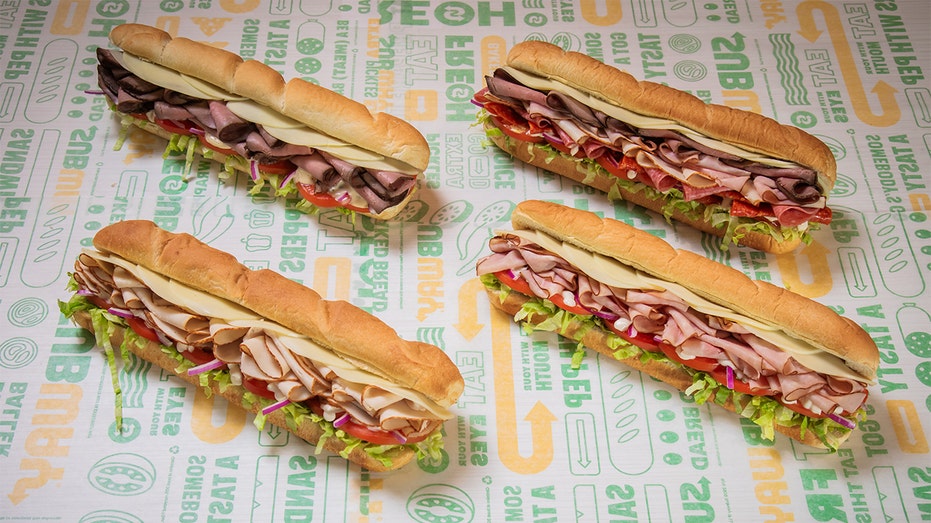 Chef Paul Fabre, Subway's senior vice president of culinary and innovation, previously told FOX Business adding the slicers was a "natural progression" and "another step" in "how do we elevate our deli sandwiches."
SUBWAY AGREES TO SALE TO ROARK CAPITAL, ENDING NEARLY 6 DECADES OF FAMILY OWNERSHIP
Late last week, the family-held sandwich chain revealed its ownership would change. Roark Capital Group, a private equity firm, will take over Subway, which had been looking into the possibility of selling for over six months, through an acquisition by its affiliates, according to a press release.