Game
Small Temtem improvements coming next week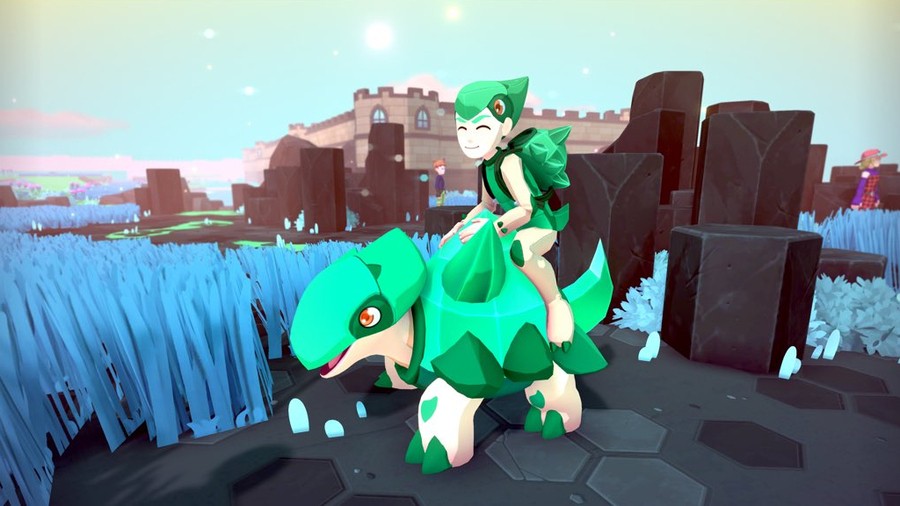 Last year's Switch port of Pokémon-like a creature catcher/fighter temtem may not take the world by storm as quickly as some would expect, but it's fair to say that the team at Crema are working hard to continuously bring improvements to the game (thanks, Go Nintendo).
This eye for progress will continue into the new year as the developer has announced that a small update is coming to the game next week (January 9) and will focus on fixing some of the issues that arise when adding version 1.2. These issues include issues with Switch memory and game crashes among others, so it's good to see that the team is working on a solution.
While we don't have full patch notes for this update yet, the tweet above outlines a number of issues that will be targeted, including the aforementioned issues and tweaks made. for the game's idle camera.
We will be sure to give you full details on this version 1.2.1 update as soon as the notes are made available next week.
What do you hope to see when you come to Temtem? Let us know in the comments section!
[source twitter.com, via gonintendo.com]