Entertainment
Selma Blair shares why she 'stopped looking in the mirror'
Selma Blair revealed she had "stopped looking in the mirror" after starting treatment for multiple sclerosis.
The 50-year-old actress shared her approach to beauty, herself, and style in a new interview with In styleadmits that when she started her treatment for MS, she didn't care much for anything.
"After the treatment, to be honest, I… stopped looking in the mirror," she said. "My hair is short, I have blisters, I have patchy hair loss on my eyelashes and on my face."
READ MORE: How to reduce hundreds (or even thousands) from your electricity bill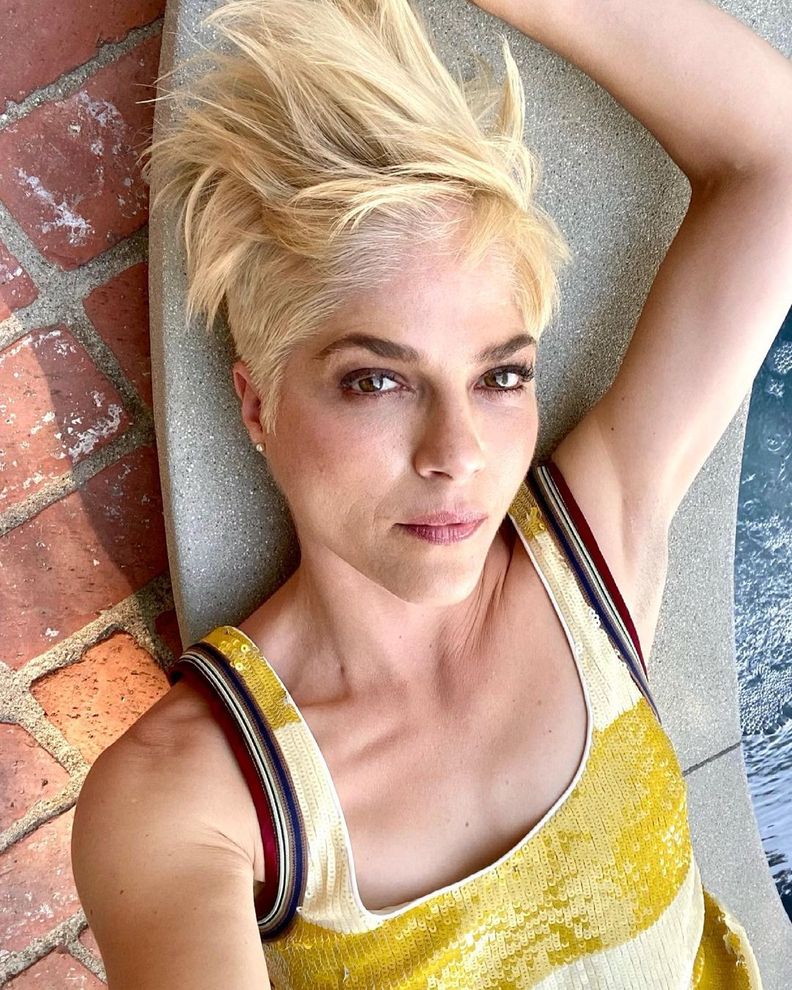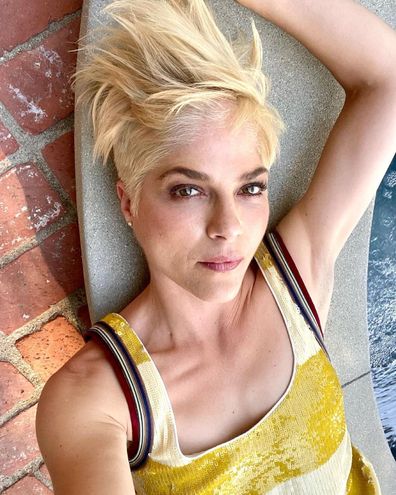 READ MORE: New twist in horror crash as actress Anne Heche fights for life
She added: "It was all a lot of effort – I don't see it clearly sometimes – so I just stopped, and I don't think I missed it."
When Blair was diagnosed with the disease in 2018, she experienced every symptom; Loss of vision is one of the first and most recognizable signs.
People with MS can also experience muscle and joint pain, fatigue, and impaired coordination, and these symptoms affect people to varying degrees throughout their lives.
Although she doesn't care about fashion or makeup while undergoing chemotherapy, Evil intentions the actress quickly realized that she was missing it a bit.
Blair has always loved to dress up, frequently appearing on the red carpet with eye-catching numbers and chic silhouettes.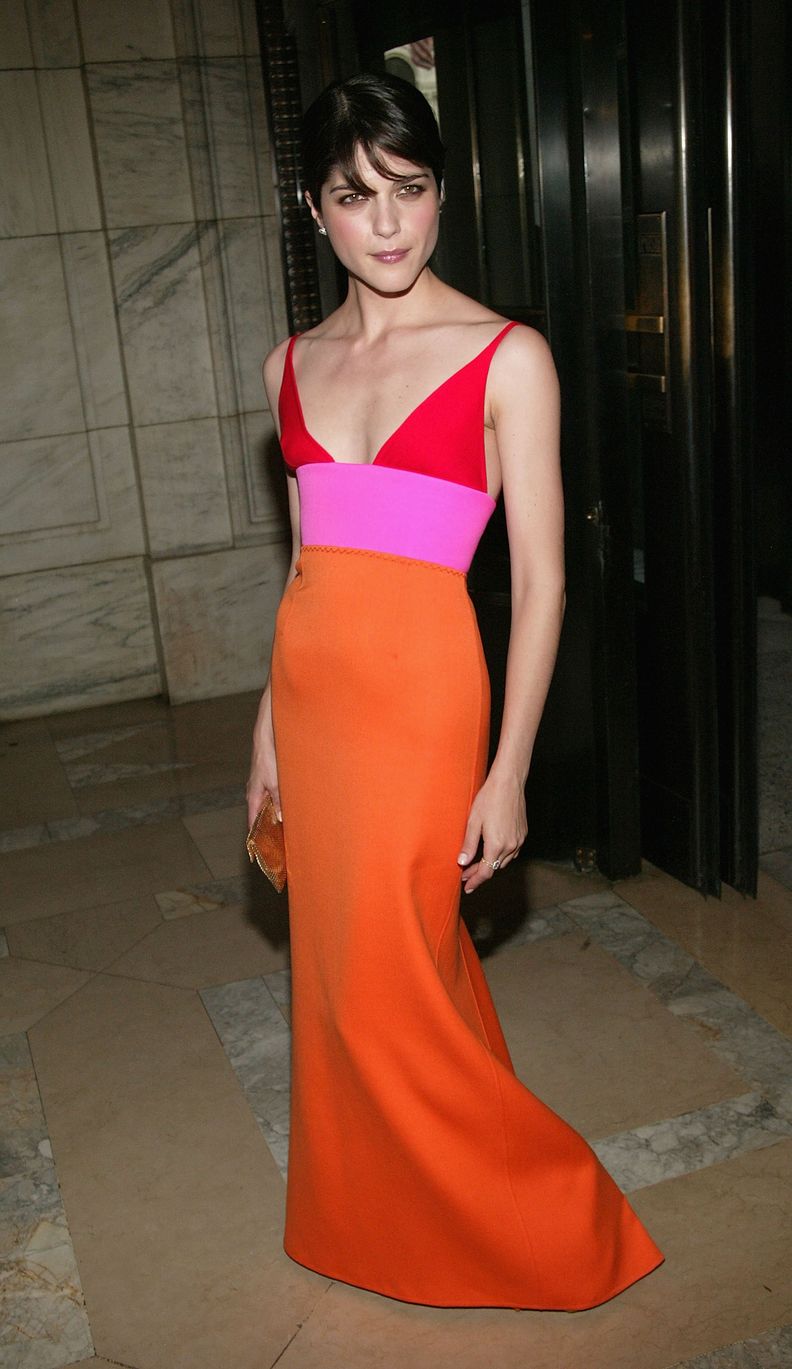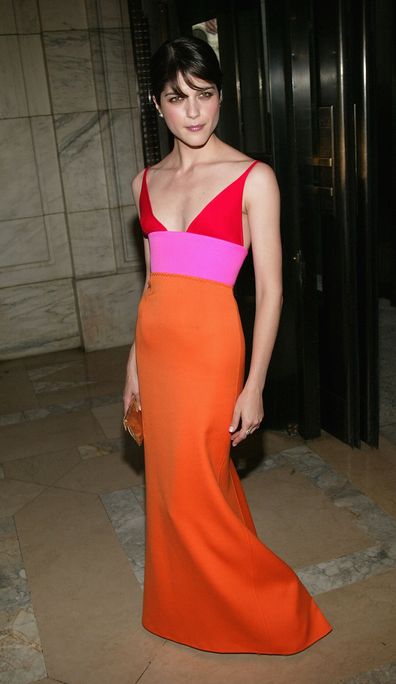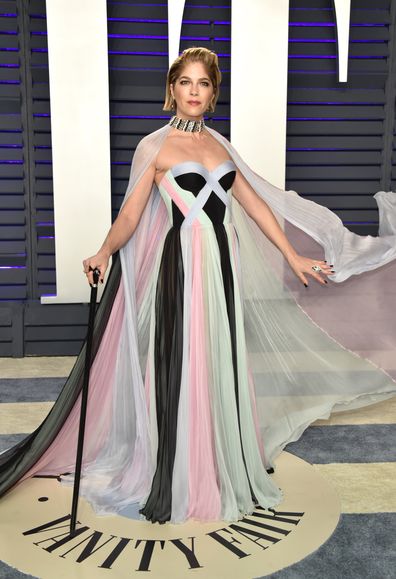 For the daily dose of 9Honey, Subscribe to our newsletter here
In her interview with In styleBlair even describes herself as a "fashion girl", adding: "I never thought fashion, makeup, really any of our self-care and self-expression ways. , is frivolous."
She likened the moment she decided to pick up a makeup brush in the middle of her MS "waking up".
"It was a real turning point for me," she said. "It was like, 'OK, let's start waking up again.'"
Blair's emotional journey of diagnosis and treatment has been taken in the documentary About Selma Blairdirected by Rachel Fleit.
The documentary follows Blair as she undergoes a hematopoietic stem cell transplant (HSCT) and as the world changes due to COVID-19 pandemic.
The star is now in remission, but keeps things straight on her Instagram account, continuing to raise awareness about MS and provide a safe space for others in the community.
Recently, she has been sharing a lot of pictures with her new service dog, Scout.
READ MORE: William and Harry 'kept in the dark' with new Diana series
"This condition – or any chronic medical condition or disability – is my story, and if that helps to normalize, it opens the door for others to freely tell their story, which It can also enlighten, inform and help build new ways of love and support," she said in the documentary.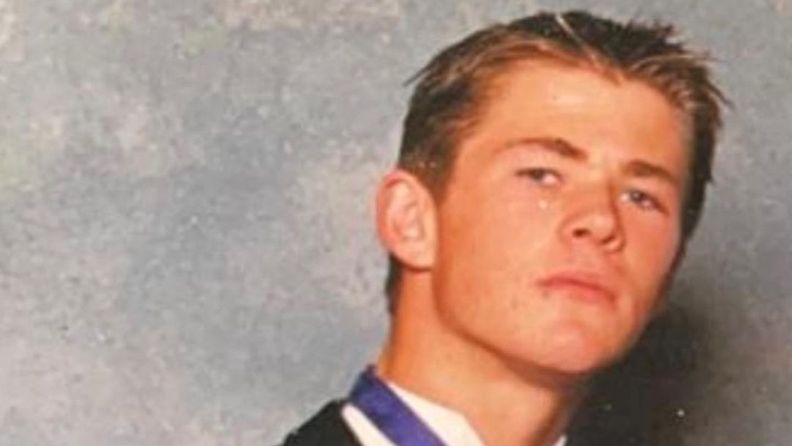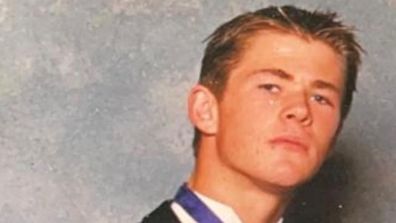 A longtime friend shares a 'difficult' formal photo of Chris Hemsworth