Sports
Ryan Giggs trial live: Kate Greville returns to witness box behind screen – after suggesting she told friends bruises were caused by 'rough sex' | UK News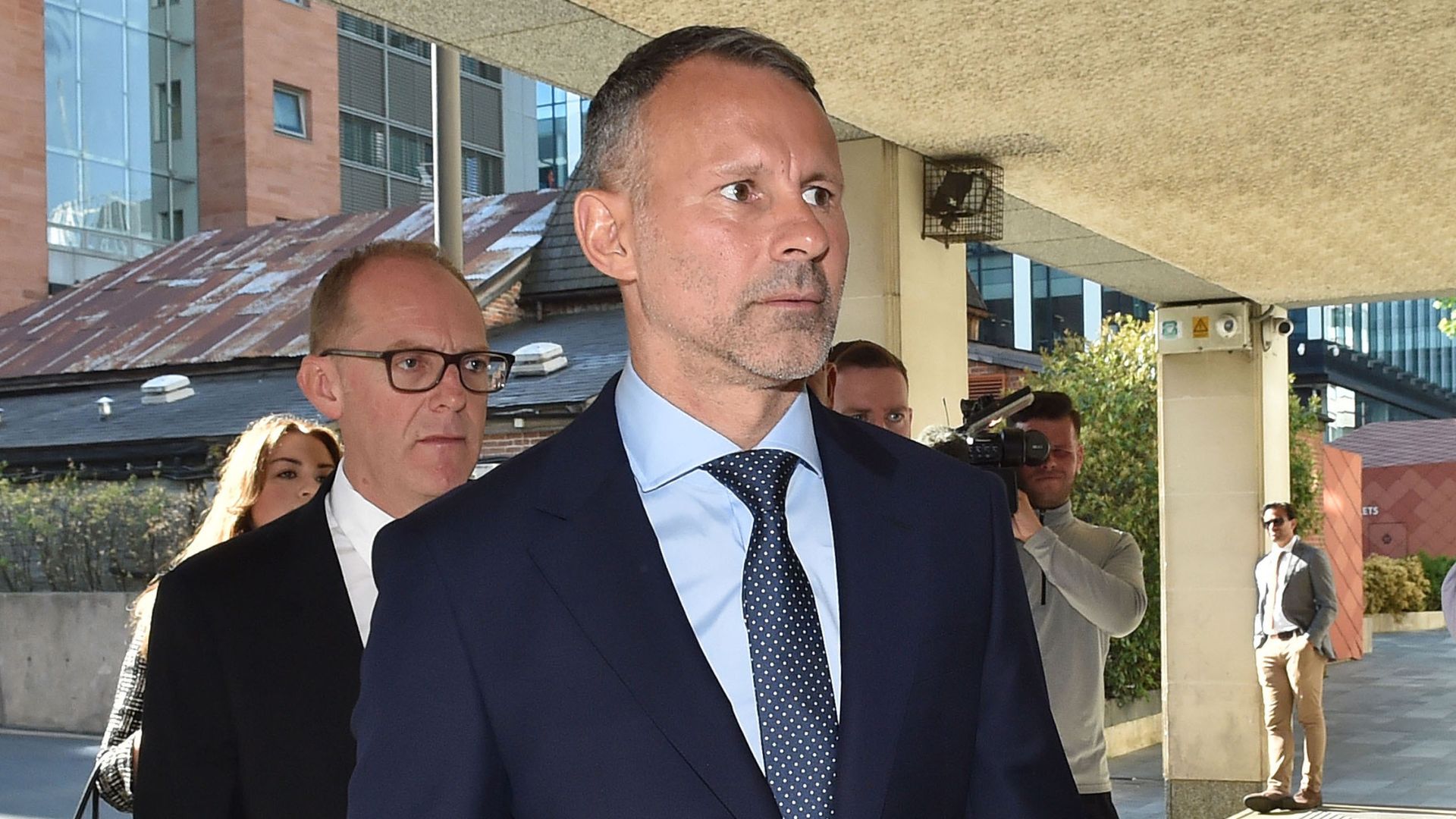 Kate Greville fears Ryan Giggs threatens to share 'sex videos', trial
The jury returned to court after a brief period of proceedings.
Kate Greville is being asked about an email allegedly sent by Ryan Giggs with an attachment and subject "blackmail".
In an interview with police, Ms. Greville said the attachment was a video but she did not open and delete it, the court heard.
Ms Greville told the court she thought it was a "sex video".
Chris Daw QC, defending Giggs, said: "You totally know that's not a porn video, right?"
Mrs. Greville replied: "How?"
Mr. Daw said: "Because you watched it."
Ms Greville said she didn't watch it, deleted the video and later couldn't find the attachment but handed her laptop over to police so they could find it.
The court was given a video allegedly attached to the email, which showed a group of women wearing Santa hats dancing at Christmas last year.
Mr. Daw said the video showed Mrs. Greville dancing at a work party.
Ms Greville told the court: "At the time he sent it, I thought it was a sex video."
She added that Giggs had just sent her a nude photo of him at the time.