Game
Rumor: LEGO Zelda set is said to be in the works after a Deku tree was discovered during a recent survey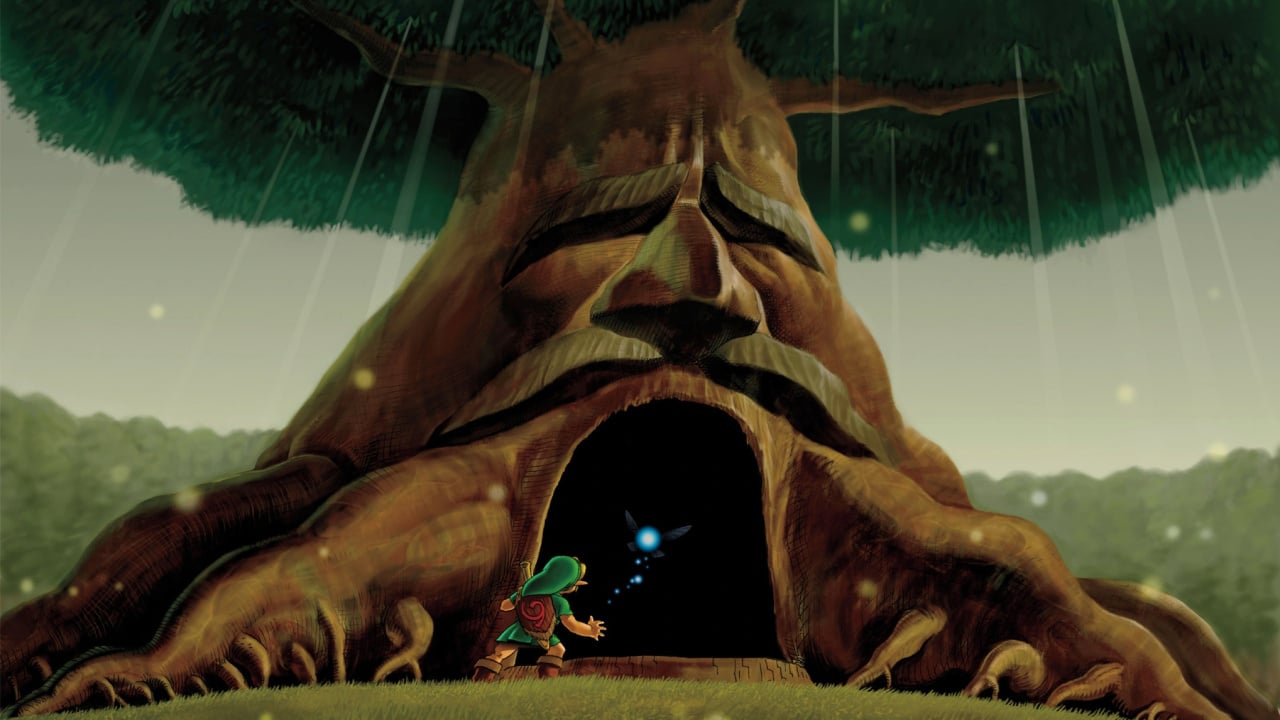 The speculation this time is about a LEGO set of The Great Deku Tree. Posted in Eurobricks forum by a user named JeanGreyForever, the design is said to have been discovered when the user was sent a marketing survey for some future LEGO project. German page advertisement spoke to the source to clarify that this survey was supposedly sent by the manufacturer to get a price reference for upcoming sets.
According to the original post, the Deku Tree set is a 2-in-1 build of the mystical tree, which includes Ocarina of time and Breath of the Wild appeared. The accompanying minifigures appear to be a Child Link (OOT style) and a Link and Zelda wearing the blue outfit from BOTW. The set itself appears to be similar in style to the LEGO Biome collection, with a display panel in front of a compact base.
There are images of this speculated set going viral online, with one such snapshot being posted to Instagram by _michaelbricksforever_. You can check this image down below.
Of course, we have to re-affirm that this is still a big rumor. We've been seeing LEGO Zelda 'coming soon' for months now, all of which have yet to materialize. We admit that the chances of this Deku Tree build becoming the real thing are pretty low, but it sure looks great.
What location of Zelda would you like to see treated with LEGO? Build your thoughts in the comments below!
[source eurobricks.com, via nintendoeverything.com]