Lifestyle
Princeton, MIT Yale take top spots on annual WSJ college rankings
The Wall Street Journal and College Pulse released their 2024 list of the best colleges in the U.S., ranking Princeton, MIT and Yale in the top three spots.
The WSJ/College Pulse 2024 Best Colleges in the U.S top five names were household names like Princeton, Massachusetts Institute of Technology (MIT) coming in at number 2 with Yale University, Stanford University and Columbia University following.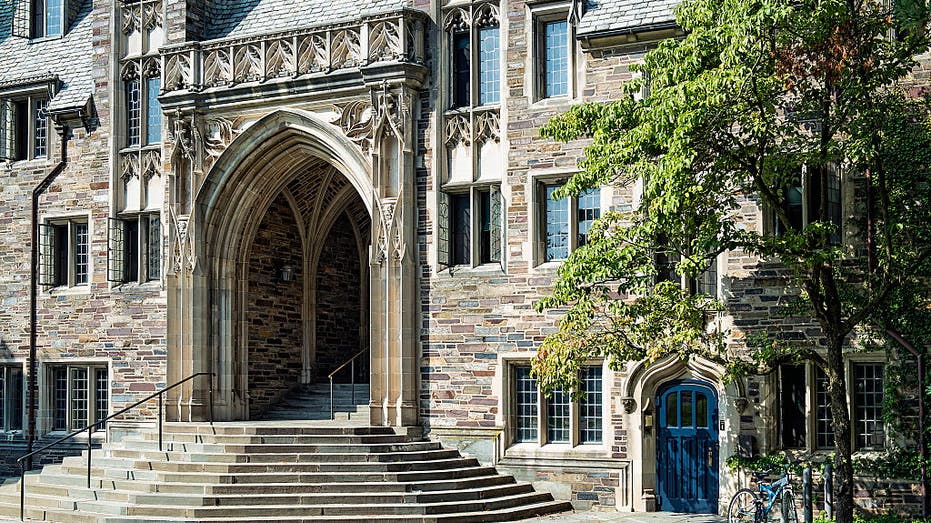 WSJ and College Pulse ranked the universities by factoring in student experiences, social mobility and salary impacts.
UNDERSTANDING HOW TO PAY FOR COLLEGE
The publication noted that they put a greater emphasis on their rankings to include," "two practical and measurable questions about each school: How much will the college improve its students' chances of graduating on time? And how much will it improve the salaries they earn after receiving their diplomas?"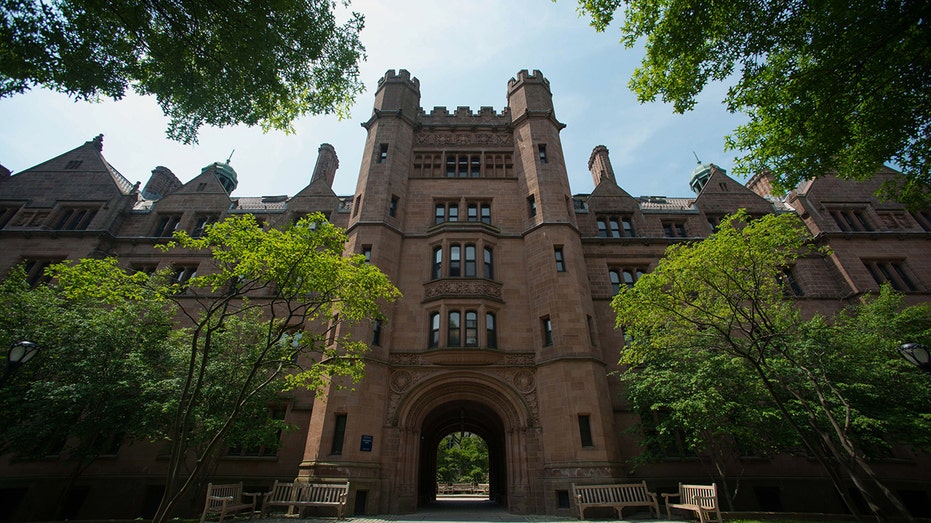 WSJ has published college rankings since 2016.
This year, WSJ along with College Pulse worked to rank 400 schools. Each was given a score of up to 100 points, which was based on statistical data and a survey of more than 60,000 current students and recent graduates. 
THE MOST EXPENSIVE COLLEGES IN 2023
Princeton received a 91.6 grade, with MIT following with 90.4 and Yale receiving a 90.3.
The new methodology heavily weighed students outcomes, accounting for 70 percent of the score. 
The biggest factor in determining the outcome was a model used to project the median salary for graduates. Schools whose graduates were projected to earn more money than graduates from comparable institutions ranked higher.
COST OF IVY LEAGUE COLLEGES CLIMB OVER $80K IN 2023
Twenty percent of each school's score was determined by the "learning environment," composed of learning opportunities, which WSJ describes as "interactions with faculty, feedback and the overall quality of teaching," as well as student satisfaction with the campus facilities. 
Finally, diversity accounted for 10 percent of each score. The diversity of the school included student's satisfaction with opportunities to interact with people from different ethnic, economic backgrounds and ability.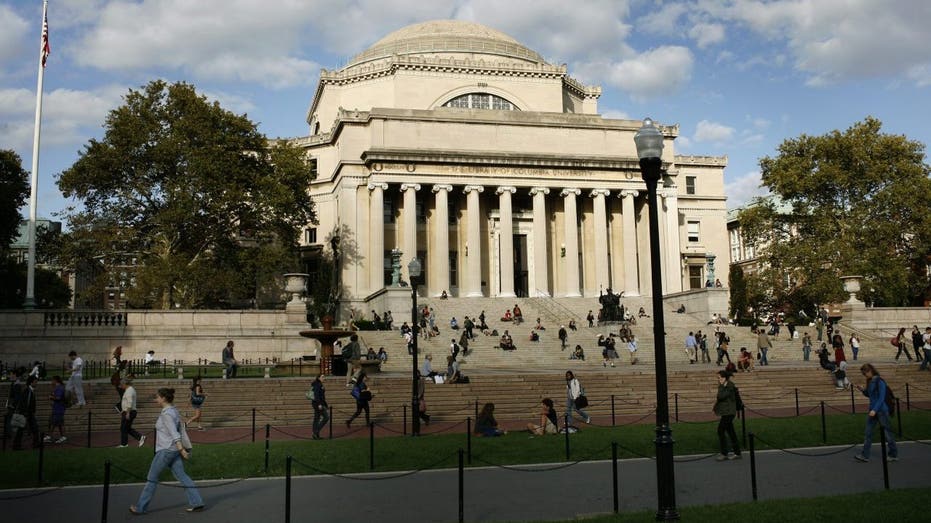 Notably, not every Ivy League school or prestigious school made it to the top 20 colleges. 
CLICK HERE TO READ MORE ON FOX BUSINESS
Brown University and Johns Hopkins University, both who received top 10 for the 2022 list, performed less outstandingly, at Nos. 67 and 99 respectively.