Game
Pokémon Scarlet & Violet DLC Will Have "Over 230 Familiar Pokémon"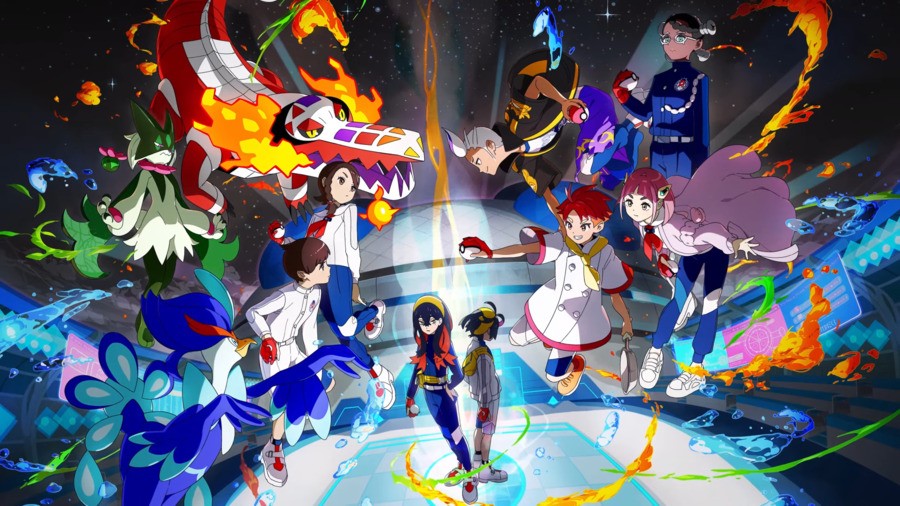 One of the other standout announcements during the latest Pokémon Presents broadcast was the announcement about Pokémon Scarlet & Violet DLC. Two part series – teal blue mask And indigo disc – will begin this fall with the first season, and the second will follow in the winter of 2023.
While we already know a bit about these DLC add-ons, including some of the Pokémon in both installments, it appears that the Pokémon Company has shared more information. Apparently, there will be "more than" 230 Pokémon returning. Here is the official PR:
"In Part 1: teal blue mask and Part 2: indigo discyou will be able to encounter more than 230 familiar Pokémon have been found living in other areas but not in Pokémon Scarlet And Purple Pokémon."
Official Pokémon confirmed so far include the likes of Ninetales, Zebstrika, and Milotic. On a related note, a information miner Have Reportedly discovered other Pokémon that will be included, based on "deleted items" in Scarlet & Violet Pokedex (Version 1.2.0). A similar discovery was made in the process Sword and shield generation. you can see a list on pastebin (note: potential spoilers). Keep in mind, this may not reflect Pokedex in the official release.
Which previous generation Pokémon would you like to see back in Scarlet & Violet? Comment below.