Game
Nightdive Studios apparently "closed" to revive GoldenEye 007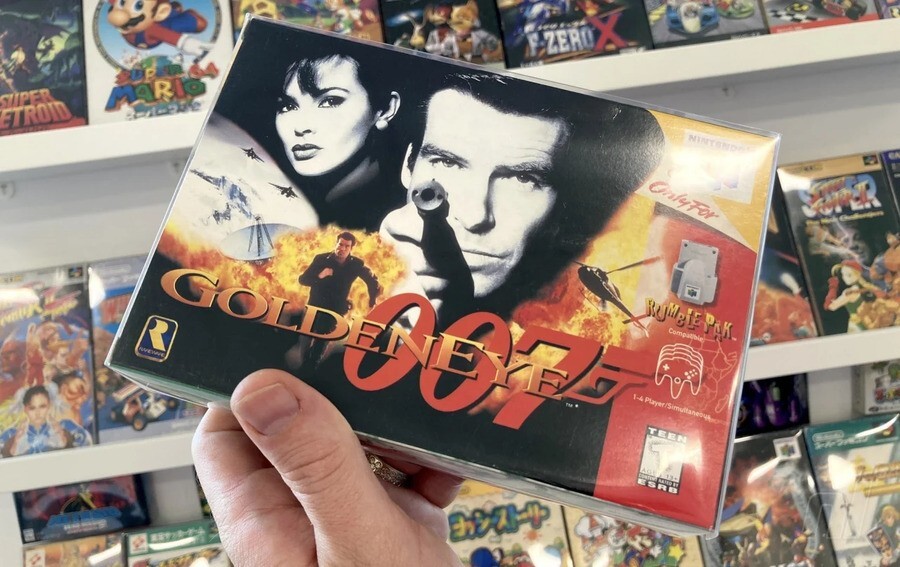 Rare's iconic first-person shooter GoldenEye 007 was supposed to be stuck in licensing hell, but after constant rumors and last week's Nintendo Direct, it was officially announced for the Switch Online N64 service. It's coming to Xbox Game Pass and Rare replay with some minor improvements.
Sure, it may not be the remaster that leaked last year, however, better than nothing. We can't help but wonder though what might have happened if Nightdive Studios (A secret man, PowerSlave) was given the power to revive this classic instead of Rare. According to the studio's CEO Stephen Kick, Nightdive has clearly come very close to securing a re-release. Here's what he had to say:
"We @NightdiveStudio came *this* close to doing this, but in the end I'm happy to see GoldenEye make its way back to modern platforms and more excited that @RareLtd is the studio to bring it back"
Unfortunately, Kick didn't elaborate on how the situation unfolded. While he couldn't secure GoldenEye 007, as mentioned in the tweet above, he was "thrilled" to see the return of this classic N64 and was delighted to see Rare revive it.
Nightdive Studios is now full of games like Shock system and the recently announced project, Rise of the Triad: Ludicrous Edition. Kick previously mentioned how the studio would care about the revival other classics like Eternal Darknessbut haven't had any luck with Nintendo.
Are you looking forward to revisiting GoldenEye 007 via Switch Online service? Do you want to see what the Nightdive version of this game has to offer? Comment below.