Lifestyle
New York State Fair's 800-pound butter sculpture to be converted into energy
The American Dairy Association North East (ADANE) has announced that the 55th Annual Butter Sculpture at the New York State Fair will be converted into energy.
Workers dismantled the whopping 800-pound butter sculpture at the New York State Fairgrounds this week. The 12-day state fair wrapped up Saturday. 
The butter sculpture's theme was "Dairy Every Day is a Healthy Way," which emphasized the nutritional importance of dairy. Because the butter was unsuitable for consumption, it was taken back to the farm that produced it, Noblehurst Farms in Linwood, New York.
Farmworkers are planning to combine the butter with food waste and run it through the farm's "digester." The digester converts food waste into energy, specifically electricity.
CONAGRA BRANDS RECALLS NEARLY 2.6 MILLION POUNDS OF CANNED MEAT, POULTRY PRODUCTS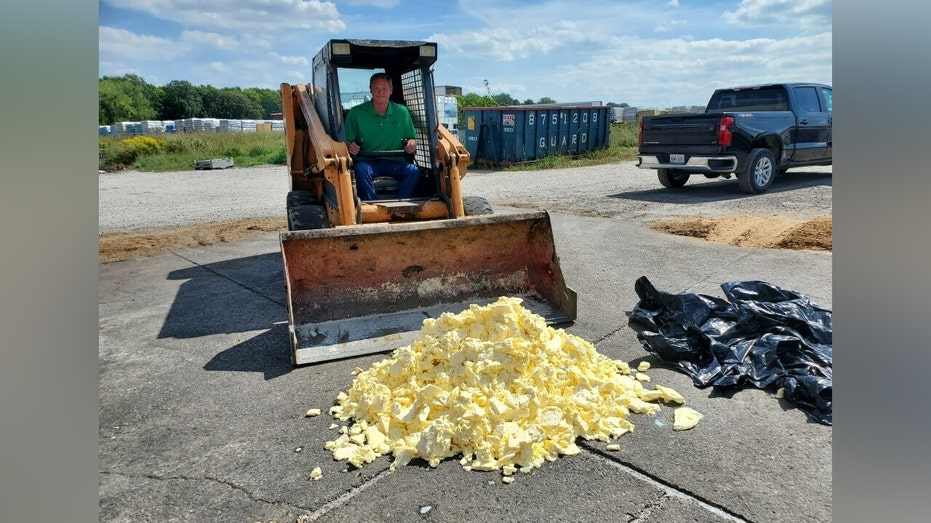 According to ADANE, the digester creates enough energy to power the farm and nearly 350 homes for a full year. They say that the 800-pound sculpture could power a house for three days.
"We are honored to be recycling the New York State Fair Butter Sculpture for the eighth year in a row," Noblehurst Farms co-owner Jack Klapper said in a statement. "We will mix the butter sculpture with other food waste and convert it to energy over the course of about 28 days. That energy will be turned into electricity which will power homes in the local community."
SUBWAY TAKING PEOPLE UP IN 'SUBWAY IN THE SKY' BLIMP, OFFERING SANDWICHES DURING FLIGHT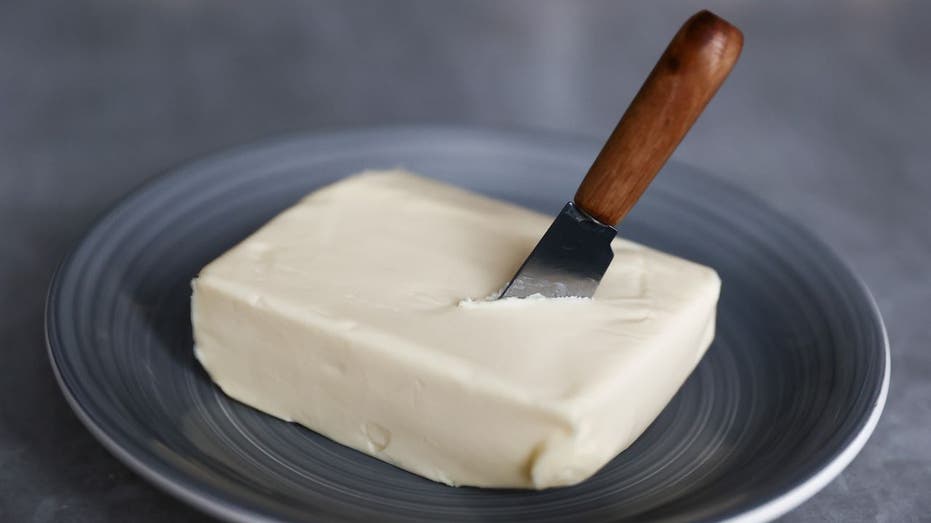 "Our awareness of the role that dairy farmers are playing in addressing the global food waste problem has definitely heightened," Klapper added. "We are hopeful that our innovative food waste reduction practices will bring additional value as New York State focuses on reducing methane and sequestering carbon in the coming years."
GET FOX BUSINESS ON THE GO BY CLICKING HERE