Game
Minecraft Trails & Tales Update Coming to Nintendo Switch This June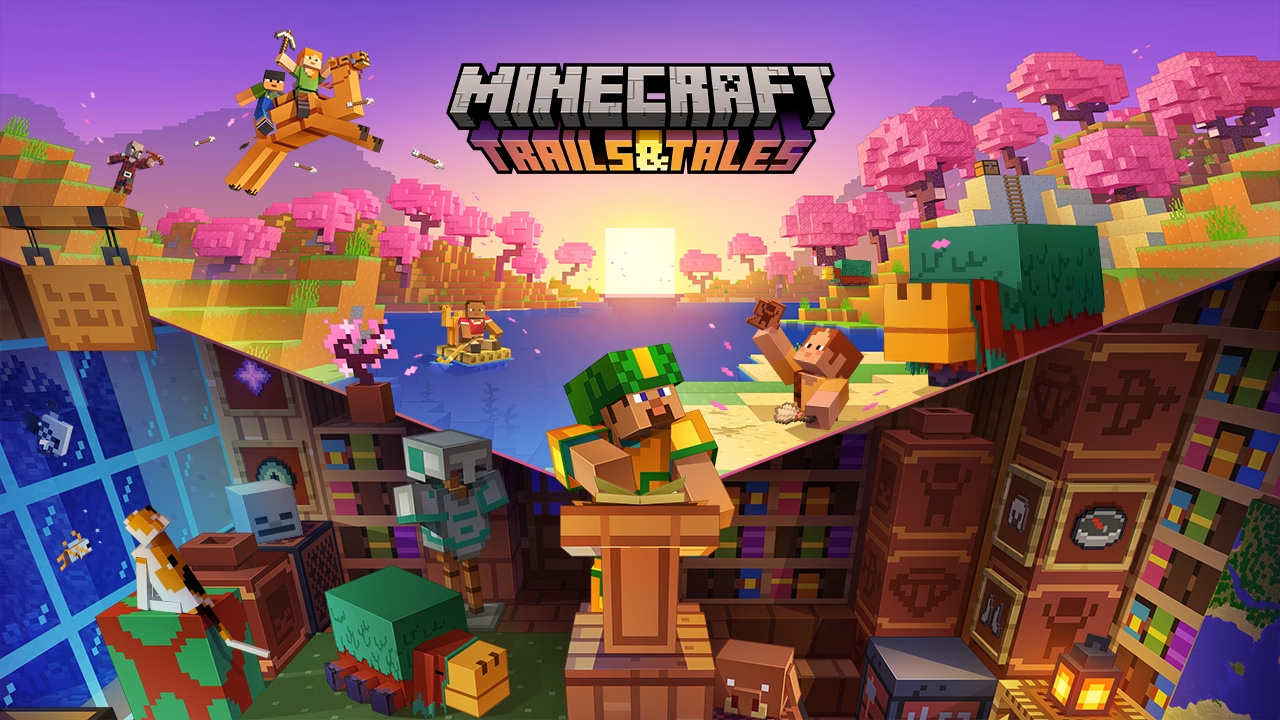 Minecraft will get a free update next month – with Mojang announcing "Trails & Trails Update" will be out on June 7.
Players can look forward to new cherry forest biomes, new wood sets (including bamboo and cherries), camels and "sniff" mobs, new plants (torch flower & pitcher plant), features New archeology, armor trim, hanging signs, mod playable sounds, and chiseled bookshelves.
Will you deliver this update on Switch when it arrives? Comment below.