Sports
Martina Navratilova: Tennis icon diagnosed with nasopharyngeal and breast cancer | Tennis news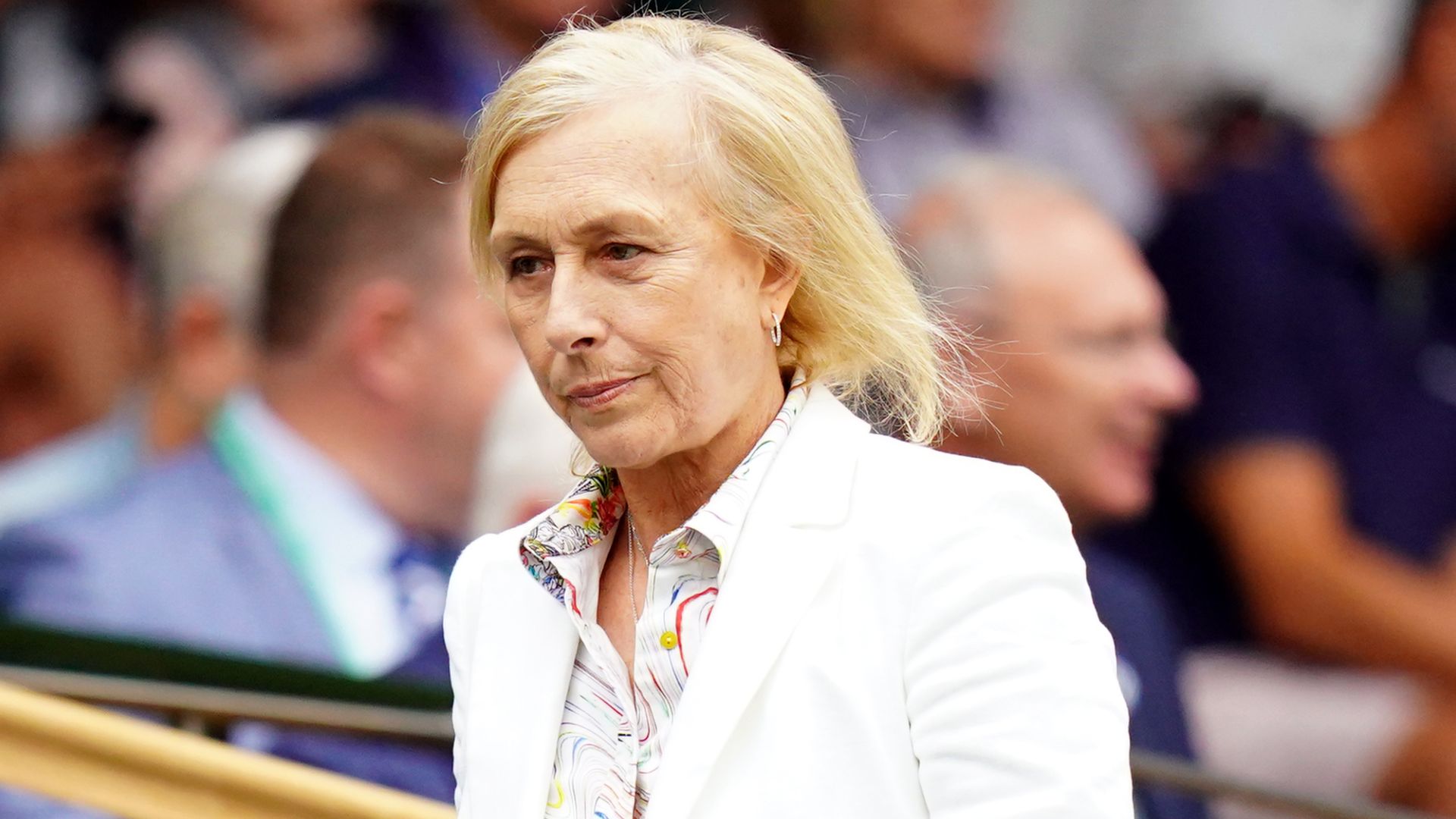 Martina Navratilova was diagnosed with throat cancer and breast cancer.
The former world No. 1 underwent treatment for early-stage breast cancer in 2010.
Navratilova, who has won 59 Grand Slam singles and doubles titles, will not attend this month's Australian Open, where she plans to work as a television pundit.
"This double incident is serious but still fixable and I hope for a favorable outcome. It will stink for a while, but I will fight with all I have," Navratilova said. speak.
A statement from the 66-year-old man's representative confirmed the diagnosis describing Navratilova's prognosis as good.
"Martina Navratilova has been diagnosed with stage one nasopharyngeal cancer," the statement read. "The prognosis is good and Martina will begin treatment this month.
"The cancer is HPV, and this particular type responds very well to treatment. Martina noticed an enlarged lymph node in her neck during the WTA final in Fort Worth. When it didn't go down, they went ahead. biopsy and came back as stage one nasopharyngeal cancer.
"At the same time Martina was undergoing throat exams, a suspicious shape was found on her chest, which was later diagnosed as cancer, completely unrelated to throat cancer.
"Both of these cancers are in the early stages with excellent results. Martina will not be covering the Australian Open for the Tennis Channel from their studio but hopes to be able to participate occasionally via Zoom. ."