Game
Live A Live Producer opens the sequel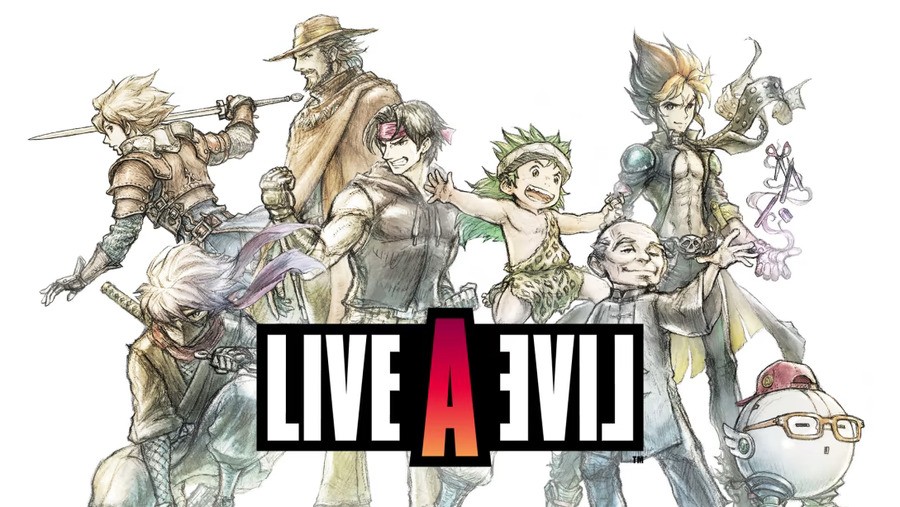 Square Enix's 2022 Remake Live a life potentially getting a sequel in the future, but there's a catch…
In an official Square Enix FAQ video, game maker Takashi Tokita was asked about the chances of a second game in the future. Here is the full exchange:
Is there any chance for Live A Live II in the future?
If the Steam and PlayStation versions of the game sell a million copies, then I would highly recommend Live A Live 2 to the company. So I need all of you help with that!
So there you have it – other platforms will only need to sell a million copies and Tokita will then have the guts to recommend a Square Enix sequel.
In a recent interview by Famitsu (translated by Nintendo Everything), Tokita mentioned that there are indeed plans for a Live A Live sequel in the DS era. Unfortunately, at the time, it was "hard to show the passion" of fans for the series, so the project had to be stopped.
If you haven't played the remake, check out our review – it's well worth a look for fans of JRPG history: