Fashion
Khloé Kardashian regrets Yeezys after Adidas dumps Kanye West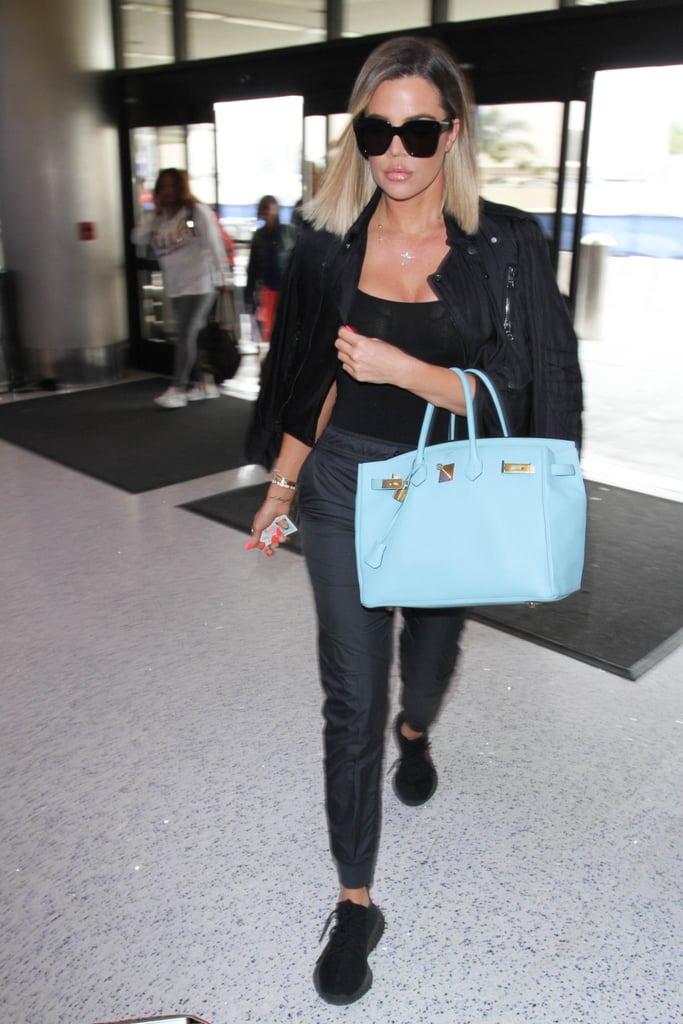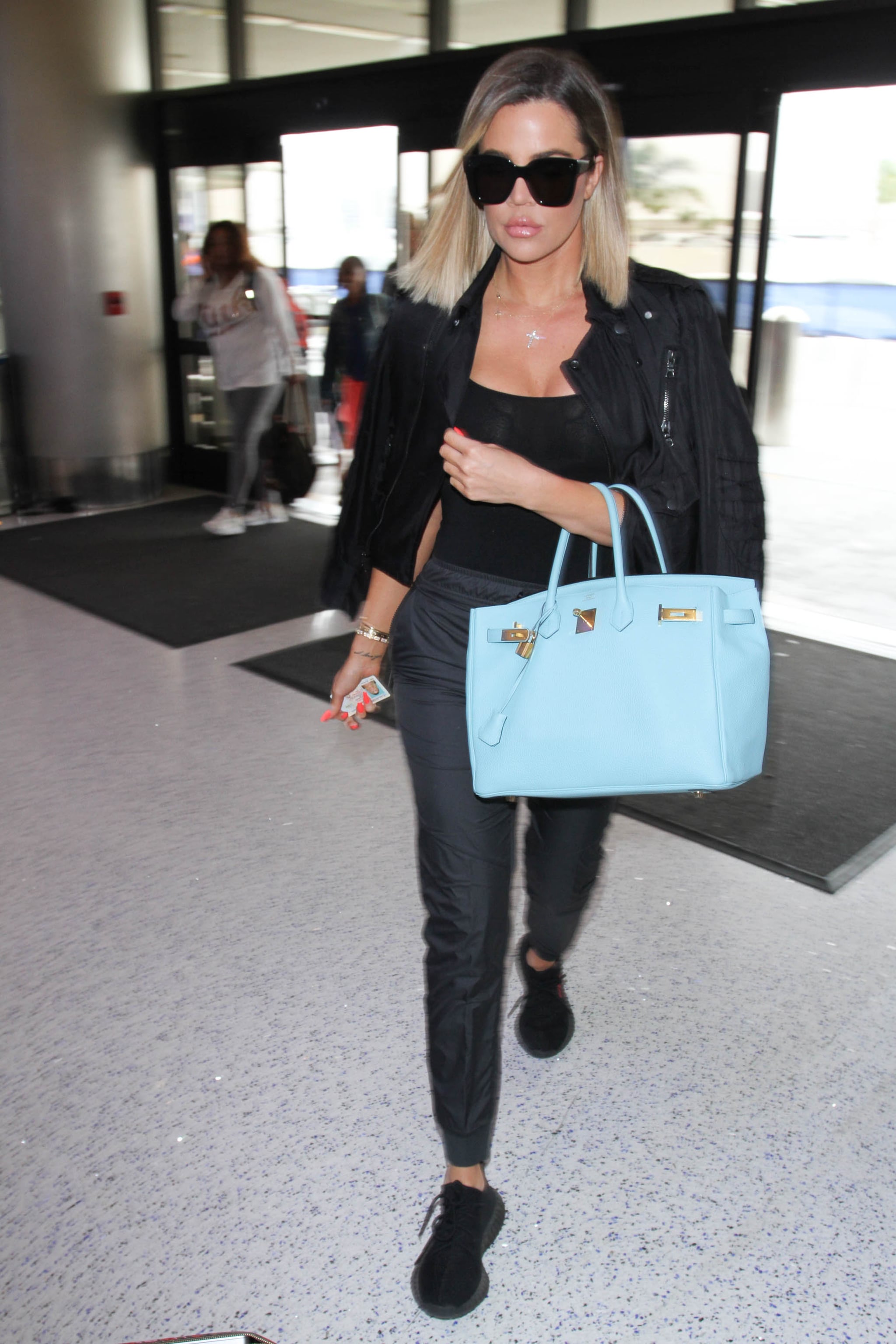 Image source: Getty
Just one day after Adidas drops Kanye West due to his recent anti-Semitic comments and the backlash that followed, Khloe kardashian shows that she hasn't released her pair yet. On Wednesday afternoon, Kardashian stepped out wearing shoes from her ex-brother-in-law's eponymous brand.
The 38-year-old reality TV star was snapped up by the paparazzi wearing a gray sweater and black and gray color scheme. Yeezy by Adidas. Although this collaboration is now defunct, Kardashian still seems to be a fan of these shoes, taking up anywhere from $1 billion to $2 billion in sales for AdidasAccording to business analysts.
Her choice of footwear has confused some fans, though, especially given that Kardashian is the first in her family. speaking out against Kanye .'s anti-Semitic criticismsposted a viral image that read, "I support my Jewish friends and Jewish people."
Comments on her wardrobe choices were swift and harsh. One Twitter user speculated that she wore these shoes because Ye's downfall somehow affected her own net worthwhile another wondered if she could trolling at this point. So far, no one else in the family has worn a Yeezy since the most recent controversy, and Kardashian has made no statement about this latest outing either.
For Ye, his business outlook continues to look bleak. He was escorted from Skechers . offices after appearing "unannounced and uninvited" and so far he has lost his partnership with Gap, Balenciaga, Adidas, etc.