Sports
Joseph Parker seeks an 'explosive ending' against Jack Massey | 'Anthony Joshua, Dillian Whyte, if you're looking for a fight, come to me' | boxing news
Joseph Parker is looking for an "explosive ending" against Jack Massey on January 21.
Parker, former WBO heavyweight world champion, insists on a spectacular win over Chris Eubank Jr vs Liam Smith, live Sky Sports Box Officewill prepare him for even bigger fights later this year.
Joe Joyce beat Parker in December and is currently in the frame for a scene with either Tyson Fury or Oleksandr Usyk.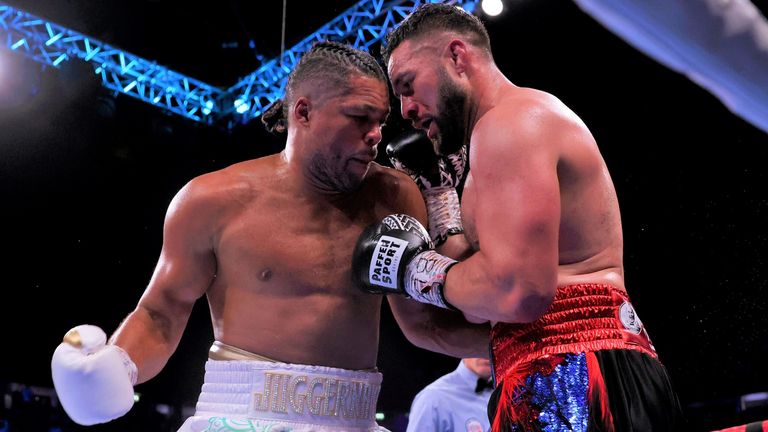 That means Parker has to regroup but there are still plenty of other targets at heavyweight.
"Jack has my attention right now and he's going to get it," Parker said Sports sky. "He could be heavyweight but that would be a rude awakening.
"If he took anything from my last fight it was a mistake," added the New Zealander. "I'll show something better.
"[Joyce] was the better man that day and on that day I gave it all I had and it still wasn't enough. On that date. If I can arrange a few fights or a few good wins, I'd love to have a rematch with him."
Parker knows that in heavyweight boxing, new opportunities can suddenly appear.
"I'd love to fight Dillian Whyte again, I think the first fight [we had] was exciting and again that day he was the winner and he played better than me. There's not much in it," Parker said. "If I can get a good win against Jack, it could be the next one.
His team has reached out to Anthony Joshua to talk about another potential rematch. "David Higgins, my manager sent a message to Matchroom [to ask] if Joshua needed a fight but we didn't get a response," Parker revealed.
"He's got to fight someone. I know he's looking for a coach or work with a few coaches in the US but if AJ wants to fight let me finish Jack, if you're looking. If you're looking for a fight, come to me Dillian Whyte, if you're looking to fight, I'm ready, after I deal with Jack Even Joe Joyce, if you want a fight and no one wants to fight you, go go again I don't really care.
"I don't have to worry about fighting anyone."
To realize those plans, he will need a dominant win over local man Massey at the AO Arena in Manchester on January 21.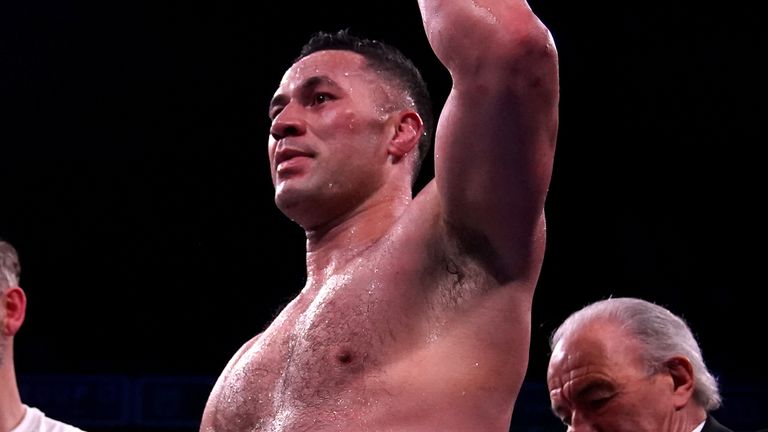 Parker said: "I know where I am and I have to rebuild myself and the person in front of me now is Jack and Jack asked for this fight and he's going to win it.
"I've been away from my family for Christmas and New Year, training at Morecambe… I'll make it worth it by beating him, beating him as hard as I can.
"From a loss like that you need to come back and present yourself better and that's what I want to do," he continued.
"The explosive finish is what we all want. He can be a little hard to beat and I've studied him and he's a tough, tough guy. But I don't think he's at the level. my degree.
"Maybe he saw something in the last battle he could do to try to take me down. But my goal is to go out there and knock him down and start the new year off with something new. an explosion."