Game
Is it ever a good idea to start at the 'First Part' of series like Zelda or Dragon Quest?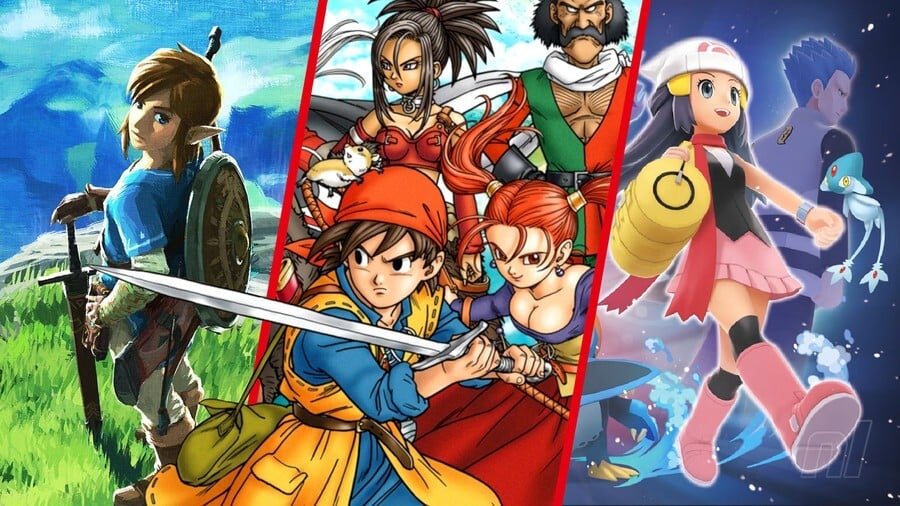 During the holidays, we are republishing some selection feature from the past 12 months. Compilation of arguments, interviews, opinions and more from NL staff and collaborators, you'll find our usual blend of thoughtfulness, expertise, vanity, classic nostalgia, and — of course — enthusiasm for all things Nintendo. Happy holidays!
---
It starts with a simple question: Which Dragon Quest should I play first?
One of my gaming shames is that I've never touched Square Enix's divine RPG series, and I've been wanting to dig into something truly fascinating for months now. Sure, I've got about 30 RPGs ready and waiting on the Switch (now organized in a neat 'Backlog' folder), but 3DS games have been on my mind lately. , so it seems prudent to buy Dragon Quest VII and VIII before they skyrocket into silly money like DS items.
XI Dragon Quest is available on Switch of course and for all accounts it's an absolute choice. The problem is, I don't want to start with the newest entry lest it 'ruin' the others. Once you've got all the tweaks and experience the game design wisdom the developers have gained over the years in the mainstream — not to mention innovations from elsewhere in the industry — back in time would look like this: go against. Even if I love the series, who wants the next experience to be the same, but not quite as good?
There's a whole party of JRPG delicacies waiting for you to enjoy! I don't want to fill up the bread and dip.
It makes me think of the precarious and precarious dance we sometimes do (at least I do) when we try to evaluate comments and join a string at absolute 'Goldilocks' point – perfect The showcase not only gave us a solid overview of the mechanics and/or characters featured in the series, but it also helped us prepare for even more exciting things to come in the future. It's not necessarily a simple case to look for The best dragon search game and choose the leader.
It should be noted that the original Dragon Quest easily available on Switch and seems like a reasonable starting point; However, something tells me it's not the best starting point for a new series in 2022. For the discerning gamer (with access to a variety of platforms), there are plenty of options. factors to consider if you want to avoid leaving a video game organization like Dragon Quest. There's a whole party of JRPG delicacies waiting for you to enjoy! I don't want to fill up the bread and dip.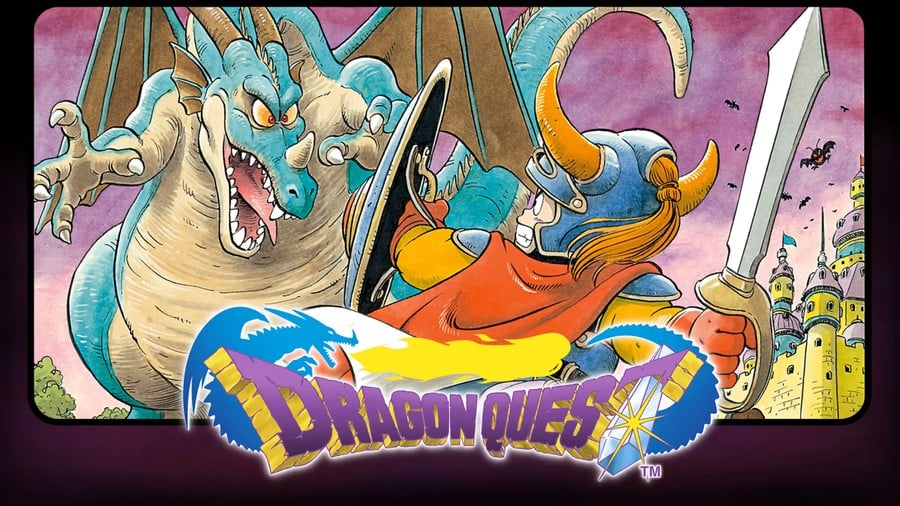 That's special for established video game brands thanks to the rapid evolution of technology and know-how as the industry evolves. For example, you compare it to the movie series, and often you are completely 'safe' to start at the beginning. Want to know if you will like Marvel movies? Iron Man as good as anything else to test water. With smaller franchises, it's even easier; you are obviously the first to see godfather or Toy Story or whatever. James Bond might be an exception here, as earlier old fashioned movies don't have the thrill you'd expect from a modern action blockbuster, and sometimes it's better to keep original first movies — hello alien — but in general, the time invested in watching movies is nothing compared to getting the job done all DQ or all Mario or all Zelda.
And the time investment is only half of it. Are you nostalgic for early 8-bit or 3D? Are you happy to take historical context into account as you confront outdated game design or are you just looking for a good time? How patient are you, and how much time do you have on hand? I know people who like to play through a series of movies in chronological order… which is great for them – there's no 'wrong' way to play it after all – but could end up shutting me down very quickly. I don't have time for that.
There are many long-term franchises available today. Where do people who have never played Pokémon or Final Fantasy or Castlevania even start?
There are also many long-term franchises available today. People who have never played Pokémon or Final Fantasy or Castlevania or Fire Emblem where to start? What is the best Zelda game to start with? Although it repeats past entries in certain ways, Breath of the Wild is such a departure for the series that it feels odd to introduce the series' virgins: if they don't fit in with the open world, that could affect their attitude towards the Zelda model more traditional; alternatively, they might think that the Beast represents the series' dungeon design at its peak, which to me is the weakest part of BOTW.
Similarly, there is no way I can put Legend of Zelda into someone's hand and say, 'Hey, if you don't like that, then you don't like Zelda.' The core of exploration and wonder is there from the start, but it wouldn't be practical for someone playing it for the first time in the 21st century to 'get it' without a lot of context. Similarly, Ocarina of time has outdated elements, especially if you haven't played the 3DS remake. Majora's mask too layered and complicated for a series introduction. Awaken the wind, probably? It has a timeless art style going to it – as long as they don't get bored with sailing.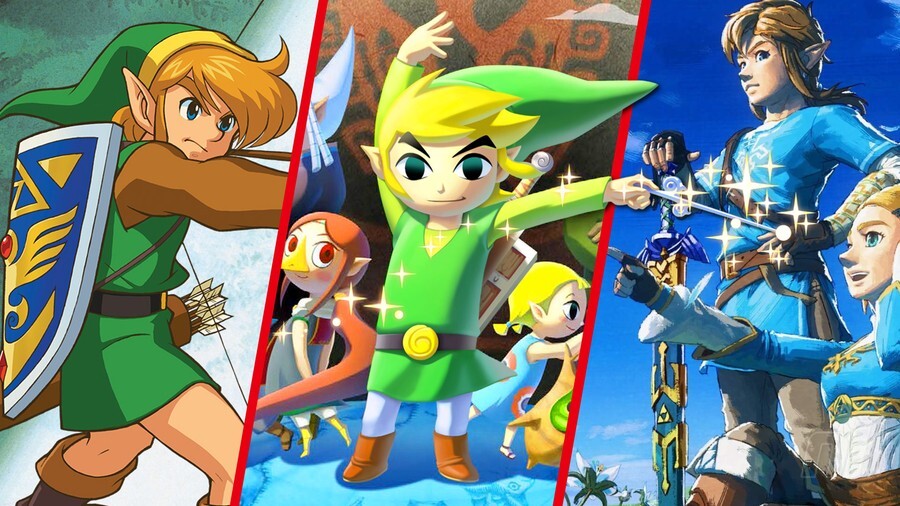 And that's for a series with very few 'low scores'. Even mainline 'worst' Zeldas better than most other video games. If you don't want to throw aspersion or ruffle the fan's feathers, I'd venture a guess that more people will want to play Zelda II pass, say, Sonic Boom: Rise of the lyrics.
In fact, the only series that popped into my head that I personally will recommend everyone to start from the beginning would be the Sonic game — but I'm fully aware that I'm completely biased in that case. I've always enjoyed 2D Sonic games and had issues with younger members of the extended family when they simply didn't believe in that old pixel-y. 2 . sound maybe ability better sound force.
The fact that the second game will undoubtedly be an introduction to the Sonic series for some younger gamers is a big cause for concern for frail old people like me. That doesn't mean eliminating my grandson's distaste for the pixel, the seemingly rich thing that comes from someone who devours voxels. If he doesn't like 2D, no problem! But surely we can do better force as an introduction to the series, right? Sonic already has some successful 3D experiences — let's start building a solid foundation with Color or something before we start juggling.
Yes, it is definitely a difficult one. With Dragon Quest, i ask online If I've made the right decision and everyone seems to agree that, yes, VIII is a great place to start. In the end, trying to preserve the integrity of future experiences with the series is purely academic – given my limited spare time, I'd be lucky to get through even a single entry but not yet. refer to many items. Immersing myself in what I have and not worrying about the future is the best way for me right now.
So that's what I did. Last night, I sat down with my new 3DS game at my fingertips and started firing up my trusty console. I mean Switch. And then I tried to escape Hell.
Bahhh video games!!!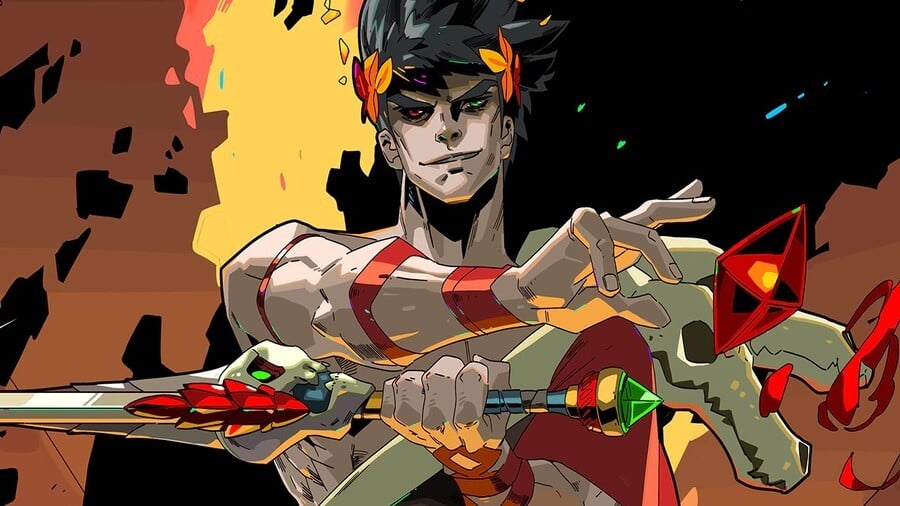 ---
Let us know below, if any, the series that you think newbies would benefit from starting from the very beginning. And feel free to direct Gavin to another Dragon Quest if you think that would be a better starting point.