Lifestyle
Idalia aftermath: Nonprofit serves hot meals to Floridians, search and rescue crews
Mercy Chefs, a Virginia-based disaster relief organization, has been serving thousands of hot meals to Floridians after Hurricane Idalia made landfall last week as a Category 3 storm.
It's also been preparing hot food for first responders who piled into the state to help with recovery efforts.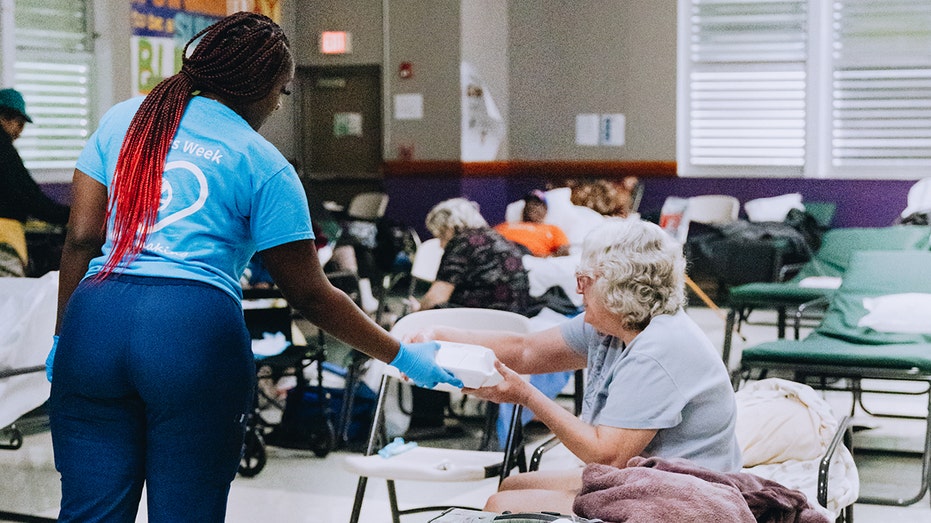 HURRICANE IDALIA INSURANCE CLAIMS ESTIMATED TO COST FLORIDA INSURERS $9.36B AFTER HISTORIC LANDFALL
Chef Gary LeBlanc and a team of 15 people at Mercy Chefs – which has served 25 million chef-prepared meals in national emergencies and natural disasters since 2006 – set up shop in Live Oak, Florida, the day after the storm hit.
They plan to be there for as long as they are needed, LeBlanc, who founded the organization after Hurricane Katrina struck his hometown of New Orleans, told FOX Business.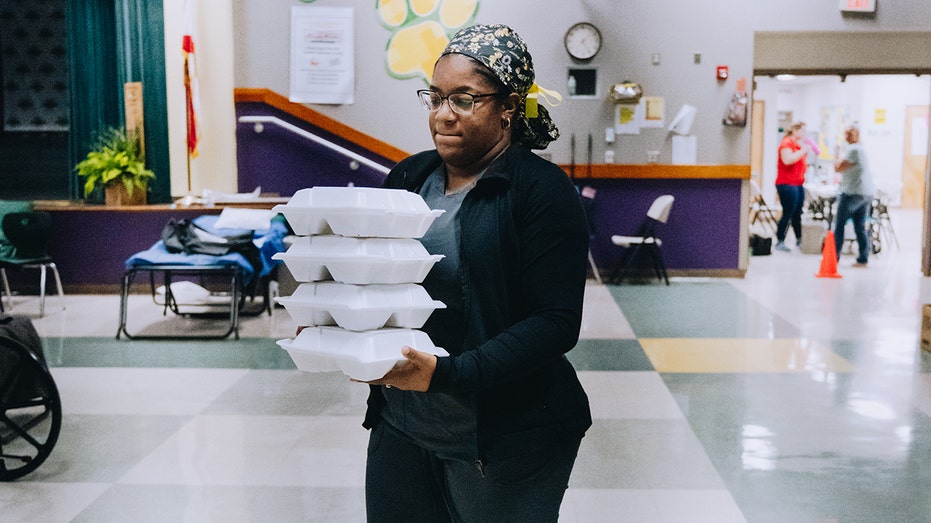 HURRICANE IDALIA: FLORIDA GAS CONTAMINATION REMAINS ISSUE FOR DRIVERS AS STORM POUNDS STATE
They are serving three meals a day for hundreds of emergency personnel and two meals a day for locals who have been displaced by the storm. They also plan to prepare meals for support volunteers who come in to help clean up the hard-hit areas. 
The team prepared and served hot meals on-site at Suwannee Middle School, in Live Oak. However, Mercy Chefs and other local volunteers also delivered the prepared meals to other areas in the state using their fleet of mobile kitchens and support vehicles. 
The nonprofit also plans to partner with the National Guard, which will also help distribute Mercy Chefs meals to victims in hard-to-reach areas, including people who are trapped inside their homes.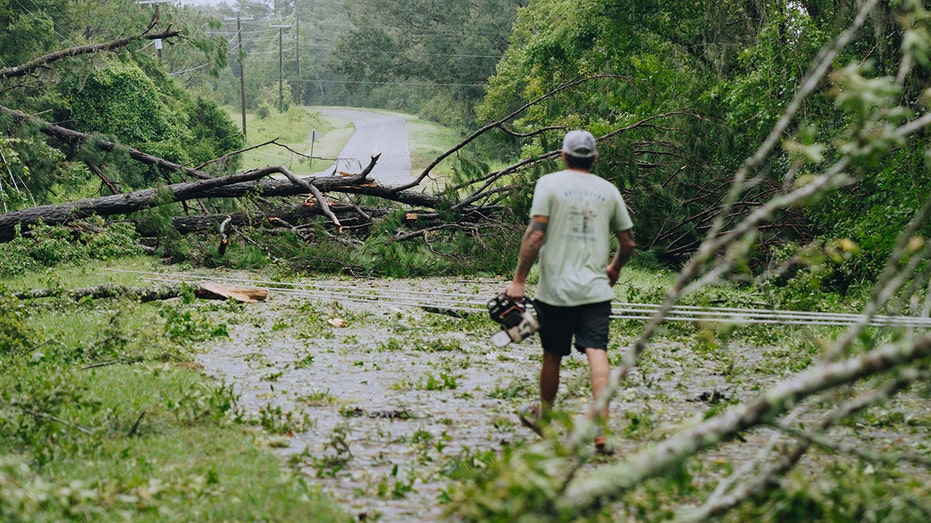 Overall, they have the capacity to serve upward of 15, 000 meals a day but LeBlanc said they likely won't have that kind of demand. 
GET FOX BUSINESS ON THE GO BY CLICKING HERE
"We're ready to show individuals hope in the form of a meal," LeBlanc said. "Our mission is to just go feed people, and that's what we plan to do in Florida."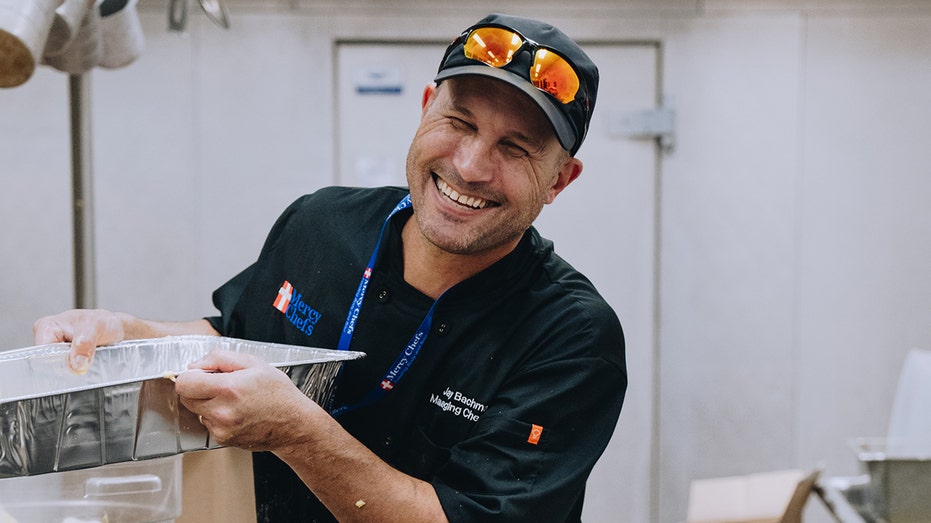 The storm made landfall in Florida on the morning of Aug. 30, bringing with it a dangerous storm surge and maximum sustained winds of 125 mph, according to the National Hurricane Center. 
The storm made its way toward Georgia and the Carolinas before heading back out to sea.