Game
How would you rate Persona 3 Portable, Persona 4 Golden?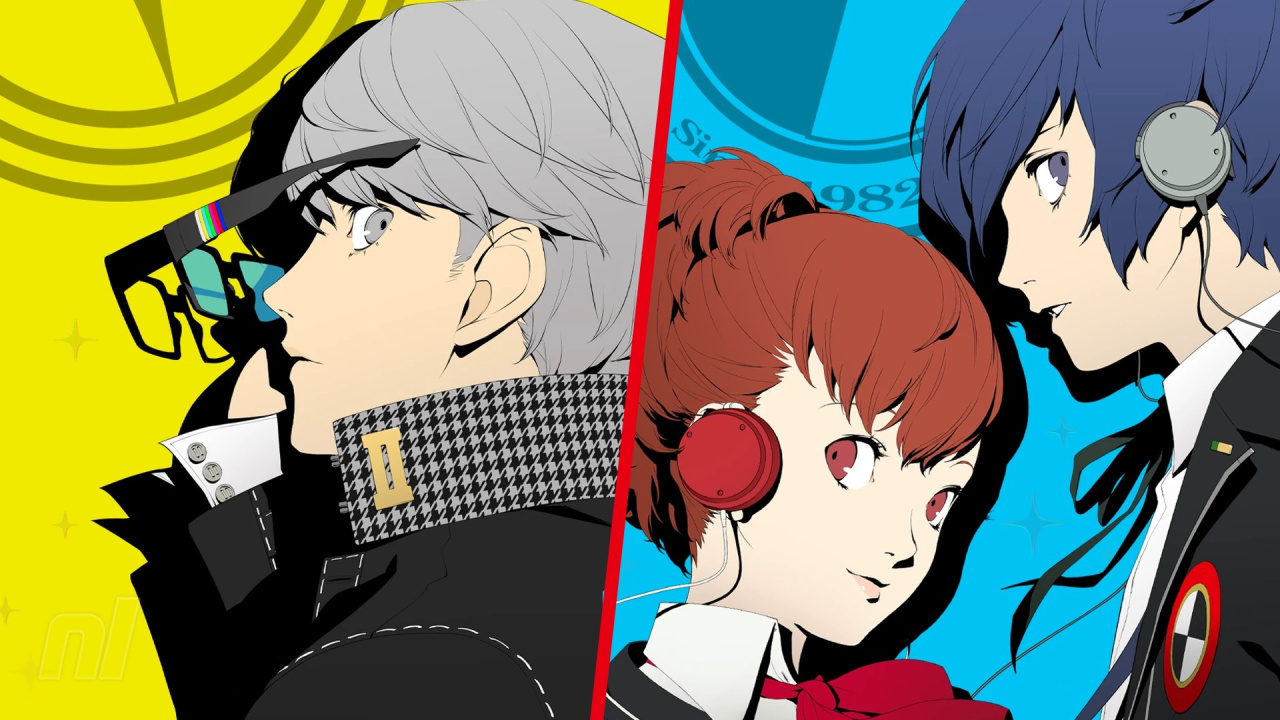 P4G is a 10/10 effort. Never mind the first release of Vita, it's a complete release really unlike P3P, but the P4G PC port added the QoL improvements this release also has, which really makes it become a great playing experience. I've only completed the Yukiko dungeon so far, but it feels just as great on my OLED Switch as it did when I first played P4G on my OLED Vita.
P3P…normally that would be 7/10 for me. I played it on the PSP and I have no intention of playing this "move the dot" port again for various reasons. It's a mixed bag gate right outside the gate that gutted a lot of things [words from the developers themselves when they described trying to make a PSP port work] also add a few QoL features + female routes to compensate. Fandom is split between whether they prefer FES or P3P to this day. Personally, I feel Atlus should really release a real final version for the P3 so people can go ahead and easily buy the P3 the same way it did for the P4 and P5.
However, I noticed a couple of things… the DID people getting this P3P port made a noise that made it feel worse than the PSP release. [which btw you can still buy for same price]
Then I searched online and other people have posted videos on how to compress the audio and present the video worse to confirm that it's not some weird outlier. That's not the reason so to me the port guarantees a 6/10 and I'm glad I didn't touch it.