Game
Eiyuden Chronicle: Hundred Heroes Tokyo Game Show Trailer is still the best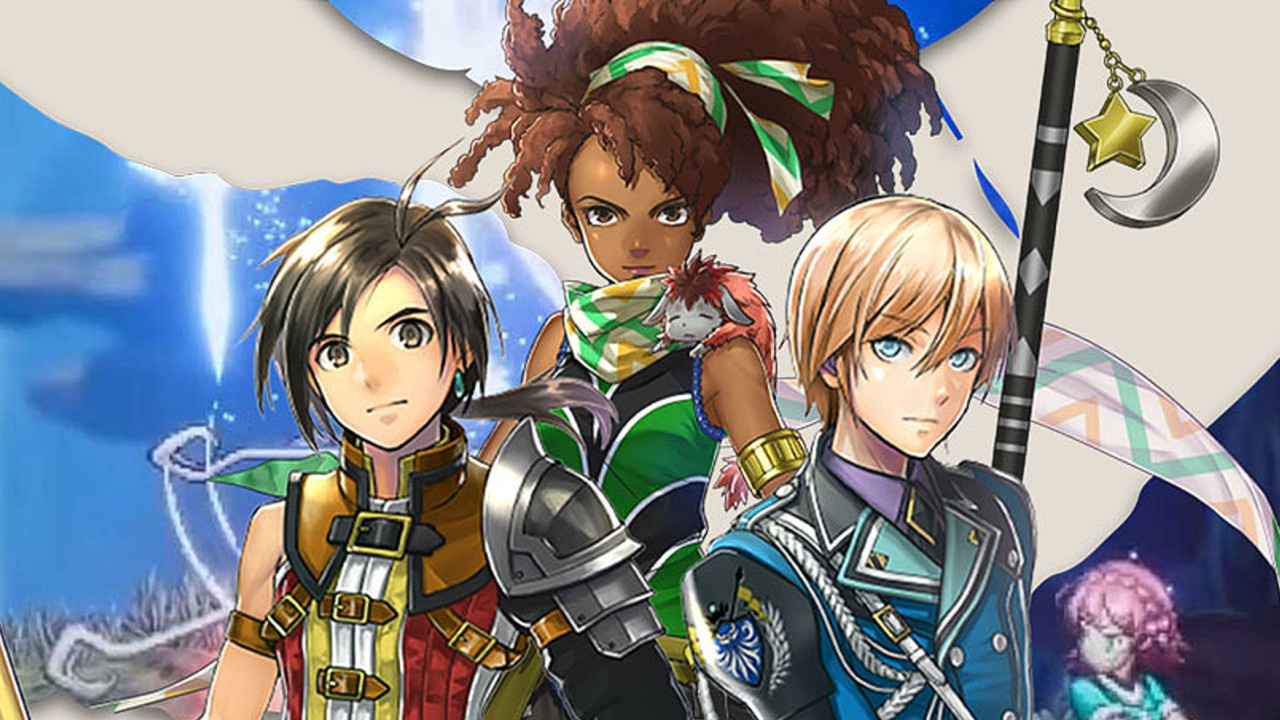 Last week, we got caught up in all that Suikoden news from Konami, didn't we? However, the series' spiritual successor also had a prominent time in the Tokyo Game Show. Eiyuden Chronicles: Hundred Heroes There's been a brand new trailer, and this is the most detailed look we've seen of the upcoming turn-based RPG.
This brand new trailer expands on the trailer we had during Gamescom back in August, and it looks great. It's also the first trailer to show us the game's dub, which is actually a stretch goal of the game's Kickstarter campaign. And while we're hopeful for a more specific release date, we're still excited to see the game on the rise in 2023.
The main character Nowa is voiced by Gakuto Kajiwara, best known for playing Asta in Black Clover and Swin Abel in The Legend of Heroes: Trails into Reverie. Seign – who we are serious with Jowy Suikoden II word vibes – portrayed by Kenji Akabane, who voices the Producer in the anime The Idolmaster, and plays Akira in the Japanese dub for Live A Live. Marisa will be voiced by singer Sumire Uesaka, who NEO: The world ends for youKanon Tachibana's.
In addition to the excellent Japanese dub, we also get to admire the game's beautiful 2.5D visuals, which use high-definition pixel art on a 3D background. With Nowa running through the streets and battle scenes rendered, the game looks crisp and crisp.
Lovers of collecting heroes and building armies have a lot to look forward to on Switch with Eiyuden Chronicle: Hundred Heroes and Suikoden I & II HD Remaster Gate Rune and Dunan Unification Both will be released next year.
What do you think of this new Eiyuden Chronicle trailer? Would you pick this up on the Switch? Let us know in the comments section!