Game
Dragon Ball Z: Kakarot Announces Season 2 & Bardock DLC, Coming in 2023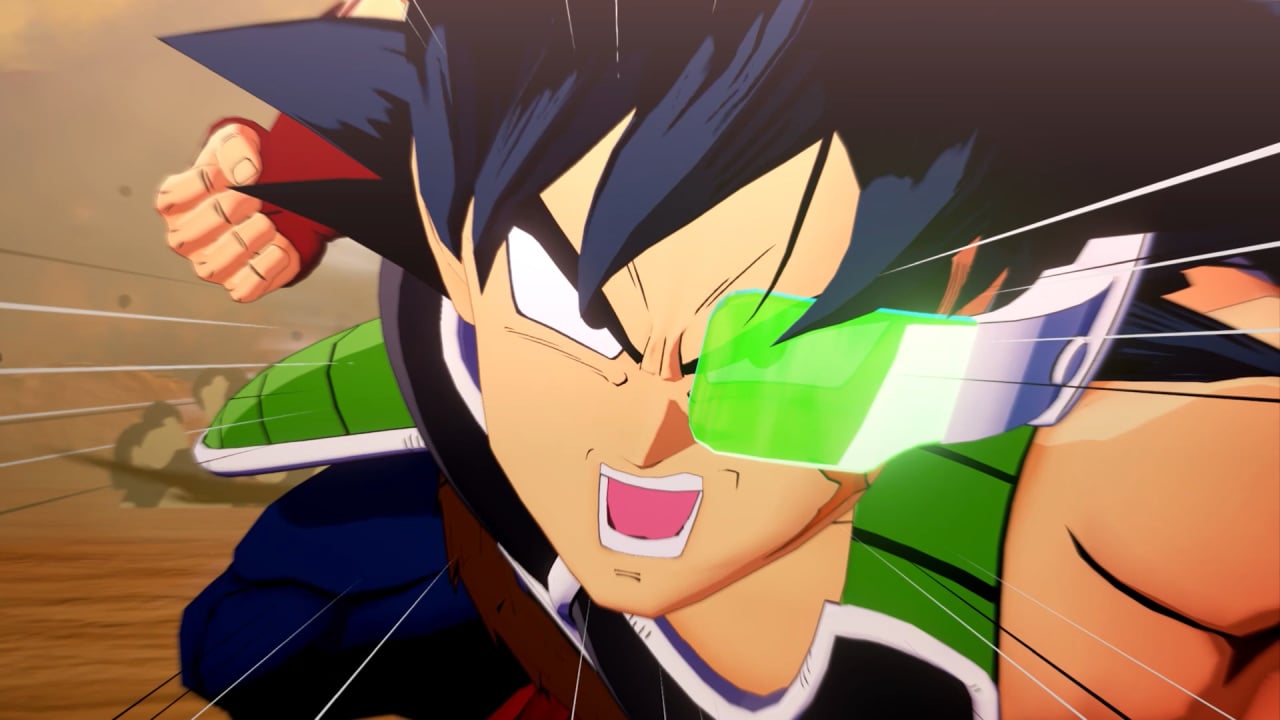 Bandai Namco shared some new announcements about Dragon Ball at this year's Tokyo Game Show and in addition to updates on New survival game The BreakersThere's also some exciting news for the fans Dragon Ball Z: Kakarot.
The open-world action title focusing on Goku and friends will receive a fourth DLC update starring Goku's father Saiyan Bardock. It's officially titled Bardock: Alone against fate and is the first of 3 DLC in the new Season 2 Pass, coming out in 2023.
In this DLC, players will have to confront Lord Frieza. Here's a brief description, along with what it looks like (above):
"Bardock: Alone against fate is the new DLC that allows players to impersonate the brave Saiyan who heroically fought alone to protect the Saiyan's home planet from the cruelty of Lord Frieza. "
In related news, the next-gen versions of Dragon Ball Z: Kakarot will arrive on PlayStation 5 and Xbox Series X in 2023. If you haven't tried the game yet, there's a demo available to download. down from eShop Conversions.
Are you excited to revisit Dragon Ball Z: Kakarot in Season 2? What do you think of this DLC announcement? Let us know below.