World
Brazil's new president Lula received a letter from China's Xi Jinping about further cooperation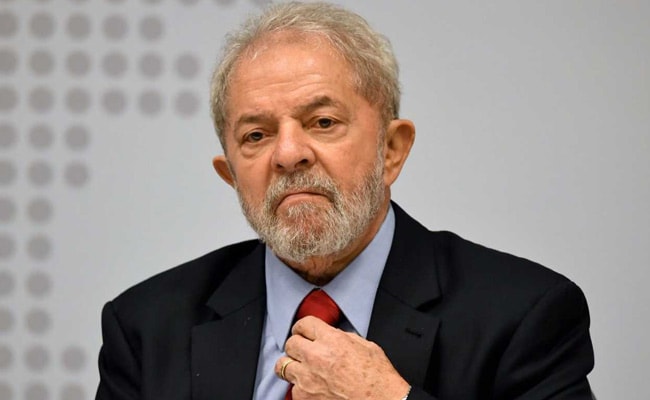 Brasilia:
Brazil's new President Luiz Inacio Lula da Silva said on Monday that he had received a letter from Chinese leader Xi Jinping expressing his desire to strengthen cooperation between the two countries.
"I received from Chinese Vice President Wang Qishan a letter from President Xi Jinping expressing his praise and willingness to expand our cooperation," he wrote on his Twitter account.
"China is our largest trading partner, and we can further expand relations between our countries," he added.
(This story has not been edited by NDTV staff and was automatically generated from an aggregated feed.)
Featured video of the day
Notes "Illegal", "Vitiated" Ban: Supreme Court Judge Dissented