Entertainment
Brahmastra Deva Deva song teaser: Ranbir Kapoor and Alia Bhatt are ready to light up the screen
Brahmastra is coming to cinemas in a few weeks. Starring Ranbir Kapoor, Alia Bhatt and more, the director's Ayan Mukerji is one of the most anticipated films of the year. Before the release date, the producers dropped the teaser of the second song in the film. Titled Deva Deva, the song offers a closer look at the main character Shiva.
After the release of Kesariya, the first song of the movie, Brahmastra's second song – Deva Deva will be out soon. The teaser begins with Ranbir Kapoor's Shiva talking about light with Alia Bhatt's Isha. Then we see Shiva's abilities including the manifestation of light.
Watch the mesmerizing teaser of the track Brahmastra Deva Deva here:
Like most of the trailers we've seen so far, this one also showcases visual footage of the movie. However, this is our best look yet at Shiva's powers and they are quite impressive.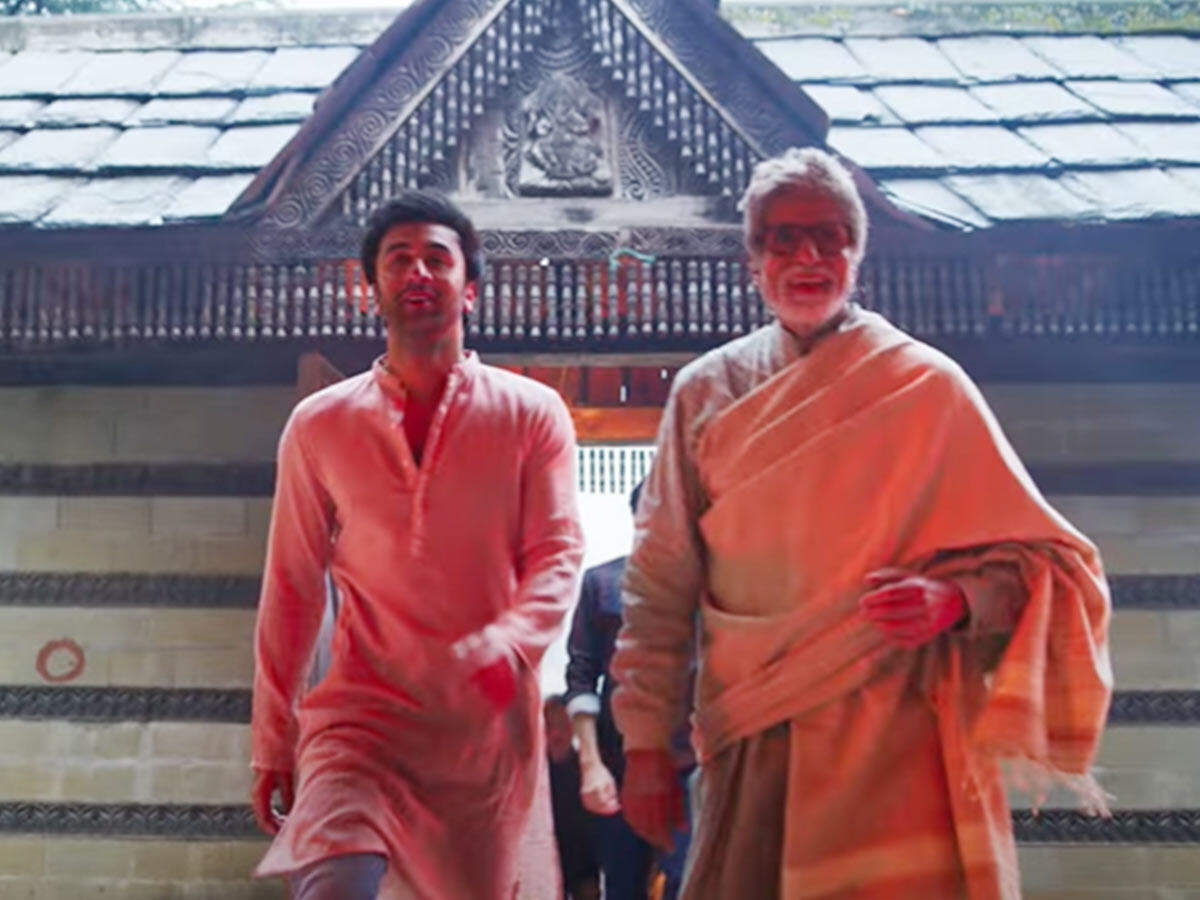 Brahmastra: Part One – Shiva is the first installment of a trilogy that is part of Ayan Mukerji's Astraverse. The movies are inspired by Indian mythology.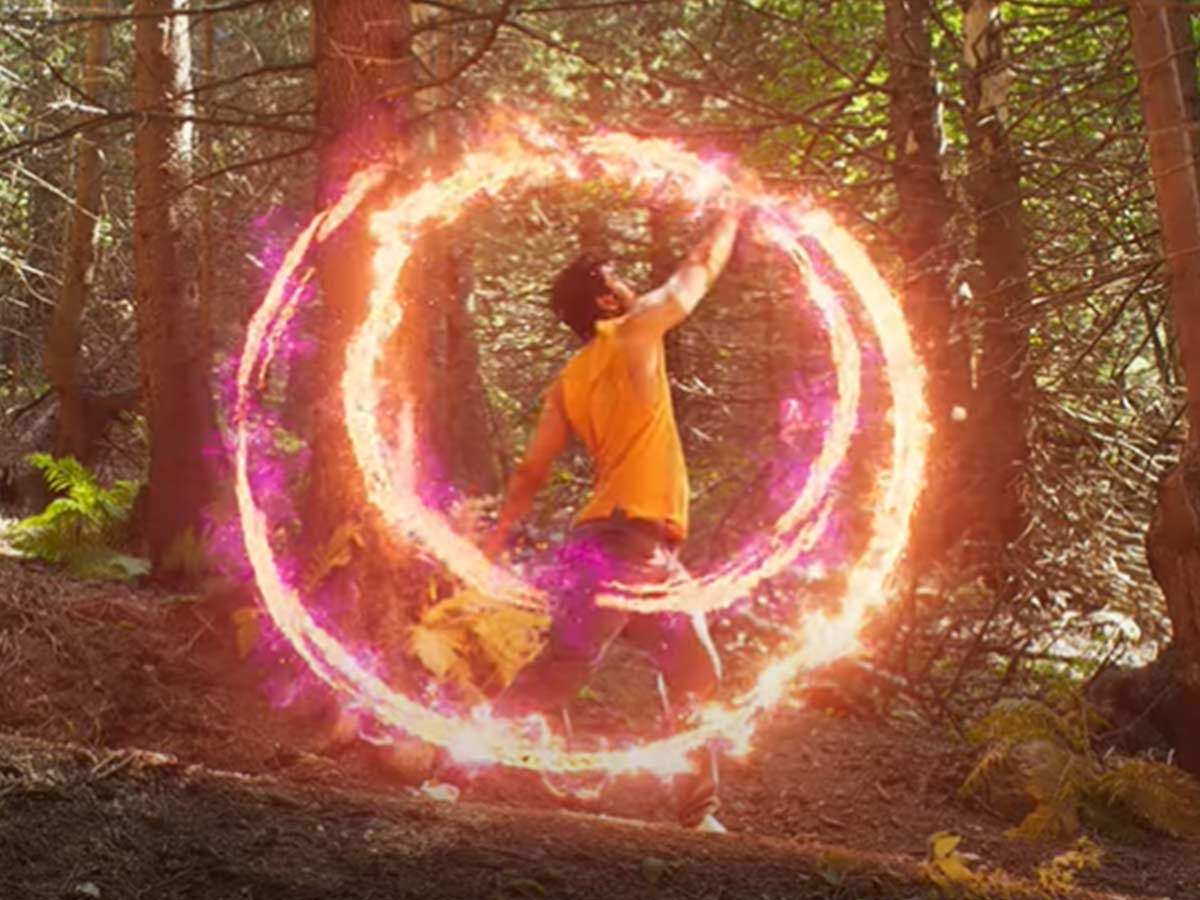 Brahmastra also stars Amitabh Bachchan, Nagarjuna Akkineni and Mouni Roy which will hit theaters on 9 September this year.