Game
Brace Yourselves, Pokémon Cards Are Seemingly Returning To UK McDonald's Happy Meals Soon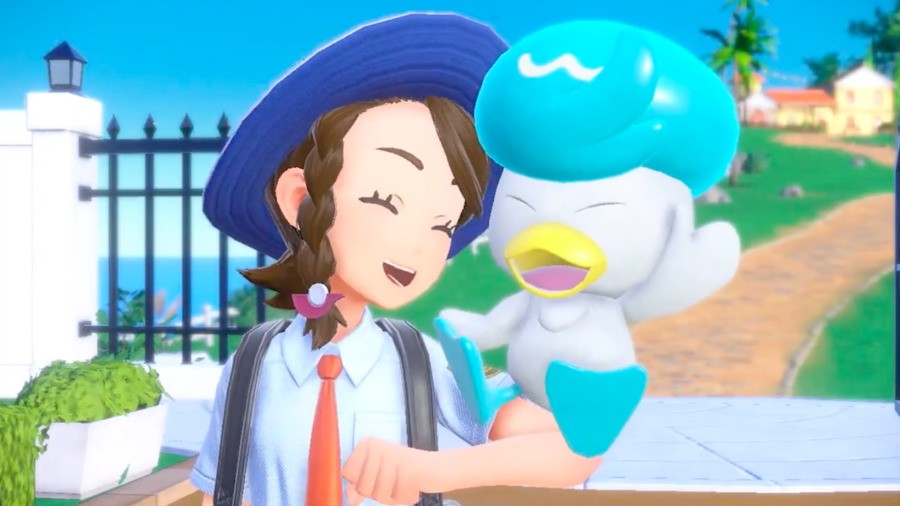 As has become something of a yearly occurrence, it looks like Pokémon cards will once again be returning to McDonald's Happy Meals within the next month (thanks, Eurogamer).
In some European countries, the promotion has begun today (27th July) with 15 different Pokémon cards up for grabs with the purchase of a Happy Meal. It looks like the UK will be getting the offer a little bit later — 23rd August, according to Pokémon fansite PokéBeach — but either way, it's happening folks, prepare yourselves.
Of course, we say this because the whole event has been something of a dramatic experience in the past with McDonald's UK previously limiting the purchase of Happy Meals in an attempt to get ahead of scalpers after the limited-edition cards. Hopefully, no such drama should be on the table this year, but you never know.
This year's collection is focused on the species from Pokémon Scarlet and Violet, with starters Sprigatito, Fuecoco and Quaxly taking centre stage alongside Pikachu. You can find a full list of the 15 available cards below.
Sprigatito
Fuecoco
Quaxly
Cetoddle
Cetitan
Pikachu
Pawmi
Kilowattrel
Flittle
Sandaconda
Klawf
Blissey
Tandemaus
Cyclizar
Kirlia
As we mentioned, the cards have had a habit of selling out rather quickly in previous years, so if you have a young Pokémon fan in your life then we would recommend getting in there as soon as you can.