Game
Box Art Brawl – Duel: New Super Mario Bros.
Be sure to cast your votes in the poll below; but first, let's check out the box art designs themselves.
Europe / Japan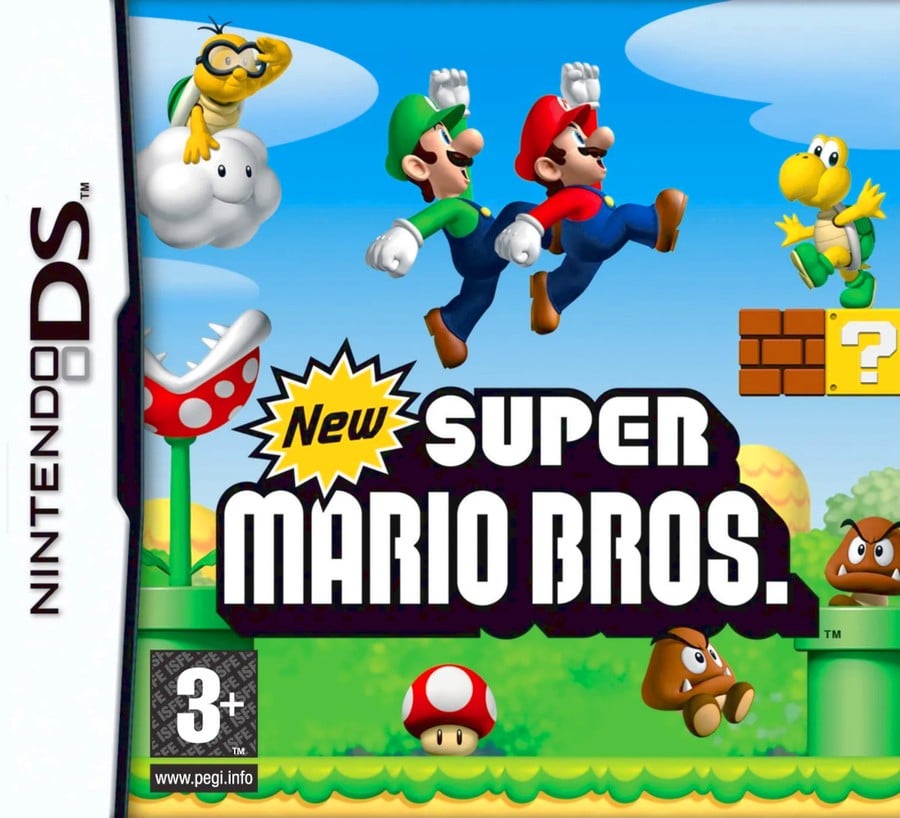 Playing things pretty safe, the European and Japanese covers put Mario and Luigi in their iconic jumping pose, with the bros. front and centre. The surrounding enemies make the stage look a little packed, but at least the Koopa's pose hints at their 'bah bah' dance move that would come to haunt the series. If it's a classic Mario game you're after, this cover tells you everything that you need to know.
North America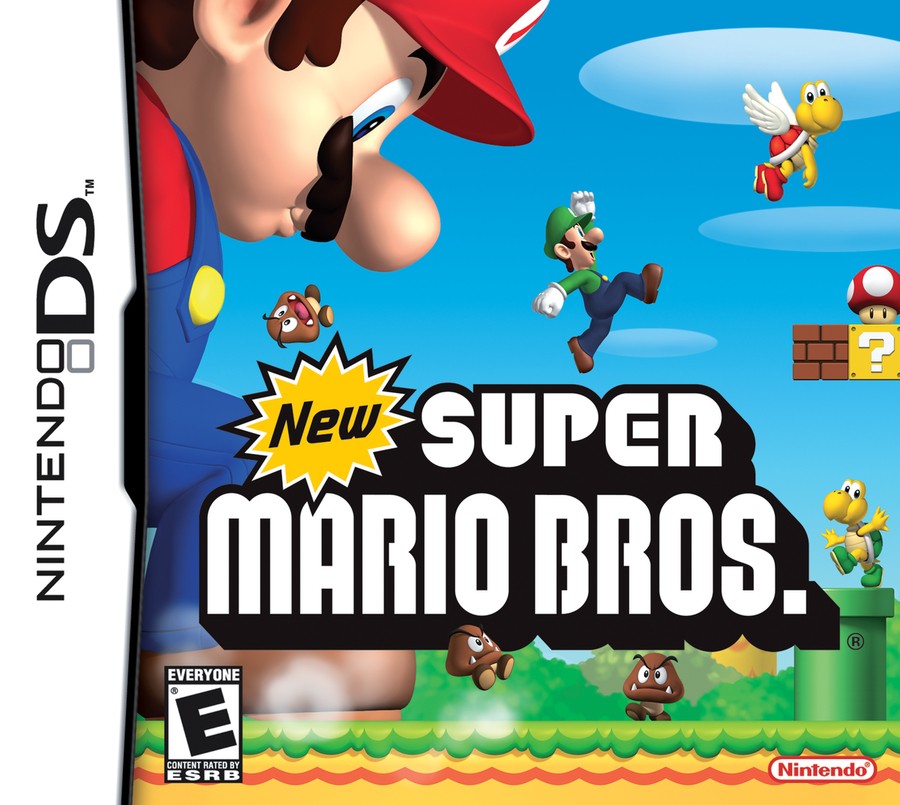 North America opts for much the same cover apart fro- whaaat? Mario's big now? New Super Mario Bros. was the Mega Mushroom's 2D debut (after previously appearing in Mario Party 4) and boy does this cover show it off. 'You thought this was going to be a standard Mario game?', the cover asks, 'well think again'.
Of course, the game did end up being pretty standard as far as revolutionising the formula goes, but hey, at least this shows some of the newness of the 'New' franchise.
---
Enough chit-chat, let's vote!
Thanks for voting! We'll see you next time for another round of the Box Art Brawl.