Game
Box Art Brawl: Duel – Metroid Prime Hunters
Be sure to cast your vote in the poll below; but first, check out the box art designs yourself.
North America/Europe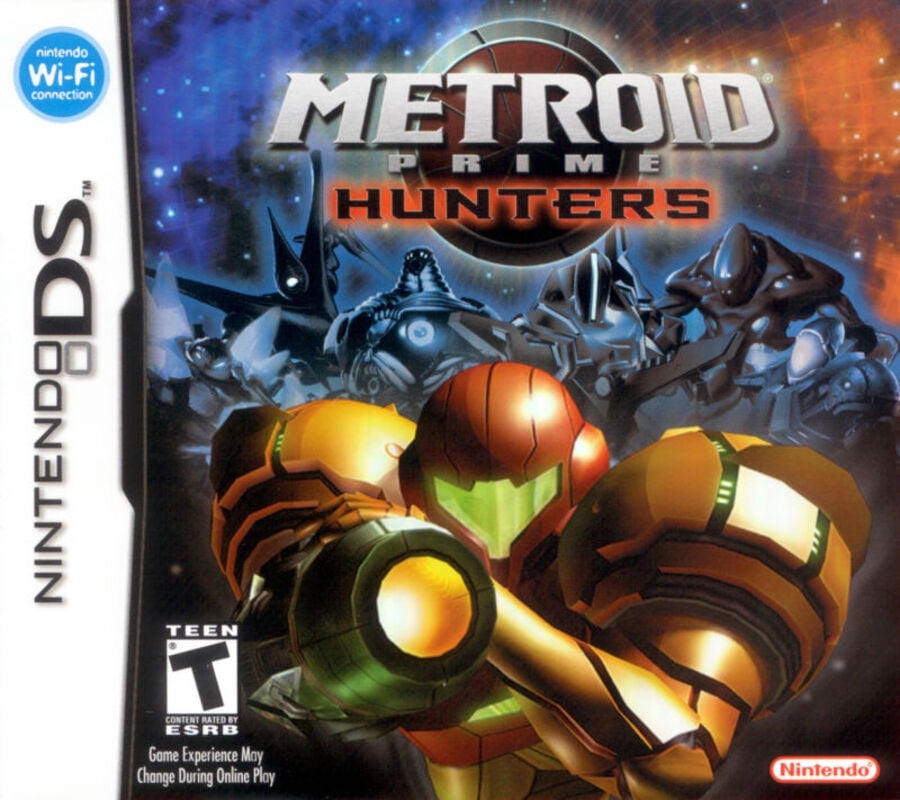 Overall, the Western design for Metroid Prime Hunters is quite nice. It features Samus himself in the immediate foreground in a rather striking pose, with a bunch of the game's other hunters in the background. There are a lot of stars surrounding the characters and a pleasant gradient from blue to orange; a tactic often used in movie and game posters.
We like this one a lot!
Japan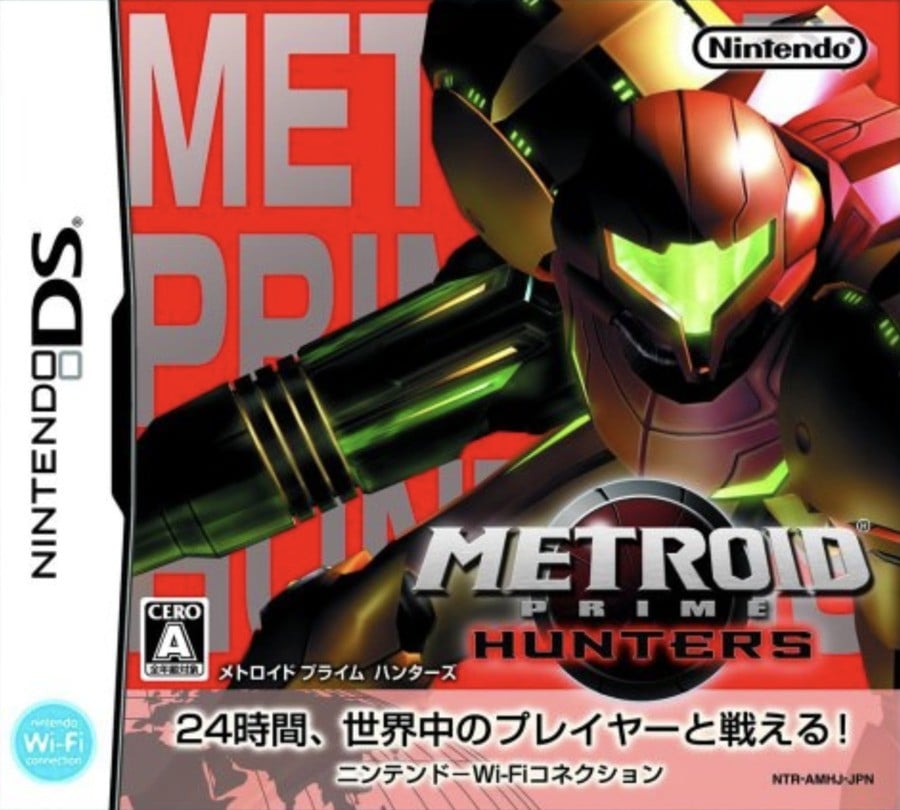 The Japanese approach to the design for Metroid Prime Hunters is far more abstract in nature, presenting Samus in another equally striking pose, but this time the other hunters are completely absent. Instead, we have the title of the game in the background with bold, silver typeface on a red block. It is certainly eye-catching and when looking at the two variations side by side, this one is probably more eye-catching, even if it may not be as pleasing to the eye as the Western approach.
---
Thanks for voting! See you in the next round of Box Art Brawl.