Game
Bandai Namco releases conversion demo for Taiko no Tatsujin: Rhythm Festival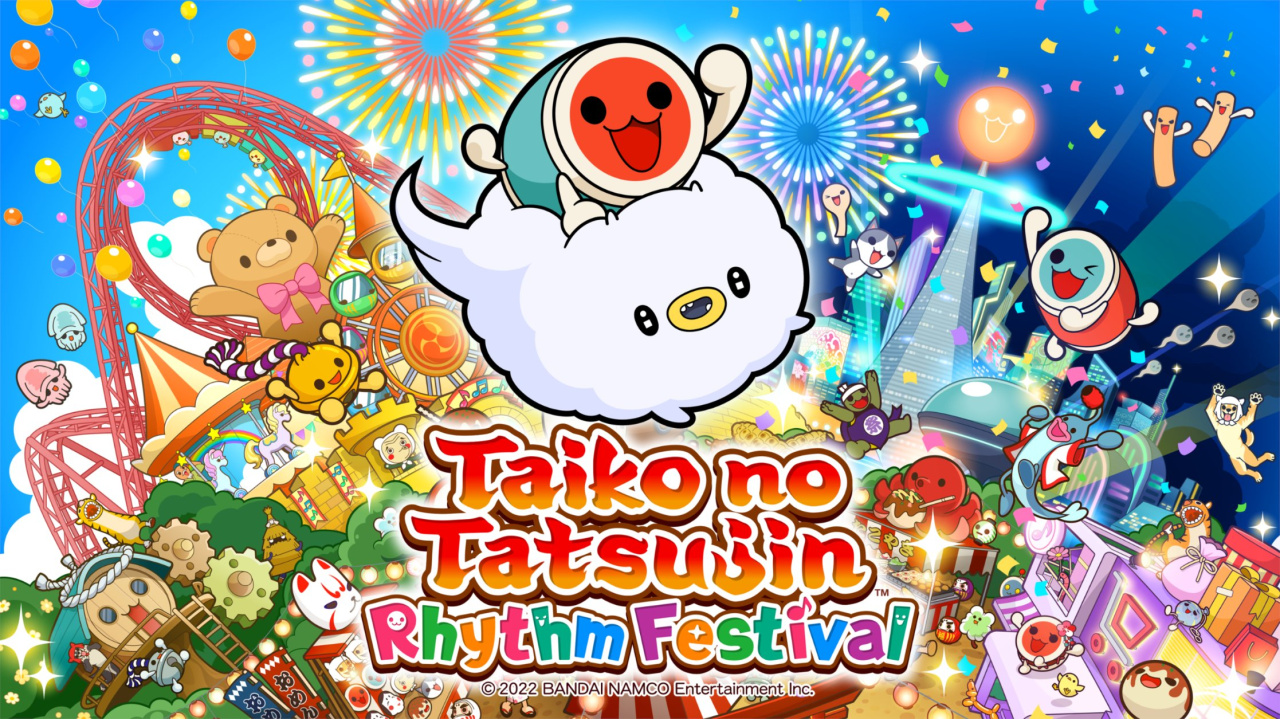 Today marks the digital release of Taiko no Tatsujin: Rhythm Festival on Nintendo Switch. If you are still wondering about this latest entry, Bandai Namco has released a demo that you can download from the Switch eShop right now.
It comes with several sample songs including Donderful Everyday and Symphony No.5. It also introduces the player to the new character Kumo-kyun, a few other individuals, Omika City, and the story.
The full version of the game includes 76 songs and also features an in-game subscription service – giving players access to over 500 songs at launch. There is a lot of Nintendo music in the game. You can see the full base game song list in our previous post.
Original game Taiko no Tatsujin: Drum 'n' Fun! Also currently on sale through the Switch eShop in select locations for $9.99 USD (or equivalent in your region). Will you try the demo for the new item? Or are you picking up the whole game and perhaps the drum set? Comment down below.