Game
Backlog Club: Have you seriously played Portal yet?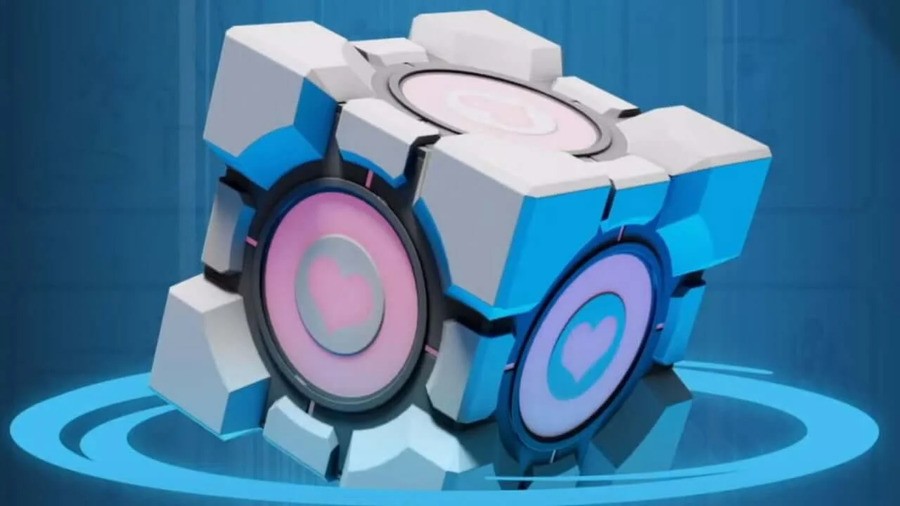 Backlog Club rule number one: Work through your pile of unplayed video games one at a time and discuss them with others. Backlog Club Rule #2: Don't Talk About Backlog Clubs.
Just kidding! Tell everyone. Please.
This article is part of our new test series, Backlog Club, where we (Nintendo Life!) pick a game that is likely to be on the "game we should play" list, and then we (NL + you!) spend the next month playing it. August's pick, as voted by many of you, is something we've been ignoring for a long time…
---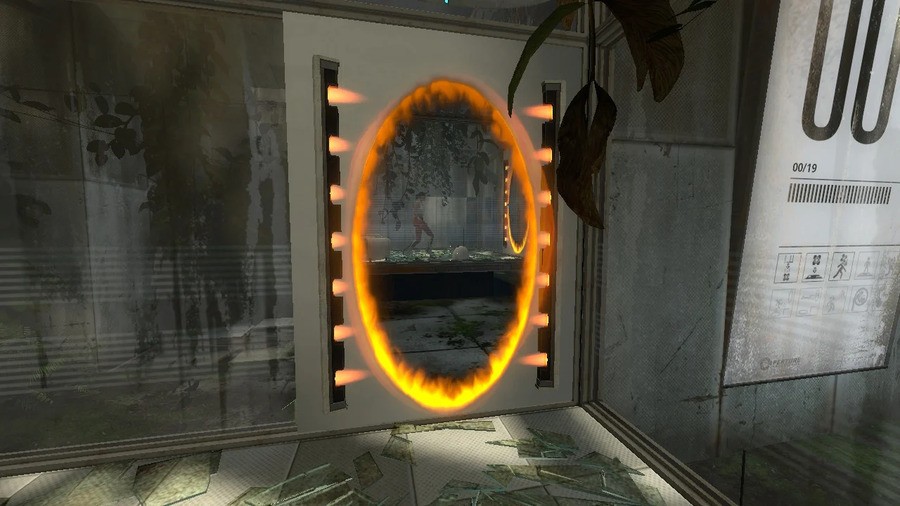 I remember when Orange box debut for the first time. I'm a magazine buff, but not a gamer – I have a GameCube and a Wii, but my PC is a shared family and is only really capable of running the most basic games. Usually the educational stuff or the ones that come in the cereal box. Am I showing my age?
So I didn't play Portal when it appears in that Orange Box, along with Half-life and Fortress team, but thanks to the video game magazines that talk about it, I know it's special. I'll go to my local game store and pick it up, hoping people will see me telling my brother it's a "representative work in the novel genre of second-person puzzle games." most" or something similar hanged from any instance I'. d has memorized that morning, and will think to himself, "now, there's a girl who definitely played this game."
But it's all just a terrible lie. A farce, designed to make me look more knowledgeable than I am. And now – 15 years later – Valve has finally partnered with Nintendo to make me an honest woman. Do not like this. I mean literally. I will play Portal.
And you too! Probably! After all, here you are, at this meeting of the Backlog Club, the book club for your backlogs. Listen, there's no shame in going so long without playing the important work (check notes) in the novel genre of first-person puzzle game Portal. That was fifteen years ago. Some of you are probably already busy. Some of you may have been babies. Here at Backlog Club, we don't do reviews; it is to make things right.
So thanks to your vote we will all play Portal: Companion Collection. Final.
How and where to buy Portal
Note: Steam prices apply to Portal + Portal 2 combined.
| Storefront | Price | Free with registration? |
| --- | --- | --- |
| Nintendo Switch eShop | $19.99 / €18.99 / £13.49 | NSO: |
| Steam | $19.98 / €16.38 / £14.38 | N / A |
Frequently asked questions

Do I have to end the game?
Usually we would say no, but the Portal is brief. So this time, YES.

Should I play Portal 2?
I mean, if you bought
on Switch, you can do the same. Plus, I'll probably talk about it in my Backlog Club recaps later this month!

Can I join if I already play it?
Sure! All are welcome in the Backlog Club. Just don't post vandals.
What is the point of Backlog Club?
We all have a backlog of work. We needed a reason to start working with us. You can join us, if you want – and vote on the games we play!
---
Update Backlog Club's previous months right here
and something that the cake is a lie.

Excited to finally catch up on Valve's best game? Let us know in the comments section!