Lifestyle
American Airlines investigator allegedly tried to blame worker's death by suicide: report
According to a local report, an American Airlines employee who died on the tarmac in Texas in April was killed by accident rather than by suicide as an airline investigator suggested to police.
Michal Ingraham, a 37-year-old fleet service officer, died on April 20 at Austin-Bergstrom International Airport while driving a "towing" vehicle to tow an aircraft on the runway. The car crashed into a jet bridge, killing Ingraham.
Austin American-Statesman, a local news agency, reported last week that an investigator hired by American Airlines had suggested to police that Ingraham died by suicide, according to a police report reviewed by the airline.
The investigator, identified as Lynn Fast, told police he had "gave information overnight indicating that the fatal incident was a suicide and not an accident," according to the police report.
TEXAS AIRLINE EMPLOYEE DIE AFTER IMPORTANT AT AUSTIN-BERGSTROM INTERNATIONAL AIRPORT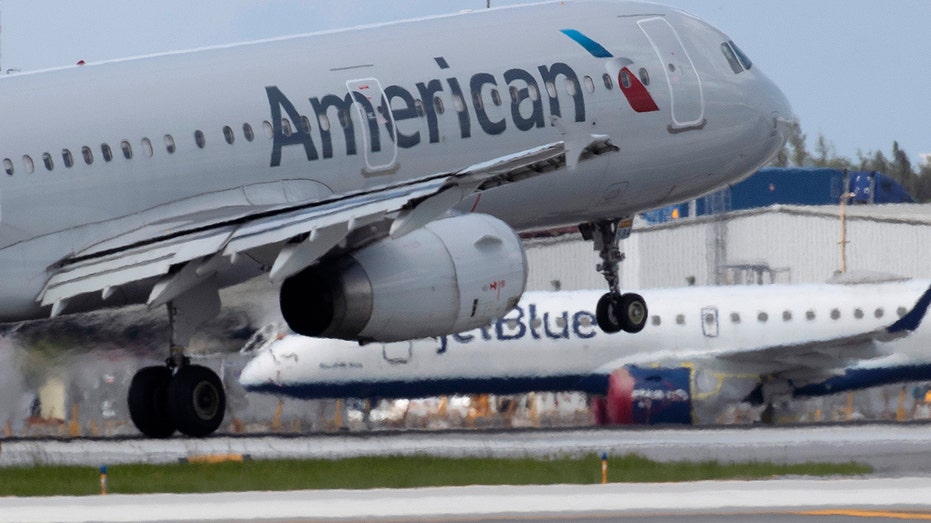 The American-Statesman quickly reported to police that he had three decades of law enforcement experience and reached this conclusion after speaking with Ingraham's father.
Specifically, Fast told police that Ingraham's father had apologized for the incident, which investigators "found strange". He is also said to have cited a Facebook post on Ingraham's page that allegedly presented evidence that the death was a suicide. The exact Facebook post and its message were not disclosed.
Police and medical examiners denied the company investigator's claims and ultimately found the death to be an accident.
"I explained that several AA employees were interviewed on the spot and no one mentioned anything to suggest this was intentional and added that everyone we spoke to said the tug he was riding was known to be problematic," a detective investigating the incident wrote in the police report.
OFFICIAL Investigating AUSTIN AIRPORT AFTER PLANTS NEARLY COLLECT ON THE TOUCH
"This case has been determined to be an accidental death and not a crime so it will be handled administratively," continued the detective.
A witness told police that the Ingraham tug was operating "accelerating faster than usual and then turning right" before colliding with the jet bridge.
Witnesses added that they shouted at Ingraham to step on the brake, but it appeared the accelerator was "stuck" before the collision. Four days after the incident, police received a tip that the Ingraham tug in operation had been "marked as decommissioned multiple times because of brake failure," according to the American-Statesman.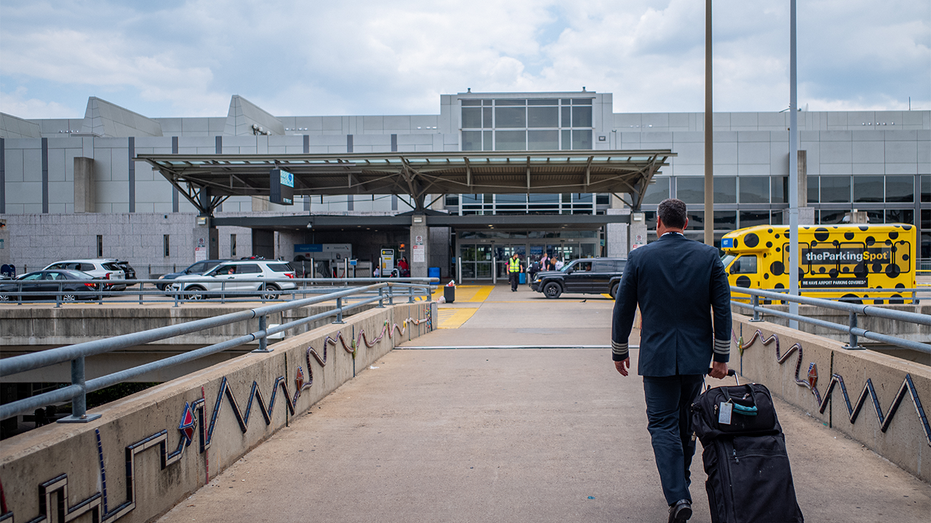 The medical examiner determined Ingraham had no drugs or alcohol in his system at the time of his death and ruled that he died of a traumatic injury.
SOUTHWEST AIRLINES SAVING, KILLING ON TEXAS AIRPORT
"We are heartbroken by the accident involving a team member at Austin-Bergstrom International Airport (AUS) in April," an American Airlines spokesperson told the outlet when approached for comment. "Our thoughts and prayers go out to the family and our local team members. We are focused on ensuring that all involved receive the support they need during this difficult time. Americans are cooperating fully in this open investigation."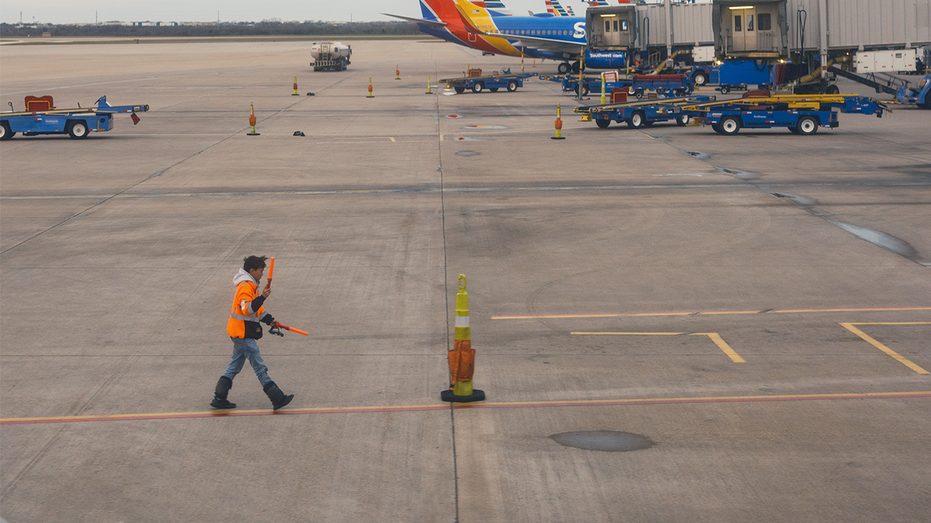 The Austin Police Department's investigation into the matter has ended, although the Occupational Safety and Health Administration's investigation is still ongoing.
START FOX BUSINESS BY CLICKING HERE
American Airlines did not immediately respond to a request for comment.