Lifestyle
Amazon hiring 250,000 workers for 2023 holiday season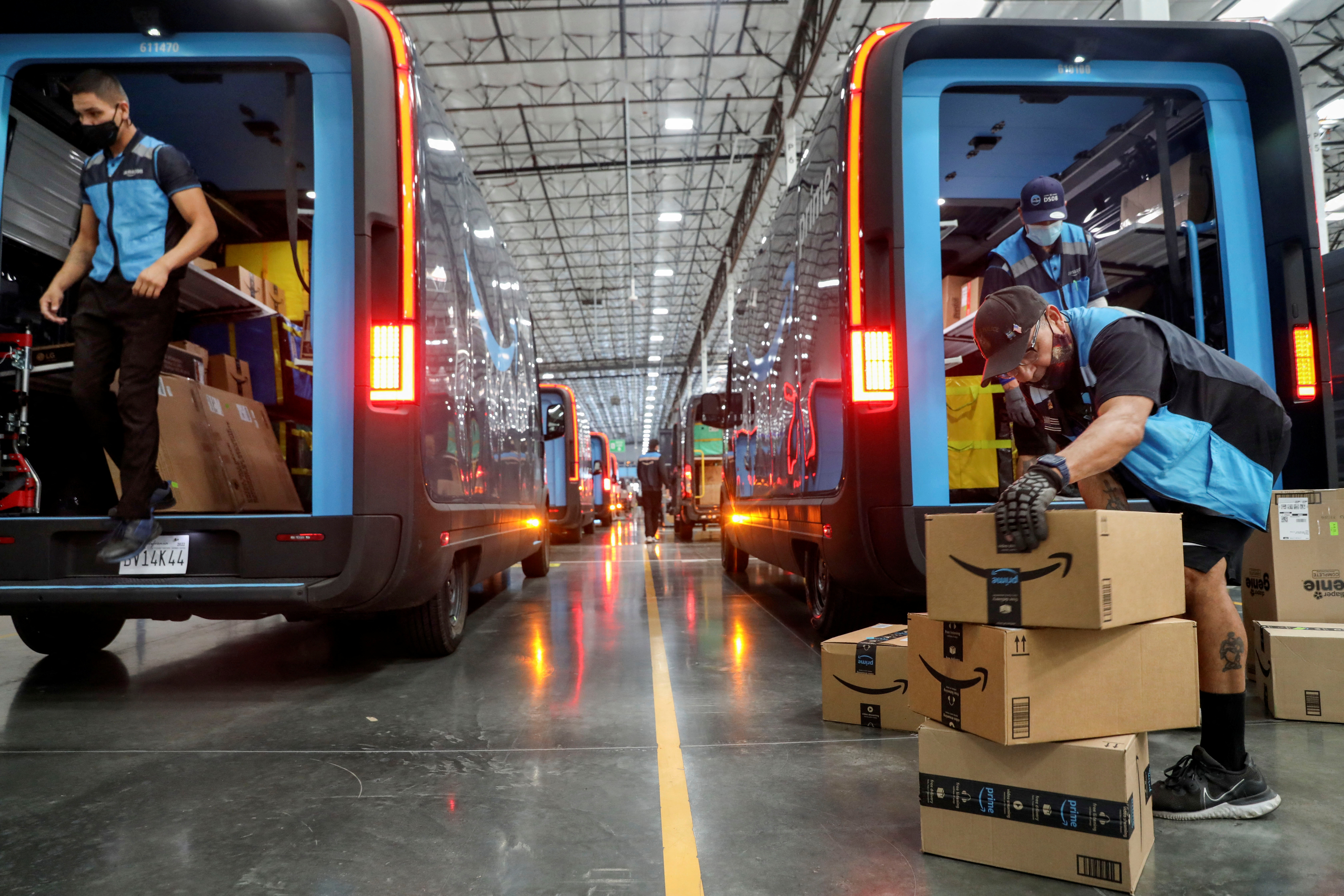 Amazon announced Tuesday that it will hire 250,000 workers in the U.S. to help with the busy holiday shopping season.
The e-commerce giant is looking to fill part- and full-time, and seasonal fulfillment center and transportation roles nationwide, according to a blog post. The company has been rushing to ramp up its same-day delivery network. 
John Felton, Amazon's senior vice president of worldwide operations, said in the post that any fulfillment or transportation employee hired "will see a 13% increase in pay over the next three years – likely more, including our annual wage investments." 
The news comes just after Target announced it was seeking to hire 100,000 seasonal team members for the season, which is in line with its hiring plans over the past two years. 
Macy's announced Monday that it's aiming to hire around 40,000 workers to help with the holiday rush.