Game
75% of public comments on Microsoft's acquisition of Activision are positive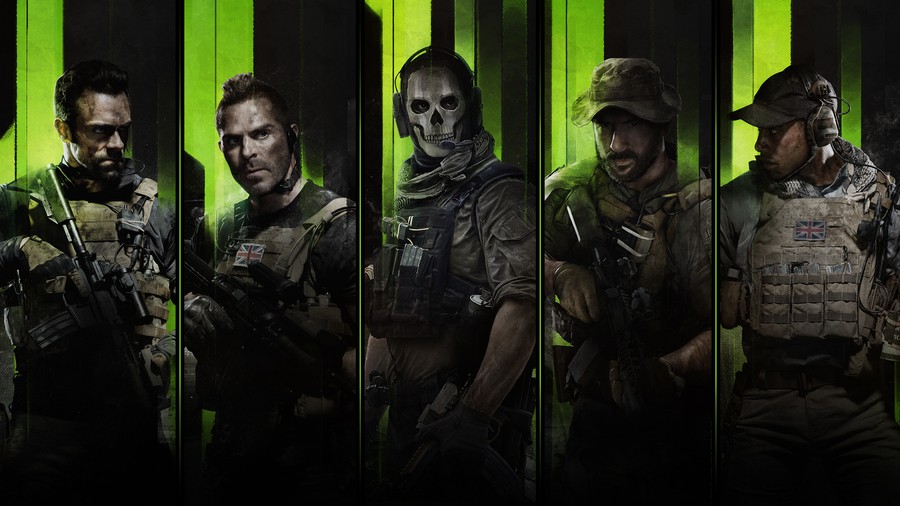 UK Competition and Markets Authority (CMA) recently announced that over a two-week period, it received a total of 2,100 public emails regarding Microsoft's planned acquisition of Activision Blizzard, of which about 75% were positive.
The regulator offered a high-level view of the public's reasoning behind their response and clarified that a small number of responses did not make a clear position. It also confirmed that responses containing abusive, empty, confusing, non-English language or from non-UK consumers were not included in its study results.
Here are examples of some of the responses in favor of the merger:
– Sony and Nintendo are stronger than Microsoft in the gaming console space, and the merger will help Microsoft compete more closely with them.

– The merger will not harm rival consoles as Microsoft has made public and private commitments to keep Activision content, including Call of Duty, non-exclusive. Minecraft's availability on rival consoles shows that Microsoft's commercial strategy is not to make games a monopoly.
– It is unlikely that Microsoft will monopolize Call of Duty due to its multiplayer nature. Making Call of Duty an Xbox exclusive would only create a void in the market that a rival cross-platform shooter could fill.

– Call of Duty features competition from several other games including Battlefield (Electronic Arts), Grand Theft Auto (Take Two) and FIFA (Electronic Arts).
In the meantime, here are some objections to the merger:
– Microsoft has dominated the PC operating system space and this merger is an attempt to achieve a similar position in the gaming sector.

– Microsoft has the resources to create a product that competes with PlayStation exclusives without purchasing Activision.

– The merger will lead to consolidation and will set a harmful precedent in the game industry by acquiring major publishers instead of encouraging organic growth.

– This will be the largest merger in game industry history, paving the way for a series of potential future acquisitions of publishers such as Take Two, EA, Ubisoft, thereby increasing the level of focus on the market.
Of course, it's important to note that this invitation comes first announced that Microsoft will sign a 10-year commitment with Nintendo to bring call of duty to its platforms if its acquisition plan goes through. It is not clear whether this has any significant impact on the outcome of the CMA, although if we recent poll Whatever happens, it seems our community is largely indifferent to the whole outlook.
Do you support or oppose Microsoft's merger plan with Activision Blizzard? Would you play Call of Duty if it came to Nintendo platforms? Let us know!