World
1 person killed in Southern Spain Attack on church, terror link probed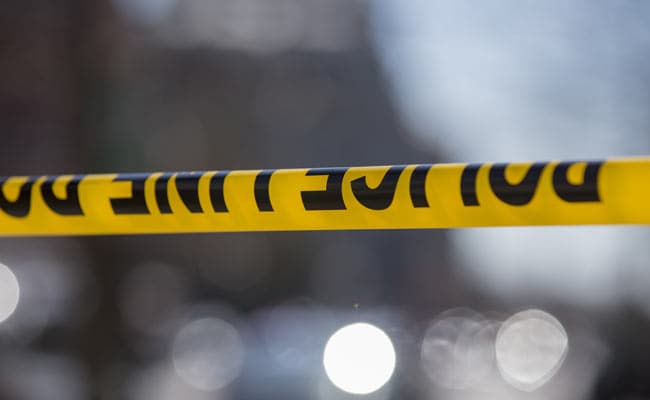 Madrid:
A church official was killed and a priest was seriously injured late Wednesday when a man armed with a machete stormed two churches in southern Spain, the government said.
Prosecutors immediately opened a terrorism investigation into the attack in the southern port city of Algeciras in the Andalusia region of Spain.
"Shortly after 7:00 pm (18:00 GMT) tonight, a man entered the church of San Isidro in Algeciras where, armed with a machete, he attacked the priest, injuring him. heavy," said a statement from the Interior Ministry.
"Then he entered the Nuestra Senora de La Palma church, after causing damage he attacked the verifier. The verifier tried to get out of the church but was caught by the attacker outside and seriously injured," it said.
"A short while later, (the attacker) was disarmed and arrested and is currently in police custody."
A police source told AFP the attacker was wearing a long coat and was "screaming something" as he carried out the attack.
Witnesses at Nuestra Senora de La Palma told local media that a man ran into the building around 7:30 p.m. as they were concluding the Eucharistic service. They said he was screaming and started throwing icons, crosses and candles on the floor.
Prosecutors quickly opened a terrorism investigation that is being led by a judge from the Audiencia Nacional, Spain's top criminal court that handles terrorism-related cases, the sources said. at the prosecutor's office said without providing further details.
(Except for the title, this story has not been edited by NDTV staff and is published from an aggregated feed.)
Featured video of the day
"Every citizen has a reason to be proud": President on the eve of Republic Day